American League's Battle for the West – Mariners vs. Rangers
June 2, 2016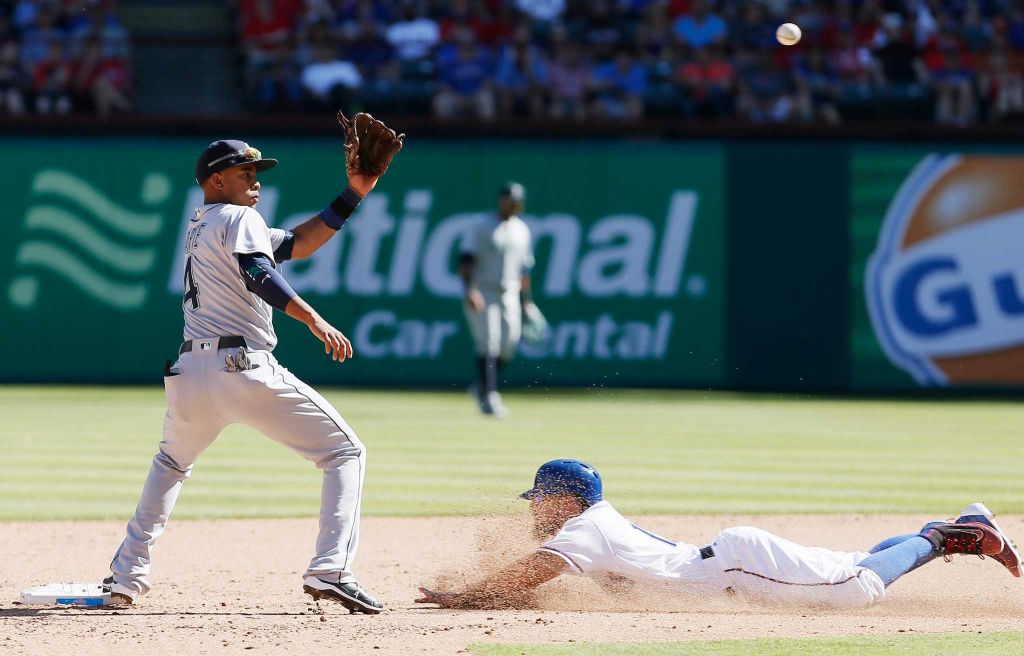 The current number one in the West the Texas Rangers will host the number two Seattle Mariners starting this Friday for a 3 game series at Globe Life Park in Arlington, Texas. These two teams are so close that depending on Seattle's performance today against the Padres they could actually be tied with the Rangers for the number one spot. The Rangers are 31-22 with a PCT of 0.585 while the Mariners are 30-22 with a PCT of .577, which makes both teams virtually even.
Seattle up until recently has had a pretty solid pitching staff, but they have been slipping, proof of that is their disastrous loss to the Padres on Wednesday where they gave up 14 runs and being swept by the Twins last weekend. Texas pitching team has been average this year but the rest of the team has compensated for some obvious flaws and so far they have had a solid start this year.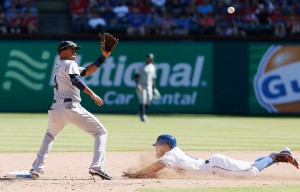 For Friday's match Texas will be stating Yu Darvish who was out last season due to a torn UCL. There are obvious apprehensions for any player who has been out for so long and even more for those who have had reconstructive surgery, but on Darvish's first start he seemed in really good shape and there is hope that he will be as good as ever this season.
Seattle has listed Taijuan Walker who did not perform well against the Twins last Sunday. He is 2-5 this season with an ERA of 3.31 which I guess you can say is an improvement over his 4.56 for last year but it is still early in the season and if he continues this way he may end up the same.
Comparing the team stats side by side Seattle looks like the better team, but with their recent loses it is hard to tell if they are entering a slump, while the Rangers seem to be on the up and coming.
| | | |
| --- | --- | --- |
| Team Stats | Texas | Seattle |
| Average Score for | 4.72 | 5.04 |
| Offensive Hits | 8.83 | 8.90 |
| Offensive Walks | 2.53 | 3.38 |
| Average Score Against | 4.26 | 3.94 |
| Defensive Hits | 8.91 | 8.02 |
| Defensive Strikeouts | 6.92 | 8.52 |
Prediction:
I will have to side with Texas in this game, even though the Mariners are amongst the best road teams in the League, Texas is one of the best home teams and with Walker's performance being less than desirable and that Darvish seems to be in top form and eager to play. You also have to take into consideration that Darvish's previous stats against the Mariners give him a winning edge. So for this game I predict the Rangers will win. As for the total, the early line has been posted at 8.5 and I predict the game will go over.
Be sure to check out the latest MLB odds at AceSportsbook.com