Cubs vs. Mets – June 30th, Game Preview
June 28, 2016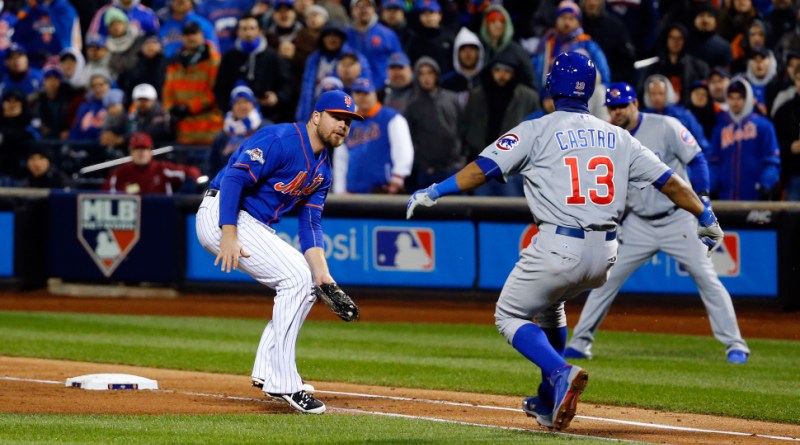 The NY Mets will host the Chicago Cubs at Citi Field for a four game series starting this Thursday June 30th.  While it is true that the Cubs have lost some ground these past two weeks they are still ahead in the NL Central by no less than 10 games. The NY Mets however seem to be on the slippery slopes and continue to lose ground in the NL East.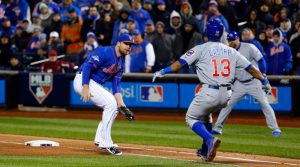 The obvious winner of this series will be Chicago, they have no problems being the visiting team as their road record shows (25-15) and they are coming from a possible sweep of the Cincinnati Reds, which is sure to boost the confidence of the young team. The other side of the coin here is the Mets are coming from 3 straight loses and have moved down to third place in the NL East allowing the Miami Marlins to move up.
John Lackey
For game one of the series, the Cubs will start veteran right hander John Lackey, who is 7-4 with an ERA of 3.29 and WHIP of 1.04 in 98.1 innings pitched this season. He is coming from his worst start of the season after allowing 7 runs in 4.1 innings against the Marlins, but he can brag about his 2-0 with an ERA of 1.98 career record against the Mets.
Steven Matz
Mets will start 25 year-old left hander Steven Matz, who's record so far this season is of 7-3 with an ERA of 3.29 and WHIP of 1.19. This month of June has not been kind to Matz, he is 1-3 for the month so far, so he needs a win tomorrow to try and even out that record just a little bit. His last start was against the Atlanta Braves on June 24th, where he seemed to be doing fantastic in the first 4 innings, during which he allowed no runs, but he totally derailed in the 5th inning where he allowed 6 runs before being taken out; lucky for him the Mets ended up winning the game 8-6 so he was awarded the win.
Given that both starting pitchers have similar records the opening line of the game should be very close to even; I am guessing the line will open up somewhere in the vicinity of -113 for the Cubs, make sure you check out the current line for the game at www.AceSporstsbook.com. I am not a huge fan of Lackey but I do favor him in this match for several reasons, first his career record against the Mets and he is due for a win after two straight loses in the last 10 days. Bottom line I am betting on the Cubbies, who are you going to bet on?