MLB Interleague Match Ups: Colorado vs. Boston
May 25, 2016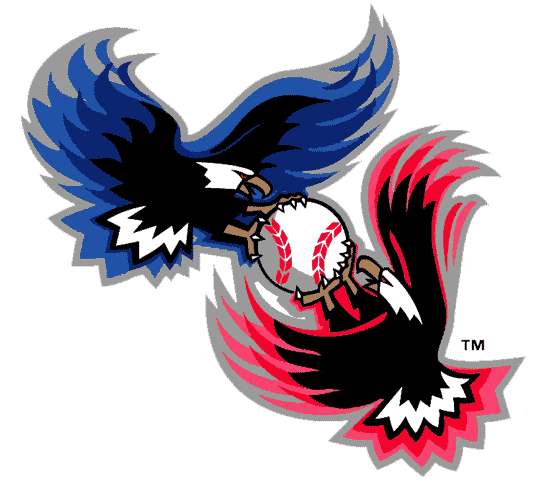 Colorado travels to Boston to start a three game interleague series against the Red Sox. This series will pair up the current number two seed in the American League East division versus the number three seed in the National League West division.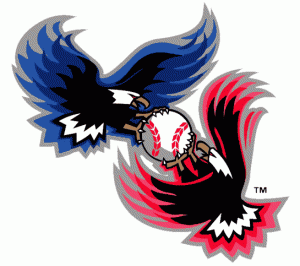 Since its introduction in 1997, interleague games have become extremely popular, allowing fans the chance to see how teams fair against possible world series opponents. Prior to the league implementing the interleague games, teams from the American League would face teams from the National league only during exhibition games and the world series.
The Red Sox are the clear favorites in this series, not just because they are the home team but their overall standings are better than that of the Rockies. Let's take a look, Boston has 27 won games and 17 lost games this season, their home record is 16-9 while their road record is 11-8. While the Rockies are 21-22 this season with a home record of 8-10 and 13-12 while on the road. Granted Colorado seems to perform better while on the road they are still no match for Boston.
Now these stats give us a big picture of the overall status of a team but when we analyze deeper and look at the power rankings of each team is when we clearly see the differences. Power ranking compares the performance of a team against that of the league to give us a better understanding of where the advantages or weaknesses a team may have when going against another.
Here is a breakdown of how these two teams compare:
| | | |
| --- | --- | --- |
| | Boston | Colorado |
| Average Score For | 5.82 | 4.95 |
| Offensive Hits | 10.52 | 9.50 |
| Offensive Walks | 3.32 | 2.95 |
| Average Score Against | 4.32 | 5.02 |
| Defensive Hits | 8.0 | 9.43 |
| Defensive Strikeouts | 8.89 | 7.55 |
 So in simple terms, on the offensive side, the Red Sox score more than the Rockies do, they hit the ball more and have more men getting on base due to walks than Colorado does.
Their defensive game is also a lot better than that of the Rockies. Boston doesn't allow their opponents to score as much, offering them less chances at hits and they also have a better pitching staff so the number of strikeouts is also higher.
Proof of their pitching staff superiority is put in evidence in game one of this series, the Rockies will have Jorge de La Rosa on the mound. De la Rosa has an ERA of 10.18 and is just getting off the DL. Now those stats make David Price look like a hero with 6 won games and only 1 loss this season and an ERA of 5.53.
Facts don't lie and numbers show a greater truth if you are willing to do some homework. The Rockies would need a miracle to win this series, the price on the ML for game 1 will be pretty high, if you have the bankroll then by all means bet the MLB on that game, but a safer bet would be to wager on the Red Sox to win this series. Regardless, of what you choose, make sure to place your bets at AceSportsbook.com, where you can't go wrong in terms of baseball odds, service and payouts.