MLB Weekend Pick – Chicago Cubs @ Houston Astros
September 9, 2016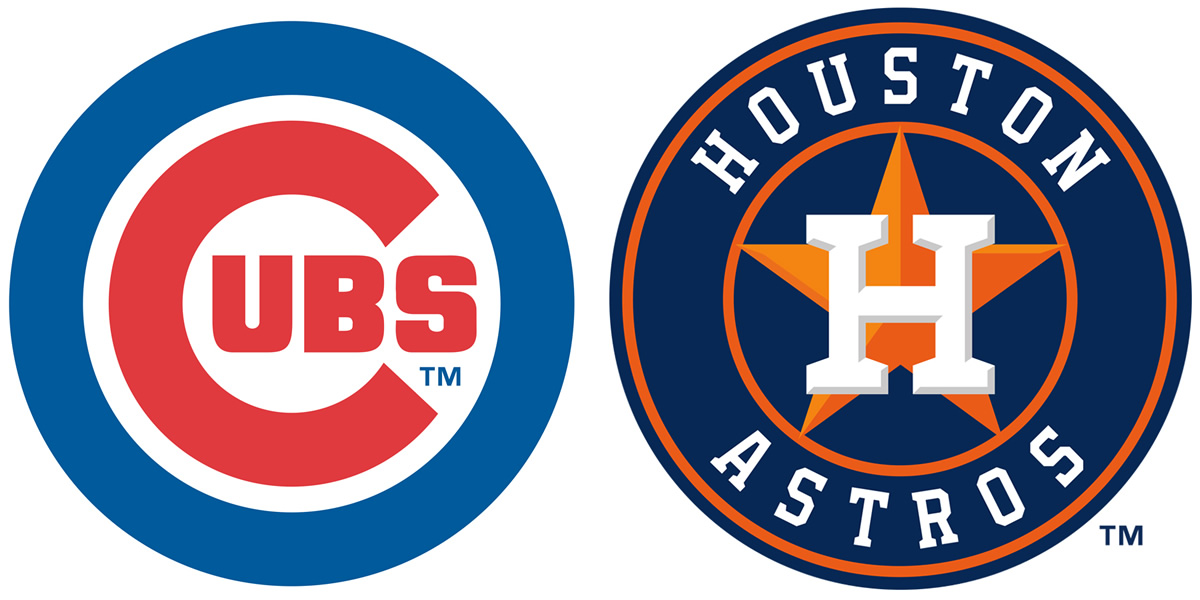 On Sunday the Chicago Cubs will wrap up a 3 game series in Houston before they move on to St. Louis. The game is scheduled to start at 8:05 pm ET and can be seen on ESPN.
As we all know the Cubs are the MLB leaders with 89-50 and a PCT of 0.640, at the start of this series they have won 7 out of their last 10 games, the team is working hard to broaden their lead and guarantee themselves a prime spot in the post season.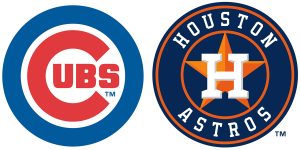 The Houston Astros are not having a bad year, just not good enough to be a serious contender for a wild card spot, which is unfortunate given how much the team has improved, they are currently at 74-66, which means their only chance at a wild card spot now is for things to go terribly wrong for a lot of teams something that is not likely to happen, so maybe next year.
Sunday's game will feature Jake Arrieta, the right hander for the Cubs who happens to live in Austin Texas, some 3 hours away from Houston which leads me to believe he will feel very comfortable with his surroundings. Arrieta is 4-2 with an ERA of 3.17 in the second half of the season, his last start against the Giants awarded him a loss, but overall this season he is 16-6 with an ERA of 2.84 and a WHIP of 1.05 which is pretty impressive in my book.
Starting for the Houston Astros is Mike Fiers, another right hander, he has had a shaky performance in his last two starts but he has somehow managed to work through them and pitch at least 5 innings on each while only allowing 3 earned runs. He has been a very good asset for Houston throughout the season, having won 11 of his last 15 starts including four in a row. So make no mistake Fiers is no push over and this game could turn out to be a lot closer than most people expect.
Betting Pick
Despite the obvious won/loss gap between both teams they are not as apart as one may think and although I do believe the Cubs have a better team this year the Astros have a chance to beat them at home. Heading into the series the Cubs are 38-30 on the road while Houston is 39-29 at home.
Check out the MLB gambling line for the game at www.AceSportsbook.com and take the Astros to win this game.