What to Expect from the Cubs This Weekend
June 18, 2016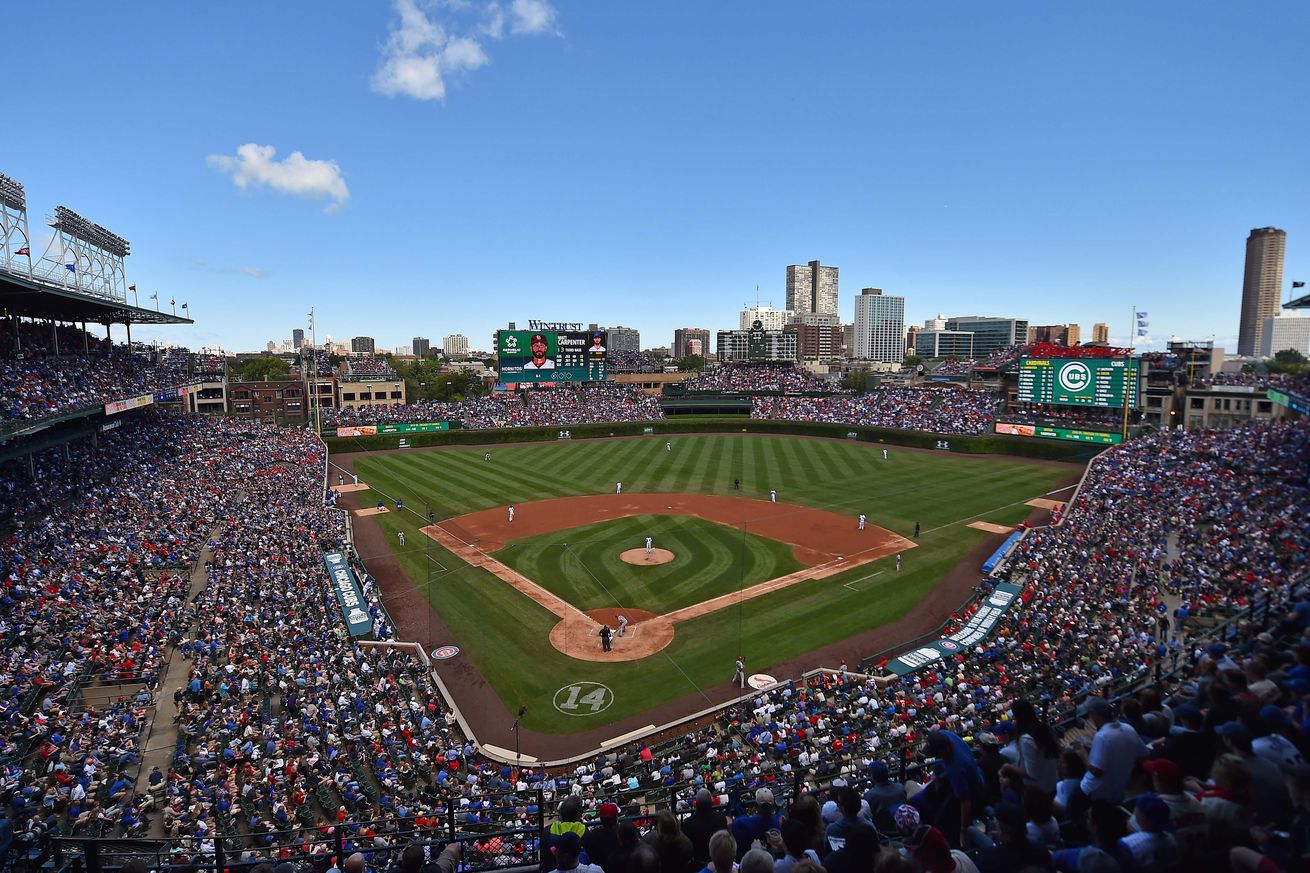 The Cubs started a 3 game series at home against the Pirates today, as I write this Chicago is 2-0 in the bottom of the 6th, which is not surprising. Arrieta has just been pulled from the game so we will see how the game ends but so far it has been all about the Cubs.
Pirates vs. Cubs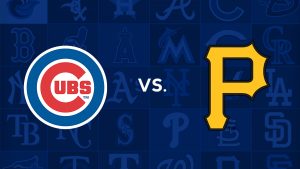 Tomorrow's game will start at 8:15 pm ET in historic Wrigley Field, home of the Cubs since 1916. The Cubs just dropped 2 games against the Nationals and ended this year's series 5-2 which I suppose is not bad but they were hoping for a clean sweep. This year the Chicago team has been impressive although they have slipped as of late, I just hope this is not an ongoing trend. Part of me is a Cub fan just because my Dad liked them and he would have loved to see them win the World Series.
This match up should be all about the Cubs, they are currently 12 games ahead of their opponents and by the end of the day they might be 13 games ahead; their pitching staff has been on fire the entire season, something that cannot be said about the Pirates whose pitchers have struggled and the entire team seems to be suffering from an identity crisis, however Pittsburgh is one of those teams that can make a comeback when you need them to, and this might be one of those times. They are currently in 3rd place in the NL Central, and quite honestly if they want a chance at the wild card they simply cannot afford to be swept by the Cubs in this series.
Analyzing the probable pitchers for the 2 remaining games this weekend, their one chance of not being swept lies with Jameson Taillon who is set to start in Sunday night's game against Kyle Hendricks. Taillon has an ERA of 1.93 while Hendricks ERA is 3.05, so this is their best chance to beat the Cubbies at home.
Saturday's game will feature Jon Lester on the mound for Chicago versus Jon Niese of the Pirates, if the game is solely judged on the pitching staff this is a very lopsided match. 32-year-old left handed Lester is 8-3 this season with an ERA of 1.89, while 29-year-old Jonathon Niese who is also a left hander has a record of 6-3 with an ERA of 4.60. But baseball is a team sport and not just about the pitcher, not that this helps the Pirates any. Anthony Rizzo and Kris Bryant have been very consistent for the Cubs offense the entire season and so far this month Jason Heyward has had an incredible at bat.
So bottom line is the Cubs will win the series, but I expect they will drop one game to the Pirates on Sunday. So make sure to check out the most current baseball lines and props for this series at AceSportsbook.com.