Friday Night WNBA – Can The LA Sparks Hold Their Invictus Title?
June 15, 2016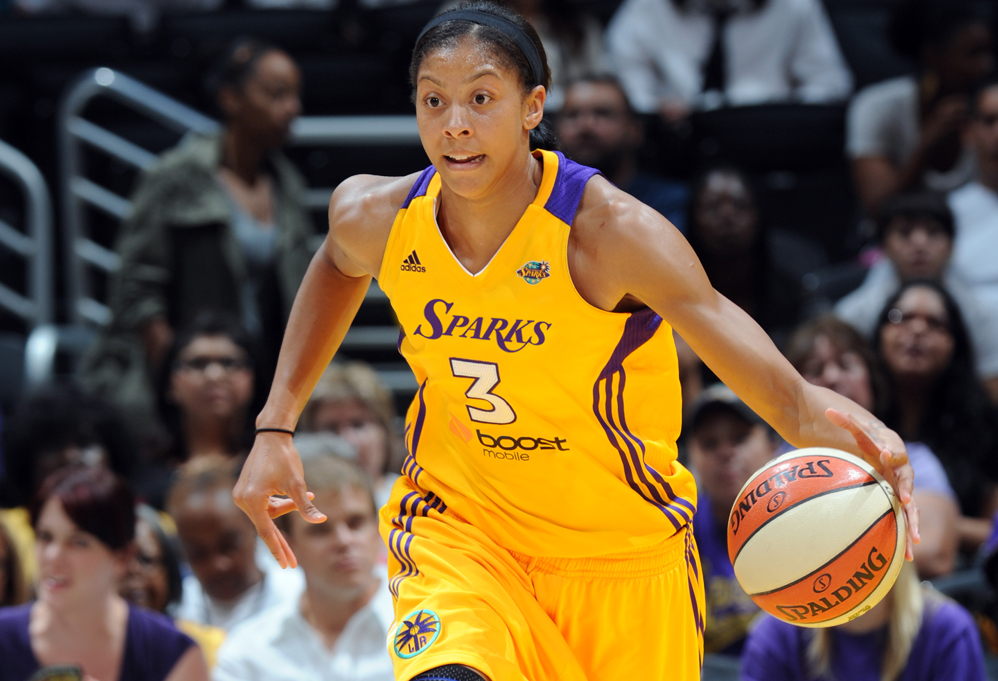 The undefeated LA Sparks will host the Phoenix Mercury this Friday June 17th at the Staples Center in Los Angeles at 10.30 p.m. ET. Phoenix has been anything but hot this season with a record of 4-6 and it is worth pointing out that four of those loses have been on the road; however, they have won their last 2 games in a row and could potentially knock the Sparks out of their cloud nine.
One way they could do this is by utilizing their mega star Diana Taurasi also known as the White Mamba, a nickname given to her by the Black Mamba himself; so far the Phoenix guard is the number one scorer in the league with an average of 21.4 points per game and 4.3 assists per game. The Sparks better make sure not to give Taurasi any chances at free throws where she has an 88.3% success rate, which means she has nailed 5.3 free throws out of 6.0 attempts, very impressive indeed!
Even although as a team the Mercury are not performing as well as one would expect, they do seem to be making a comeback and will certainly give the Sparks a hard time. Whether this will be enough to finally break the perfect record of the Los Angeles team remains to be seen, but one thing is for sure, this will be an exciting game. But in order for Phoenix to truly challenge the Sparks the whole team needs to step up and not just rely on Taurasi.
Historically Phoenix has not been very successful on the road while playing the LA Sparks and frankly they haven't been successful at all this season while on the road. Looking at the stats we can see that they have lost 24 out of the last 41 games in this series when they were the visiting team, so LA definitely has an advantage by being home.
Furthermore, the Sparks typically score an average of 90.5 points per game when they play at home while the Phoenix Mercury are averaging 82.8 points per game on the road. Another indicator that they are definitely the underdog in this match.
The early lines are not up yet for this match, but make sure you visit AceSportsbook.com as they will be sure to have them up earlier than almost anybody. One thing is clear the LA Sparks will be favorite in this game without a doubt.
Bottom line is, bet the Sparks to win if the line is between 6 and 7, and the total should be somewhere around 167, if I am right then wager on the over 167 however, if the total is higher than 172 I would advise you bet the under.