Golden State Warriors host Philadelphia 76ers
March 23, 2021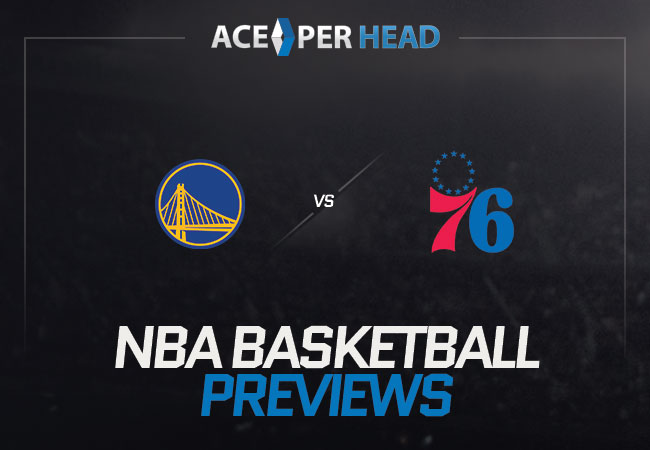 10:00 p.m. @ Chase Center
The Philadelphia 76ers head to the Bay Area to take on the Golden State Warriors for a night of action-packed NBA basketball.
The Golden State Warriors are playing with a record of twenty-two and twenty-one, currently finding themselves in the middle of a slump. With Klay Thompson and Steph Curry out of the line-up, it looks like bad news for the Warriors as Curry has been carrying this team all season long. On a better note, it'll only be a short time without Curry, it's just the question of how long can the Warriors survive without him. Andrew Wiggins has stayed around the league even though being a bust from the start which is surprising, but this season he is standing out and is helping this team get to the playoffs. In their last matchup, the Warriors took on the Memphis Grizzlies and won by the score of 111-103, Jordan Poole was huge for the Warriors in this game he put up twenty-six points, five assists, and four rebounds in his thirty-eight minutes of playing time. Wiggins accumulated twenty points, nine rebounds, and two assists in his thirty-eight-minute tenure in their last game. Online Sports Betting – What Is A Bookie?.
The challengers the Philadelphia 76ers go into this contest as the favorites and are playing phenomenally with a record of thirty wins, and thirteen losses. Most recently they beat the Knicks in overtime on Sunday by the close score of 101-110. Tobias Harris was a huge impact player in this game scoring twenty points, grabbing four rebounds, and four assists in his thirty-five-minute tenure on the court. Another player who went off was Ben Simmons, who grabbed eight rebounds, four assists, and has netted sixteen attempts in his thirty-seven minutes of playing time. This victory speaks volumes of this team they are going into this one winning twelve out of their last fifteen games. Joel Embiid has been wheeling and dealing as usual, but ever since he went down with a leg injury this team has picked up the slack. This 76ers team has been doing great so far this season, but the one thing they need to work on is how they play on the road, having an eleven and nine record while away from the Wells Fargo Center. Bookies Service – A Way to Enjoy Sports Betting.
Also, they need rest because after winning a tough game and overtime victory over the Knicks, they have to fly across the country for a back-to-back battle against the Warriors which could take a toll on them. At www.AcePerHead.com our pick to win this game against the spread is going to the Philadelphia 76ers. Advantages Of Using Online Pay Per Head Software Services.