Houston Rockets vs Boston Celtics
March 14, 2021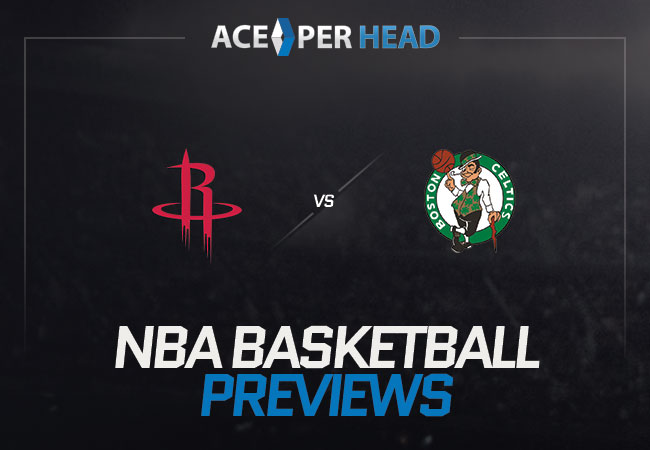 The Houston Rockets are set to tip off against the Boston Celtics, and they play host as well as seeking to end their losing streak.
The Rockets go into this game as the underdogs and are currently playing with a record of eleven wins, and twenty-five losses. As a result, their season is starting to look like a lost cause. Going into this contest this Houston team is in the middle of a fifteen-game losing streak, and during most of these games, they are getting blown out by double digits. In their game on Friday, they played without Victor Oladipo, Christian Wood, Eric Gordon, and John Wall. That's basically the starting lineup, who gave Houston a big handicap from the start. This Rockets team needs to make some moves & make a game plan because it going to be hard for this team to make something happen until these guys are back on the court. On a more positive note, this has given time to KJ Martin and Kevin Porter to grow and get some minutes under their belt. Kevin Porter has stood outputting up twenty points, nine assists, four rebounds, three steals, and one recorded block in his first starts with the Rockets. This season has been a mess for Houston, but if they can use Porter to their advantage, it could work in their favor. Reasons to go for Ace Per Head.
The challengers, the Boston Celtics, are playing with a mediocre record of nineteen wins and eighteen losses. This year, the Celtics couldn't make it work on the road, only winning seven games. But recently, they were able to turn things around winning four out of their last five games. With Marcus Smart back in the lineup, it could give this team a huge boost on defense too. Features To Look For When Choosing A Sports Betting Software Provider.
The Celtics are ranked twentieth in points scored per game, as well as twenty-seventh in assists in the NBA. They are in the last leg of the season, and now it's crunch time to make something happen if they want a playoff berth. The Rockets and the Celtics met twice last season, with Houston bringing out the sweep. Will the Celtics be able to capitalize on the Rockets recent slump and break the 5-game win streak Houston holds for the past three years or will Houston bring out the sweep and keep the streak alive? At AcePerHead.com our pick to win this game against the spread is going to the Houston Rockets. Factors to Consider When Buying a Football Betting Software.
Boston Celtics:
Houston Rockets: