Portland Trail Blazers vs. Brooklyn Nets
March 23, 2021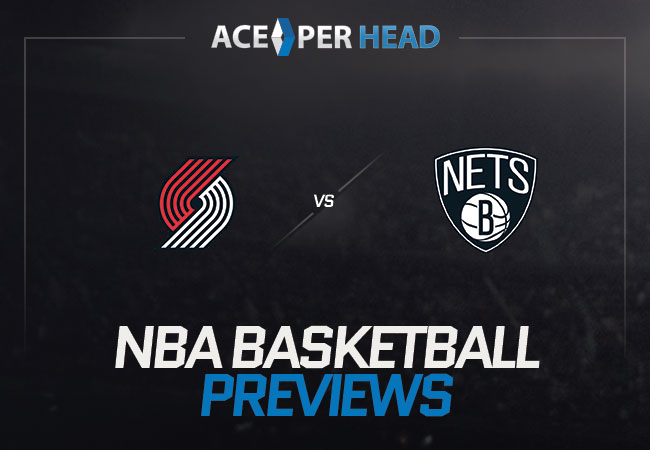 This Tuesday night the Portland Trail Blazers tip off against the Brooklyn Nets, as they look to make a comeback after one of their worst performances of the season being handed a forty point loss from the Mavericks.
Portland goes into this as the favorite and is currently playing with a record of twenty-five wins, and seventeen losses, and in their recent loss the worst part is they were at home and were trailing by thirty points early in this game. They really need to bounce back from this because if they want a playoff berth they cannot keep playing like this. The Trail Blazers allowed Dallas to drain 132 points, and they took advantage of their poor defense. Damian Lillard put up nineteen points, four assists, and one rebound in twenty-nine minutes and another key player was CJ McCollum who went home with thirteen points, two rebounds, and one assist. 9 Awe-Inspiring Benefits of the Bookie Business.
All season this Portland defense has struggled, and they are currently ranked twenty-ninth in defensive efficiency, which needs to improve because way better teams than the Mavericks will have a field day with the Blazers. This recent performance has been surprising due to their good record, and their frontcourt needs work as well. With Jusuf Nurkic still out, it has left a big gap for this Portland team. Enes Kanter was doing well filling for Nurkic but recently he just hasn't been able to seal the deal. So this franchise and the fans are hoping for Nurkic's return to come as soon as next week. The challengers in this skirmish the Brooklyn Nets travel to the West Coast to take on the Trail Blazers, to try to add to their impressive season. The Brooklyn Nets are playing with a record of twenty-nine wins, and fourteen losses. Most recently they beat the Washington Wizards, and have won fifteen games in the last seventeen. This recent run has put Brooklyn at second in the Eastern Conference. Sports Betting Software – The Benefits Of Using It.
Kyrie Irving and James Harden have been holding this team together well without Kevin Durant, and his thirty-points per game. Kyrie totaled twenty-eight points, seven rebounds, six assists, and totaled thirty-four minutes of playing time in their last game. Then James Harden put up twenty-six points for the Nets, eight assists, and grabbed five rebounds in his thirty-nine minutes of playing time. The frontcourt is the only issue with this team, and even though they have been able to manage without Durant they are looking to add support by the trade deadline. Factors to Consider When Buying a Football Betting Software.
The word is Brooklyn is interested in Andre Drummond or Al Horford. The Portland Trail Blazers have won for out of five games on the Brooklyn Nets in this series. At www.AcePerHead.com our pick to win this game against the spread is going to the Portland Trail Blazers.