Sacramento Kings host the Houston Rockets
March 11, 2021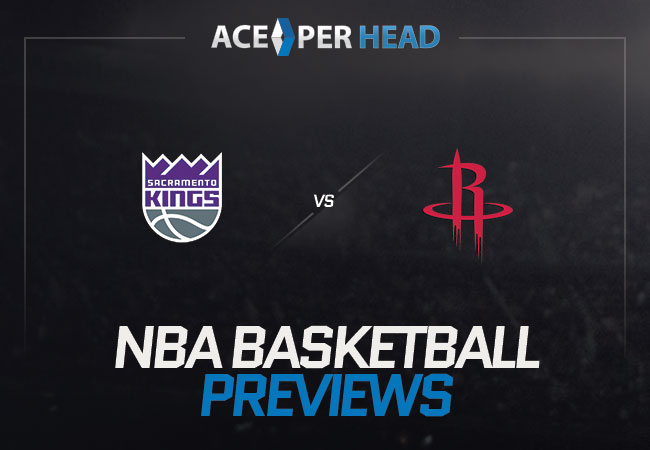 10:00 PM @ Golden 1 Center
The Kings from Sac-Town are set to host the Houston Rockets for their first game since the All-Star Break.
The Kings are going into this matchup as the favorites, and they also have a record of fourteen wins and twenty-two losses. They have gone back and forth winning and losing which is the best they've done all season.
Sacramento has only won two out of their most recent thirteen games. The fans are calling for Luke Walton's job, as this team is looking worse by the day and have made no progress. This isn't a team that has what it takes to seal the deal. Despite this, De'Aaron Fox is killing it which is troubling, as Fox is averaging twenty-five points per game, as well as tacking on ten assists per game. Ultimately, it's just puzzling how he is wheeling and dealing, and his team is just a train wreck. If Fox was given additional support from his team, they would have better outings. Marin Bagley III needs to do more for this team.
Also, Buddy Hield as well, because De'Aaron Fox can't bring this team out of this ten-year-long slump even playing at his best. The challengers the Houston Rockets are playing with a current professional record of eleven wins and twenty-three losses. After an emotional rollercoaster of the first half of a season, the Rockets are hoping to start the second half off right. They are currently in the middle of a twelve-game losing streak going into this one, and they weren't competitive in any of those games. They struggled at the beginning of the season and things have been rough for Houston, and Janes's instability before he left for Brooklyn. Also, Victor Oladipo pulled down seven rebounds in his 36:34 minutes on the court. He walked away from this one shooting 36% from the field in this matchup, going nine for twenty-five compiling thirty-three points.
A star for this team is Christian Wood and his absence has made a major impact on this team. Also, John Wall had thirty-six points, while going twelve for thirty shooting and tacked on five assists. He played for forty-one mins played and grabbed two rebounds. Unfortunately, this team hasn't really played at full strength at all this season. This Rockets team needs to do something by the trade deadline and make some power moves to become a dominant force in the league again. The Sacramento Kings and the Houston Rockets met twice so far this season. Notably, Houston holds the lead in this series with two wins, and the Rockets seek to bring the sweep out on this equally struggling Kings team.
At AcePerHead.com our pick to win this National Basketball Association game ATS is the Houston Rockets because they have been hotter than this dreadful Sacramento team, have better personnel, and drive to come back this season. A lot of work goes into setting up the right NBA lines and odds by our expert line makers, and if you watch the games, read the news, stay up to date with basic stats and follow your gut instinct, chances are you'll have a very successful NBA betting season.
Houston Rockets:
Sacramento Kings:
Top 3 PPH Tips: