Sacramento Kings vs Atlanta Hawks
March 24, 2021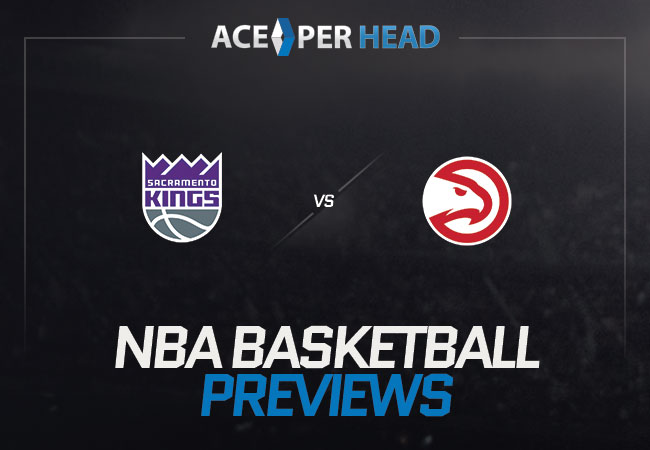 10:00 p.m. @ Golden 1 Center
The Golden 1 Center is home to this Wednesday night bout between the Atlanta Hawks and the Sac-town Kings.
The Kings are going into this matchup with a current record of eighteen wins and twenty-five losses and have been getting hotter as they have won three of their last four games. But before this, they've fallen to the bottom of the Western Conference, losing thirteen games before this little improvement. What doesn't make sense is that Richuan Holmes, and De'Aaron Fox have been going hard in the paint, playing like All-Stars. ​Top Tips for Getting Started at Online Casino Gambling..
De'Aaron Fox put up thirty points, shooting thirteen for twenty-three. Fox also grabbed six rebounds, and six assists for the Kings in his thirty-eight minutes of playing time. A team with a star center and point guard should be producing more wins and at least be in playoff discussion. Another player who went hard in the paint for the Sacramento Kings was Tyrese Haliburton, as he dropped twenty-eight points, dished two assists, and grabbed one rebound while playing thirty-six minutes on the floor. Haliburton went home shooting seventy-three percent that night. Their defense is where they are lacking and where they need work, because the Sacramento Kings are ranked last in defensive efficiency. How to Select a Virtual Online Casino
The challengers from across the country, the Atlanta Hawks are the underdogs in this game, and are playing with a record of twenty-two wins, and twenty-one losses. In their last game, they played the Los Angeles Clippers and tried to extend their eight-game winning streak, but they got shut down by one of the best teams in the West. It was a brutal defeat, but it shouldn't tarnish their reputation because this eight-game win streak is quite impressive, and they did have a twenty-two point lead on the Clippers before they came back. Trae Young put up twenty-eight points and finished shooting nine for twenty. Young also recorded five rebounds and dished eight assists in this game during his thirty-seven minutes on the court. Another key player was John Collins who dropped twenty-three points, grabbed seven rebounds, and tacked on one assist. Collins finished shooting ten for fourteen, in his twenty-eight minutes of playing time. Also on a good note, DeAndre Hunter came back to play, and is ready to help this team get a hot streak going again. How Bookmakers Service Their Clients.
At www.AcePerHead.com our pick to win this game against the spread is going to the Atlanta Hawks. A lot of work goes into setting up the right NBA lines and odds by our expert line makers, and if you watch the games, read the news, stay up to date with basic stats and follow your gut instinct, chances are you'll have a very successful NBA betting season. The Benefits Of Playing In A Virtual Online Casino.
10 More PPH Articles: