The Knicks head to the Bay Area to Take on the Splash Bros.
February 10, 2022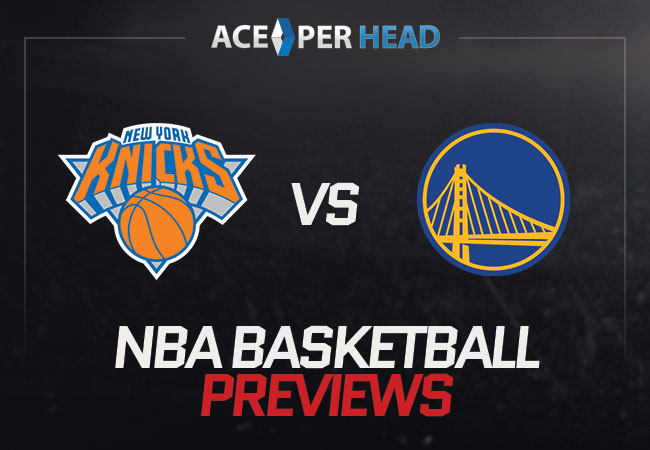 February 10th, 2022
10:00 p.m.
@ Chase Center
New York Kicks vs. Golden State Warriors
Steph Curry and the Golden State Warriors are set to host the Knicks this Thursday Night for some NBA action.
The Warriors are currently sitting at 2nd in the West which is huge considering where they started off this season. They are playing with a win-loss record of forty-one wins and fourteen losses. Their most recent loss was handed to them by the Jazz while on the road Wednesday. This game was brutal they were blown out by 26 points and it destroyed the nine-game win streak they were on. But defeating Utah is not an easy feat in today's league, this is normal for them but isn't anything to worry about. With Curry, Klay Thompson, and Jordan Poole all playing really well recently.
The next step is to get Draymond Green back from his back injury because he's one of the keys for this team on both ends of the floor. This is one of the few teams that haven't been discussed in terms of trades with the deadline right around the corner, but they aren't scared to make moves near the deadline. Their opponents the New York Knicks have a great legacy but have not been doing as well as Golden State.
New York is currently sitting at 12th in the East and has a record of twenty-four wins and thirty-one losses. They are going into this one losing four games in a row, as well as losing ten out of their last twelve matchups. Due to this terrible play, the Knicks have waved bye-bye to a chance at a playoff run. This is simply outrageous and unacceptable for a team like the Knicks, which reached the postseason last year, and it has fans wondering where things are headed. Julius Randle has regressed big time after an All-Star campaign last year, while Kemba Walker has the worst year of his career. What makes that even more frustrating is the fact that R.J. Barrett and Mitchell Robinson are both amid career seasons. Those look like the foundational pieces to build around, and it'll be interesting to see if NY makes any moves at Thursday's trade deadline. The last time these teams played the Warriors got the win, and tonight we are going with the Warriors to pull it off again.
We believe they have what it takes to bounce back from that minor upset and completely drown the Knicks in threes.