The Spurs are set to host the Rockets, as they look to end their 3- game losing streak
February 4, 2022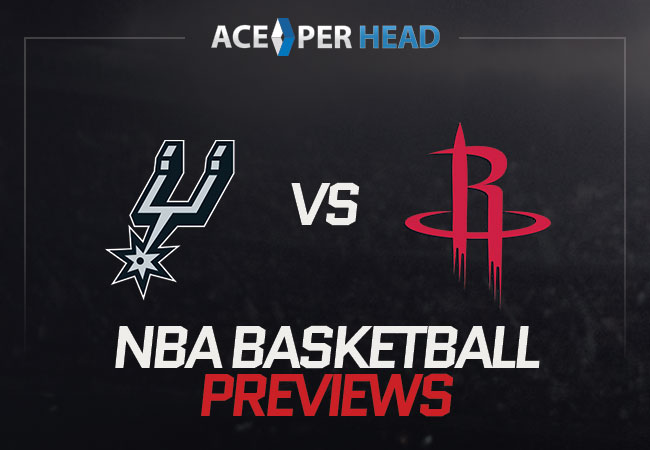 February 4th, 2022
8:30 p.m. @ AT&T Center
Houston Rockets vs San Antonio Spurs
This will be the first game back on the road for the Houston Rockets who are placed terribly at 15th in the Western Conference and have a win-loss record of fifteen wins and thirty-six losses.
They recently had a homestand where they went, 1-3, with three losses followed by a win in their most recent contest. They will look to carry over the momentum onto the road for a chance to improve on their, 7-20, road record. Christian Wood leads the team, averaging 17.7 points, 10.3 rebounds, and 2.2 assists per game. Eric Gordon is averaging 14.3 points, 2.0 rebounds, and 3.1 assists, while Jalen Green is averaging 14.3 points, 3.4 rebounds, and 2.3 assists per game. The Rockets are averaging 108.4 points per game, but they are giving up a league-high 116.7 points per game.
The Home team the San Antonio Spurs team is also in a terrible spot at 12th in the West with a win-loss record of nineteen wins and thirty-four losses. Coach Pop and the Spurs are coming off a rough home loss against the Heat on Thursday night and this will be their second home game back to back. The contest got out to a slow start as the Spurs trailed, 21-19, after one quarter. Things got worse in the second, and they faced a 10-point deficit by halftime. The Spurs came out flat again in the third and were outscored, 31-19, to make it a 22-point game heading into the final frame. They put up a fight in the fourth, but it was not enough, as they fell short for a third straight loss.
Derrick White led the team with 22 points, four rebounds, and two assists, while Tre Jones was the only other player to score in double digits, with 16 points, three rebounds, three assists, and two steals. Dejounte Murray (wrist) did not play in the contest and remains questionable for action on Friday. The Spurs face the third and final game of a homestand and will look to add to their, 10-18, home record. This game is probably the most evenly matched of the night
Here at Ace Per Head.com we are taking the San Antonio Spurs to get the win in this Texas basketball showdown, they have the talent and determination the break the tough streak they are in.
Start your Bookie Operation:
If you are looking to have your own online bookie business to offer people that want to bet with you, then get set up with AcePerHead.com today.
The pay-per-head pay structure is much better than paying for services that you'll never use. Also, you don't have to worry about purging your client list so that you don't overpay. With Ace Per Head, you automatically pay the best rate possible.
An online bookie site is remarkably easier to manage compared to taking bets in person. Also, online bookmaking allows you to maintain anonymity, security, and comfort. Likewise, your players will enjoy the same benefits.