This Tuesday the Nets head to Arizona to take on the Suns
February 1, 2022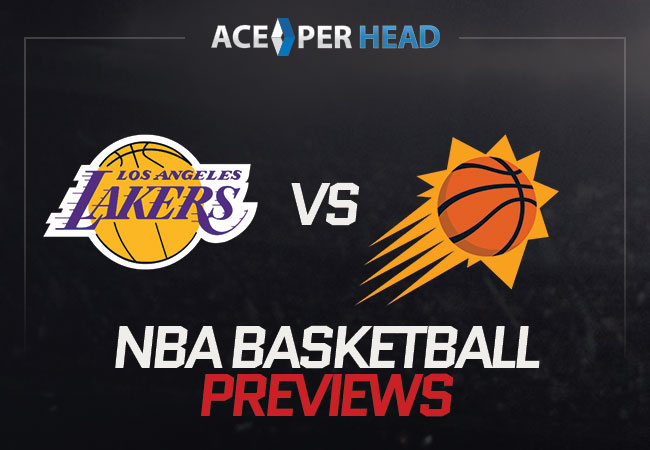 February 1st , 2022
Time: 10 p.m.
@ Footprint Center
Brooklyn Nets vs. Phoenix Suns
The Phoenix Suns are set to host the Brooklyn Nets for some Tuesday night NBA action, Phoenix currently playing with a stellar record of forty wins and nine losses and is on a ten-game winning streak.
They currently sit on top of the Western Conference in first place with the winningest record in the league. This is not the first time they went on a winning streak with 10+ wins, they are one of the hottest teams in the league and have serious potential this season, but the same could be said for the Nets. Their most recent victory over the Spurs was superb coming back from being down twelve points to see the deal in the final quarter. The Suns have been clutch like this all season and they are really putting on for the city of Phoenix. Chris Paul put up nineteen assists, eight rebounds and twenty points in their last game and CP3 is consistent with those numbers which are key to a successful season, he is their guy. He not only gives this team good stats he gives them confidence and he is definitely up for MVP contention. The visiting team hailing from Brooklyn are currently playing with a record of thirty wins and twenty-one losses, they are also in the complete opposite position as the Suns, this Nets team used to be on top of the East but they have lost four games in a row and can't afford to lose another but this Suns team is going to be a challenge for them. In their last seventeen matchups, they have lost eleven which is not what we want to see out of this Brooklyn team. They have top players like Harden and Durant and to go from 1st in the East to 6th is hard to comprehend. But of course, injuries have taken a toll Durant has a Knee injury, Harden has a hand injury and Kyrie Irving is missing home games. All of this is taking a toll on what was the Brooklyn Nets' perfect season, they were doing so well and it's due to the league's top scorer Durant not being in the game. This Nets team has had to face so much this season but they have talent coming off the bench, so don't count them out yet.
They have faced off before this season and Phoenix was victorious, even though the Nets have talent, they are just going through it right now and a win for Brooklyn seems less than likely.
Here at Ace Pay Per Head we are going with the Phoenix Suns to win this game and extend their win streak to eleven.
Brooklyn Nets :
Phoenix Suns:
Pay Per Head Services:
When it comes to pay per head services, this last point is of considerable significance; in the case of www.AcePerHead.com, the sheer number of agents utilizing the service could easily create a conflict of interest, having just a few line types and betting profiles would not accommodate the needs of a large number of agents, and it is because of this that the right sportsbook line software is needed.