Best Pay Per Head Rates
October 1, 2021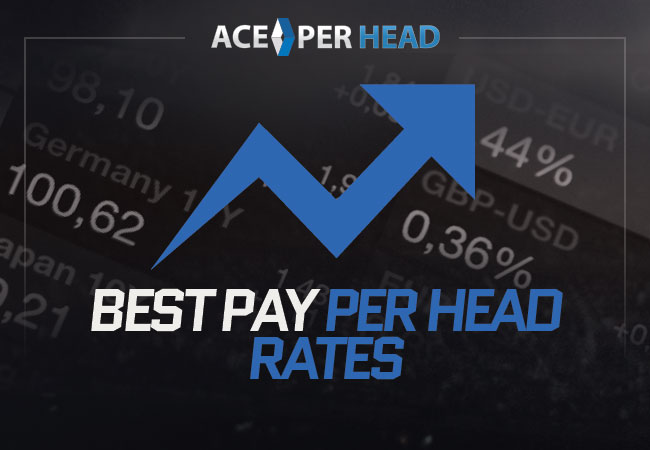 A pay-per-head provider is a company that services people who want to book action on sports. These providers are called pay per head because the cost for the bookie is solely determined by how many heads or people actively bet each week. How To Make Money in College Online.
These services provide a professional sportsbook website that includes thousands of sports betting options available each day, with all the lines and odds updated up to the second, directly by the pay-per-head provider. They manage the site and grade all wagers, and take care of all the servers and technical aspects of the website, and have a 24 hour a day customer service and lines team available 365 days a year to operate it. Also online casino services.
This type of service allows just about anyone in the world to become their own local bookie for their friends, family, coworkers, schoolmates, and social media friends. The bookie would just need to pay the active pay per head player a week rate, which is extremely affordable. One of the services that have the best pay per head rate along with the sharpest lines, and best customer service support help is Ace Per Head.com.
They offer the service for a flat rate of $10 per active player per week. This means that if you as the bookie have 35 players but only 20 players actually bet that week, then you only get charged for the 20 players that actually had graded wagers for that week, for a total of $200. Even if you are not too familiar with the world of bookmaking and gambling, you should know that gamblers lose a lot of money fast and frequently.
Depending on how much a player bets each game and how frequently they bet each day and week will all factor into how much a player can potentially lose each week. But even a player that bets between $50 to $100 a game and a few games a week can lose a couple of hundred dollars in one week. However that is just one small bettor, and no bettor is exactly the same, which means if you do have for example 20 active players, then they will easily be losing a couple of thousand dollars a week using a pay-per-head service such as Ace.
Gambling has been around since the beginning of time in some form or other, and it has always been a consistently lucrative business for the book or the house. So being your own local bookie to people you know, and using the right service such as Ace, will allow you to run a very profitable bookmaking business, with as little as 1 player to start. Even just one player will earn a bookie a lot more than the small cost of the pay per head rate, which is why any type of bookie, new or old can be profitable from this business.
So give AcePerHead.com a call today at 1-800-909-5193 and get set up with one of the best pay-per-head companies in the world, with one of the best rates.