Thurman vs. Porter – a Must See – Fan Friendly Fight
June 22, 2016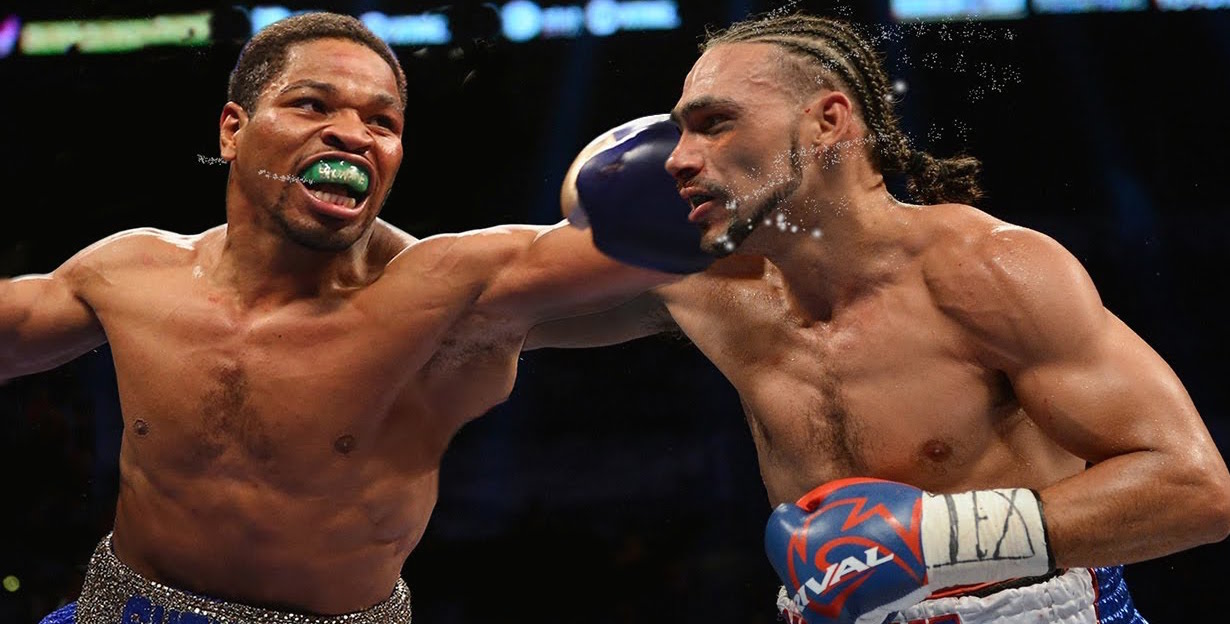 We've been hoping that the second half of 2016 brings us more boxing in its finest form, and we should be off to a good start with the match this Saturday, June 25, between current world welterweight champion Keith "One Time" Thurman and former world champion "Showtime" Shawn Porter, at the Barclays Center in Brooklyn, NY.
What you need to know when betting on Thurman vs. Porter: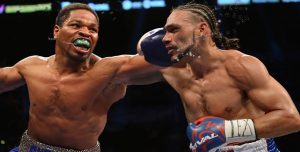 One of the best matchups that have been made in recent times, these two fighters are in their prime, both great athletes, very skilled, talented and with a huge courage and heart. The defending champion Keith Thurman is undefeated with 26 fights won, 22 of these by way of knockout. Shawn Porter has 28 total professional fights, 26 won (16 by KO), 1 loss and 1 draw; his only loss came at the hands of undefeated Kell Brook via a Majority Decision back in 2014.
A highly expected, fan friendly fight, odds have Keith Thurman as a favorite with a line of -205 while Porter is at +175.  This however is a difficult fight to predict, and it could really go either way, Keith Thurman is perhaps the more skilled fighter, a boxer–puncher that can cause a lot of damage if he is counterpunching properly, especially with the uppercut, he may be able to get Porter out of there early, he needs to be careful though, as Porter is the biggest challenge he's had to face so far, and he is a smart and fast boxer. Porter can get away with the victory if he applies pressure from the beginning, he has to try and keep Thurman against the ropes as much as possible and use his jab effectively as he did in his last fight against Broner; and work the body that seems to be the most fruitful route when facing Thurman.
Approximately 56% of the bets on Thurman vs. Porter are currently on Thurman taking the win.  I tend to agree with this, although I haven't placed my bet yet at AceSportsbook.com, I usually wait until after the weigh-in to make up my mind on who to bet on boxing, the weigh-in event is very telling, which is why it's such an important ceremony, it can tell you how well prepared a fighter is and if he or she struggled to make weight, which could make all the difference in the world going into a fight.
If you are planning on betting #ThurmanPorter and haven't made up your mind, go to AceSportsbook.com to check on the odds and props, and if you want to feel more confident about your choice wait until after the weigh in. However, for this fight either choice is valid. In my opinion it will be Thurman by KO, but as I said I'll make up my mind on Friday afternoon and log into my Ace Sportsbook account to bet on Thurman vs. Porter.