Fast Payouts and Clear Rules
June 26, 2016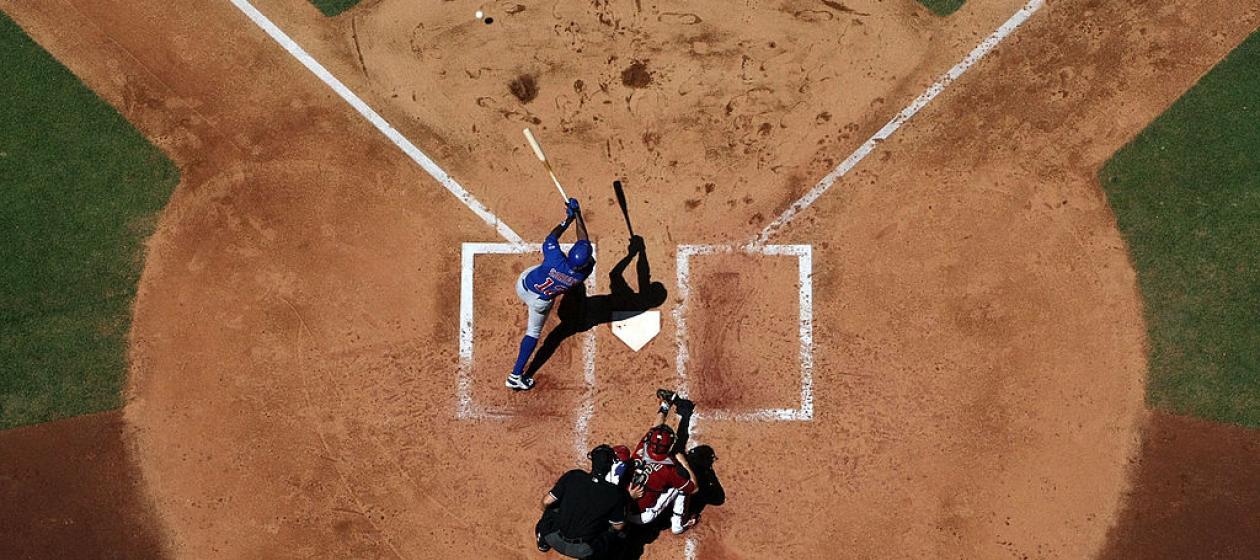 What We All Want from an Online Sportsbook
There are a handful of key aspects that as gamblers we look for on a sportsbook, the stability it has, the customer service provided, sharp lines, friendly software, good technical setup, among others; but perhaps one of the most valued aspects a sportsbook can have is fast payouts.
We all have heard, if we are lucky, or experienced directly, the most common problem with online sportsbooks: they are quick and efficient when it comes to accepting your deposits and processing your wagers but just the opposite when it's time to paying; although many make the claim of being the online sportsbook with fastest payouts, it seems that we all fail to read the fine print in the cashier section or general rules or wherever they decide to include the information and there's always a very good and documented reason why we have to wait to withdraw or we can only withdraw a specific amount… and when we are finally done jumping through hoops and we've complied with all requirements that's when we are faced with a whole new problem, waiting for the payment to arrive.
Are we asking for too much?
Surely we all understand the difficulties with moving funds around, how banks and financial services in general present a lot of limitations and problems when it comes to online gambling, let's not get into the legal aspects of it all, let's just say depending on your jurisdiction getting payments done can be quite challenging and that's all good and clear, but there are reasonable time frames and more importantly there is good communication; and those two things is where many books fail miserably.
So which online sportsbook has the fastest payouts?
Having had accounts in different online sportsbooks, slow payouts have been one of the main reasons I've closed my accounts, I still keep accounts open in a couple of slow paying books, mostly because their odds are really good, but I only do smaller bets there; the online sportsbook with the fastest payouts based in my experience and others is Ace Sportsbook.
Probably the fact that they keep a low profile (which is also another reason I like them) is what allows them to be the online sportsbooks with the fastest payouts. I've received payments the next day after placing my request! Granted it depends on the method you are requesting payments through; but all in all it has never taken me more than a week to get paid, and what I really like is that at AceSportsbook.com they are very clear with you on terms of payout rules,  processing fees and  when you can expect your money to be credited.
If you are looking for the online sportsbook with the fastest payouts and that at the same time provides a wonderful service in all other main aspects, you should consider trying Ace Sportsbook, you won't regret it.