A Look Ahead of the New England Patriots vs. Houston Texans
September 19, 2016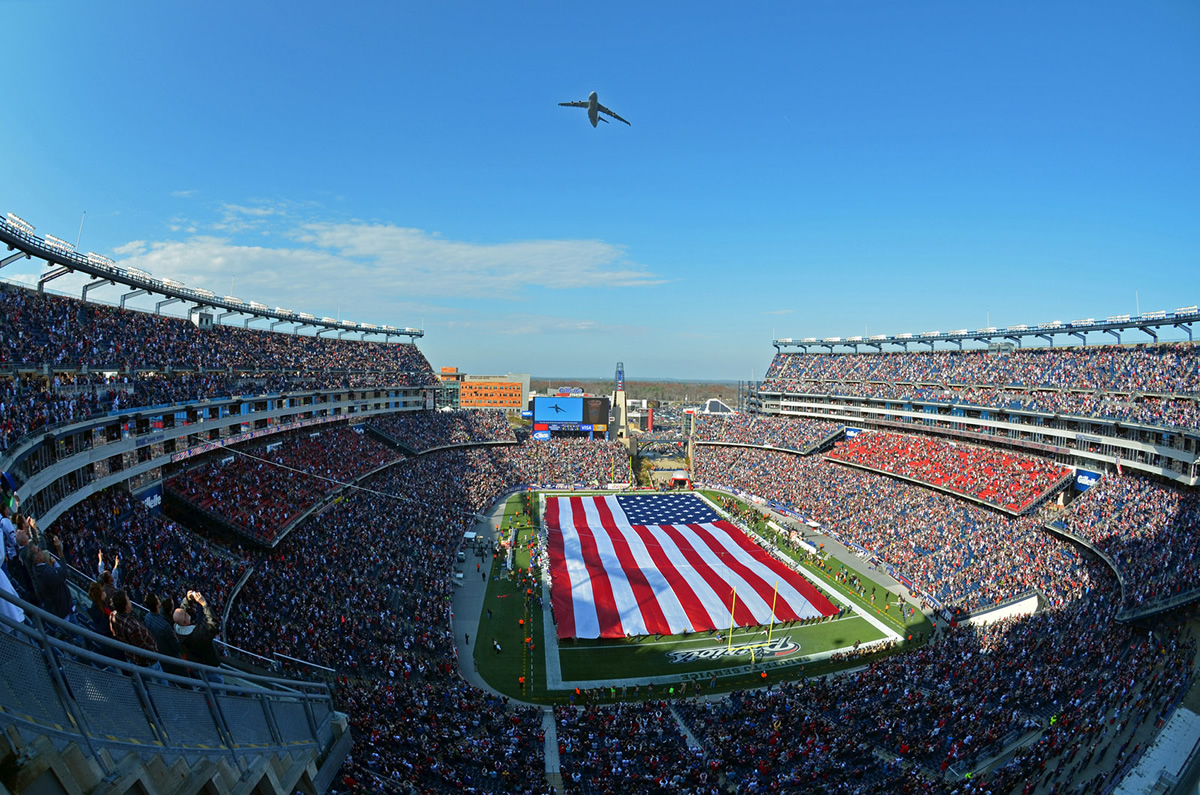 The Gillette Stadium, in Foxborough, Massachusetts the home of the New England Patriots is the scenario for NFL's week three Thursday night game, between of course Patriots and Houston Texans.
Thursday Night Football Game
The football gambling line opened up with Texans as the favorite with odds of -2.5 but that line has quickly moved and today is already at -1 ½ , I believe it will be moving to even money as game day approaches.  The Over/Under is of 41.
Pat's Quarterback issues could play a big role in outcome of #PatriotsTexans game
So why are the Pats underdogs in their own backyard when they are always a solid bet when they play at home? Well, the reason is simple, we all know Tom Brady is still out due to his Deflategate suspension but now there's the possible absence of starter QB Jimmy Garoppolo who injured his shoulder in the game against Dolphins, which means Jacoby Brissett is likely to be playing instead.
Patriots are coming from a win over the Miami Dolphins (31-24), where Garoppolo had a lot to do with a great first half of the game (3 touchdowns/234 yards), even after rookie Brissett had to take over the Patriots managed to overcome adversity, Brissett is good, he just needs more game time and is certainly not at the level of Garoppolo yet… but if Garoppolo is unable to play this Thursday Brissett better step up to the plate. The rest of the Patriots players are "OK" good defense, but they'll need to come together on Thursday to defend their territory.
Houston Texans are also coming from a win, in their case over Kansas City Chiefs, with a score of 19-12, yet, we can hardly say that Texans had control of the game, they struggled, their offense mainly, defense is actually solid, but they need to make adjustments to take advantage of this next game against the Patriots.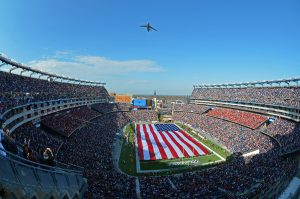 Both Patriots and Texans are currently 2-0, one of them is about to see that undefeated streak come to an end on Thursday,  Patriots have a tough task ahead but they are playing at home, coach Bill Belichick will have to come up with a game plan that will give Brissett the support he needs. Houston  has a great opportunity to show what their made off and make this their third consecutive win… will they know how to take advantage of that?  QB Brock Osweiler is all over the place, and it seems as though he fails to give the team the security they need; their defense could be the game changer if they know how to capitalize on it specially against a rookie like Brissett.
My bet?  Teaser with the Patriots and the Under… and I'll tell you right now where I placed my bet:
NO JUICE THURSDAY!
If  you want to  bet on Patriots vs. Texans head over to AceSportsbook.com, the best NFL odds, you can bet half lines, game lines and LIVE betting is also available. Ace Sportsbook has the best service any online sportsbook can provide, and guess what? Every Thursday there's NO JUICE on the entire NFL Board.