A look at MNF in Week 6 – Jets vs. Cardinals
October 15, 2016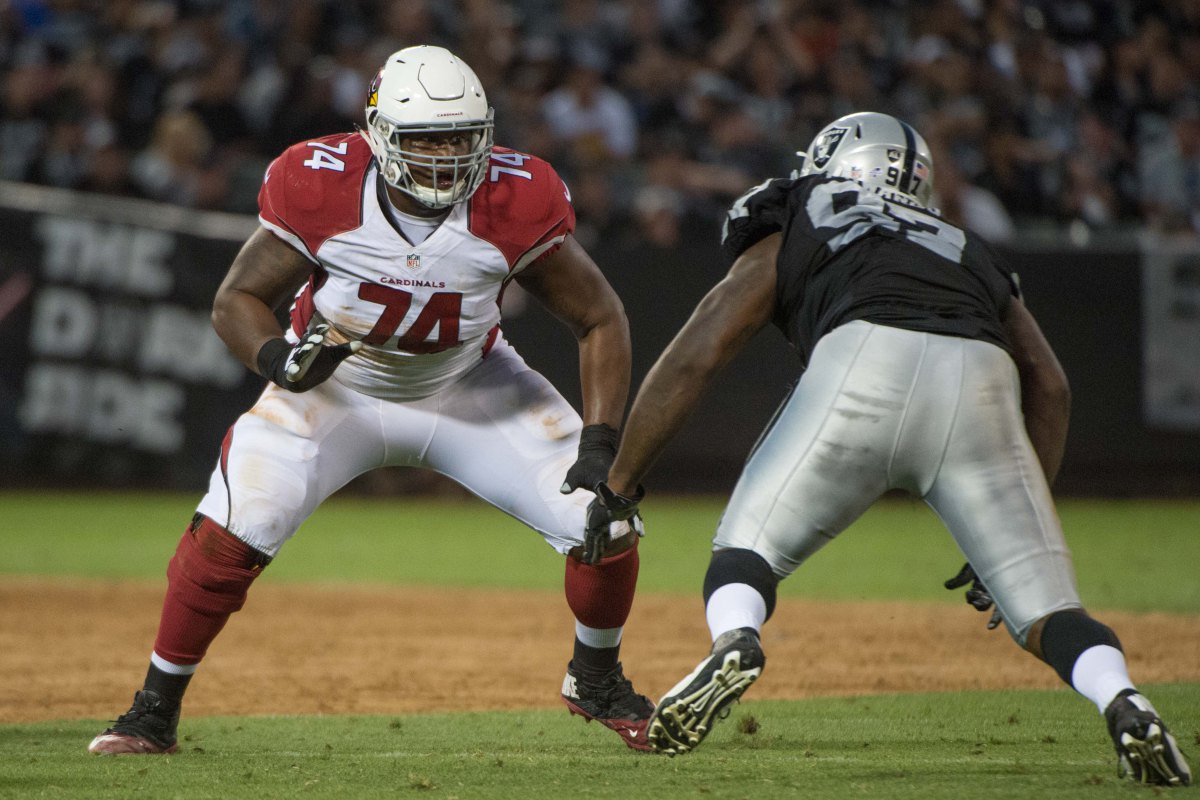 The Arizona Cardinals are 2-3 after winning against the San Francisco 49ers last week, not the most glorious of rivals but a win is a win and they look forward to this game at home to hopefully start a winning streak. To say the Cardinals have been a disappointment this year is an understatement. They had a total of 3 loses last season when they reached the NFC Championship, in order to match that record they will need to win every single game from here on end, and the way they have been performing this does not seem to be a likely scenario, but they still have a chance to turn things around and be a contender for the playoffs.
The Jets
..are also off to a very weak start with 1-3, this is no what any of us were expecting, the Jets were a very well rounded team last year and almost made it to the playoffs. I think everyone thought this would be the year where they solidified their supremacy and maybe not win the Super Bowl but definitely make it to the playoff season. We couldn't have been more wrong!
Despite all the struggles that the Arizona Cardinals have faced this year, there is somewhat of a silver lining, their defense has for the most part played well, they currently rank 8th in yards allowed, playing well against passing games, putting them up there with defensive teams like the Seahawks and the Vikings. This week they will face the NFL lowest pass QB, Ryan Fitzpatrick, who has been known for throwing interceptions, so far he has 10, which means Arizona should have no problems containing the Jets offense.
Cardinals
Currently, the Cardinals are 6.5 favorites at AceSportsbook.com, the best scenario for the Jets is to have a low scoring game, if Arizona gets off to a strong start, I do not see how they could counter that with such a weak offense. However, if their defense does their part and starts acting a little bit more like the defensive line up of last year with a strong secondary then they will have a chance of getting the much needed win.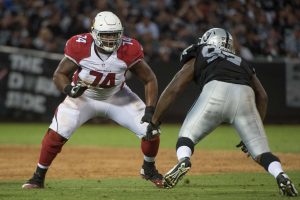 Lucky for the Jets, starting quarterback Carson Palmer hasn't been playing very well, he was out last week with a concussion but is expected to play this week. He is 1-3 as starter this year and he threw 4 interceptions in week 3 when playing at home.
Despite all that, the Arizona Cardinals still have a decent offense with wide receiver Larry Fitzgerald and running back David Johnson. If Carson plays the way he did in week 2, against the Tampa Bay Buccaneers who have a struggling defense much like the New York Jets this year, then he should be able to walk away with the win at home.
Bottom line:
This is a straight up no brainer, the Cardinals at home against one of the worst teams in the league should be a breeze. Put your money on the Cardinals at -6.5.