Can They Remain Undefeated? Vikings vs. Eagles
October 22, 2016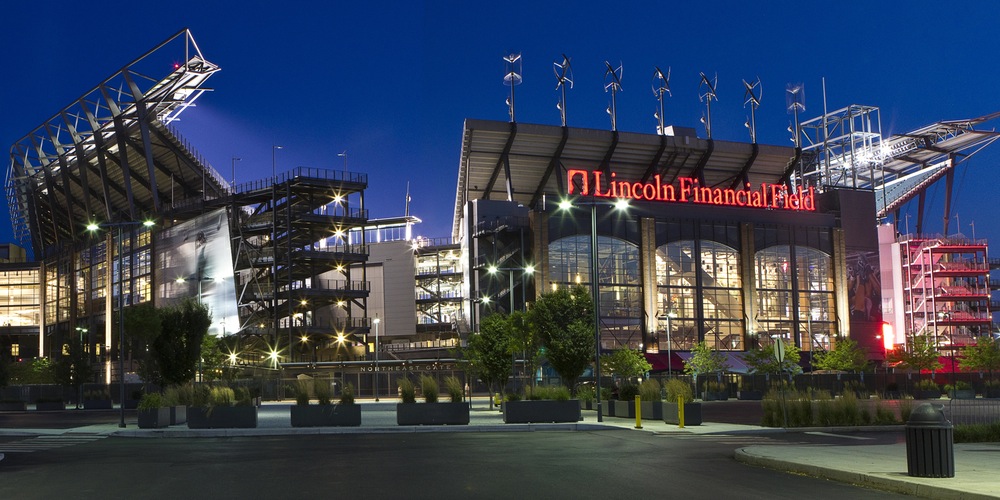 The only undefeated team in the NFL, the Minnesota Vikings, will have a tougher time this week when they travel to Philadelphia to play against the Eagles on Sunday.
The Vikings are coming off their bye week so they are well rested, and they have a huge advantage in this game, and that is Sam Bradford. As you may recall. Bradford was set to be the starting quarterback for the Eagles again this year, but just a few days before the start of the season he was traded to Minnesota who lost their starting quarterback due to a knee injury.
This will be the first time Bradford goes back to Philly and he is taking all his knowledge of the team, the playbook and the field with him, plus he has the best defense in the league by his side; hardly seems fair. Not to mention that he has been playing at the top of his game, he has started in just 4 games and so far, he has completed 70.4 percent of his passes for a total of 990 yards and six touchdowns with no interceptions.
Philadelphia's rookie quarterback, who I should mention was mentored by Bradford, had a good start this season, winning his first 3 games but dropping the last 2. It is clear he is struggling without right offensive tackle Lane Johnson who has a 10 game suspension. Prior to Johnson being suspended, Wentz had been sacked a total of 7 times, in last week's game against the Redskins he was sacked 5 times. Unless rookie right tackle Halapoulivaati Vaitai proves to be a phenomenon in this game, I expect Sunday will be a very long and difficult day for Carson Wentz.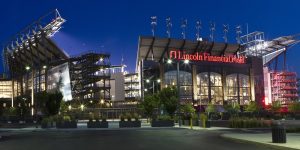 That is not to say that Wentz has not performed well under pressure, he has put up some good numbers, and he has everything needed really, size, technique, arm strength and he can take a hit. He might need to rely on his legs a lot more in Sunday's game tough. Most of his passes have been near the line of scrimmage, he has had some deep throws but the results have been hit or miss on most of those, so given that he no longer has Johnson to provide him with the necessary time, he will have to use his legs in order to make time.
The Vikings defense will do their jobs in containing the Eagles offense, but the Minnesota offense won't have the easiest of times getting up and down the field. The Eagles have a good defense, they proved that in their first 3 games, and even after two consecutive losses they are still top 5. They did suffer a massive blow last week after losing defensive tackle Bennie Logan and he is not expected to play this week, but the Vikings don't have a good rushing attack so it will be up to Bradford to move the ball. He should be able to come up with a good way to do this with all the inside knowledge he has of the Eagles.
In any case, the Vikings need to score early in the game, if they do this they will have no problem covering the spread as they will dominate the Eagles at home. Prediction: Vikings and under.
Check out the latest NFL lines at Ace Sportsbook.