December Wins and Misses: Ravens vs. Steelers
December 22, 2016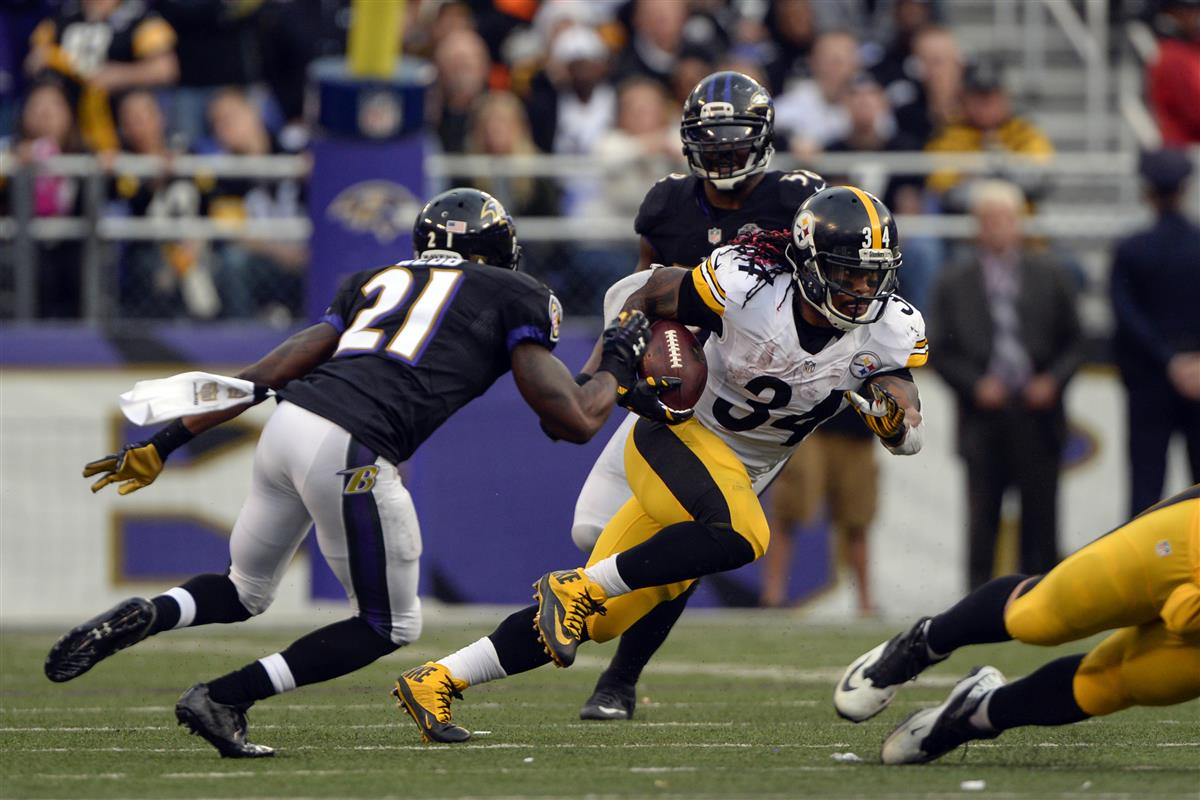 Christmas day is full of joy and warm wishes and for Steeler fans who have been betting on them, a lot of cash as well. The Steelers are one of those teams that seem to thrive in the cold December weather, they are an incredible 12-1-1 Against the Spread in their last 14 December games.
But there is always a plot twist, and for the Pittsburgh Steelers, it is the fact that their one loss in December was to the Baltimore Ravens last year. This year could be their revindication as they will play host to their fellow divisional rivals the Ravens. The Baltimore Ravens have won 9 out of the last 12 games against the Steelers, which means we are in for a treat on Sunday.
Baltimore
The Baltimore Ravens who are currently 8-6 are just one game behind the Steelers, but they have their work cut out for themselves as a road dog in this game, their away record this year is 2-4 and they have only won 1 game straight up the last time they were road dogs, if this trend continues they can kiss their post-season dreams away.
One of the keys of the Ravens success against the Pittsburgh Steelers, is their ability to keep players like Le'Veon Bell and Antonio Brown out of the end zone, the two star players only sum a total of 5 touchdowns between them, in 18 career games against the Ravens. Despite their less than impressive road record, the Ravens have been especially successful at limiting the rushing attack from their opponents, point in case, is that they have only allowed 69.3 rushing yards in their 6-road games this season.
Pittsburgh
The Pittsburgh Steelers' offense, ranked as number 11 in the league with an average of 24.36 points per game will be pinned against the Ravens defense, ranked as number 7 this week allowing an average of 18.79 points per game. The Steelers aerial game currently averaging 262.5 yards per game will be challenged by Baltimore's secondary which is only allowing on average 203.5 yards per game.
The Ravens, have a much stronger defense, they are currently ranked as the league's number 12th run defense on the road, meanwhile the Steelers offense is currently ranked number 23rd in rushing offense at home. So, could this mean that the Raven's defense will effectively stop Ben Roethlisberger and his crew and have a chance of winning this thing, making the race for the AFC North even more exciting?
That remains to be seen, neither team has wowed anyone this year, I suppose we all expected much more from Roethlisberger and Flacco, but if we just look at the last month's performance than it becomes increasingly difficult to bet against the Steelers, who are on a 5-winning game streak.
Prediction
The football gambling line for the game opened at AceSportsbook.com, not surprisingly with the Pittsburgh Steelers as 5-point home favorites. 5 is one of those ambiguous numbers that doesn't seem significant, but it is equally high as a -6 or -7, I am not convinced the Steelers can cover that, I much prefer the odds on the total which is currently at 44.5, it will interest you to know that these two franchises have gone under that amount in their last 5 encounters and the Steelers have offered a good payday during this season when betting on the under.