Hottest Division Matchup of Week 12: Chiefs @ Broncos
November 27, 2016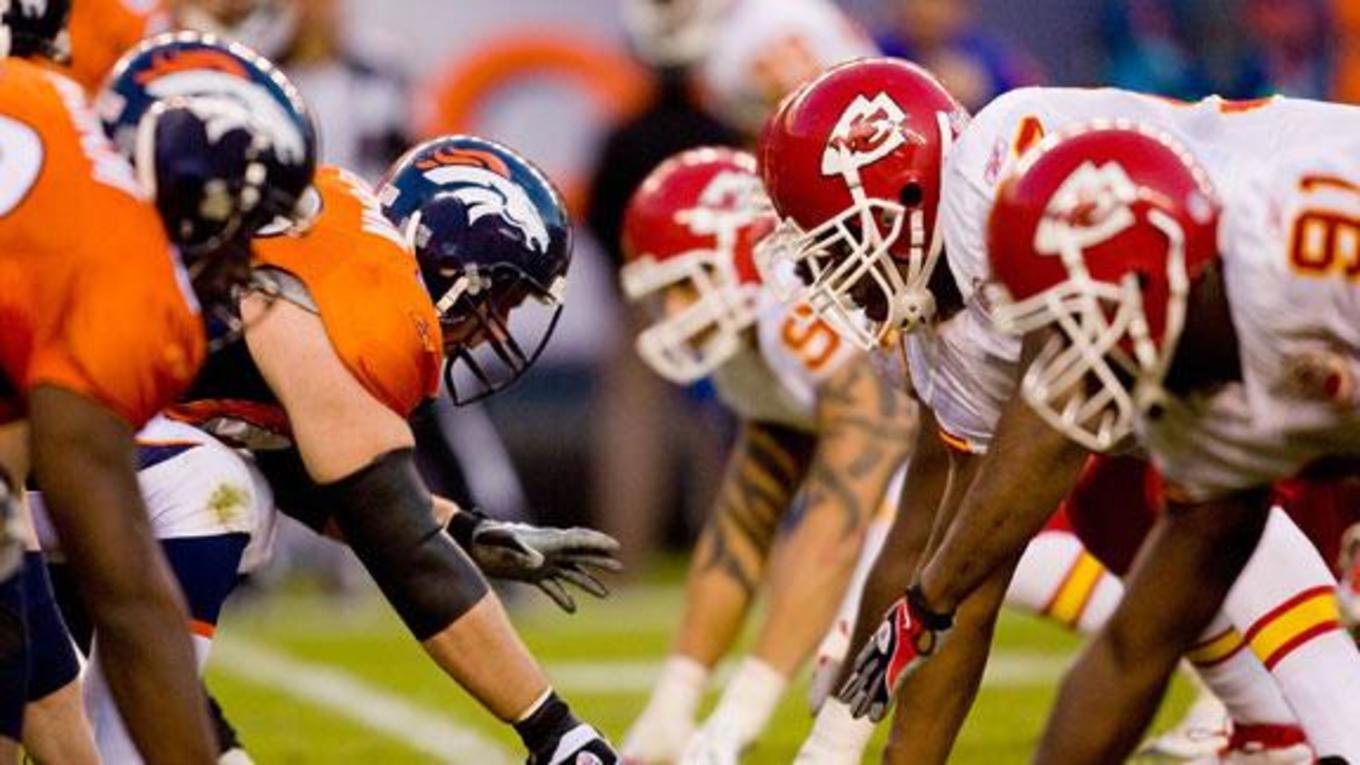 This Sunday Night's Prime Time NFL game has turned out to be one with huge Playoff implications. The Kansas City Chiefs are on the road to play the Denver Broncos at the Sports Authority Field at Mile High in Denver.
Both franchises are part of the AFC West and are currently tied for second place with a 7-3 record. Both need a win to keep up with their divisional rival and current AFC West leader the Oakland Raiders.
The total of 39.5 for this game, was the lowest total on the board at AceSportsbook.com this week, attesting to the great defensive games played by both teams, which are ranked third and ninth. But it also speaks volumes about the struggling offenses.
The Chiefs are averaging a mere 18.67 points per game in their last three contents against the Jaguars, Panthers and Buccaneers, all of which have given up 24.6 or more points per game, while Denver is allowing an average of 18.9 points per game. Couple that with the fact that the Chiefs have allowed the 5th fewest points per game at 18.7 and suddenly that total starts making sense.
Don't be fooled by the Chiefs loss to the Buccaneers last week, that was more of an exception than the rule for this team. Kansas City has had a great season, and while it is clear they are not an elite team, they are still a tough contender to deal with and Denver should make sure to keep that in mind.
The Super Bowl defending champions, have been playing solid throughout this year, and yes, I will admit they have been winning games mostly on making plays on the defensive side of the ball and hoping that the rookie quarterback Trevor Siemian and his offense do enough. I realize that people feel that Siemian's game has slipped over the weeks and I would agree, however, he has accumulated 2028 passing yards and 12 touchdowns in his first season, while this does not place him among elite quarterbacks it does show potential for the 24-year-old.
Kansas City will go into this game nursing key injuries, which include Marcus Peters who suffered a hip injury, and sack leader Dee Ford who has an injured hamstring. Peters is top candidate for Defensive Player of the Year. The absence of both these players might give the Broncos offense enough room to develop their game and outscore the Chiefs. Curiously, Denver is 7-0 this season when scoring a minimum of 21 points, however they are 0-3 when they fail to score at least 21 points in a game.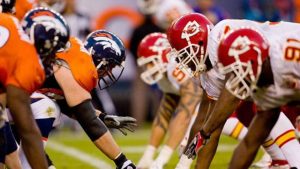 The key to Denver's success in this game will be Devontae Booker, who has received the bulk of the work in the last four games but has failed to capitalize on it, averaging 3.3 yards per carry. If Gary Kubiak can somehow give Booker his mojo back, he should be able to steamroll past the Chief's defense. This should not be too difficult as the Chiefs defense is allowing 121.1 rushing yards per game, this may be the game where Booker finally breaks the 100 yard mark this season.
Bottom Line:
Broncos win and cover the spread, they are capable of holding the Chiefs to single digits so make sure you bet the under.