NFL Divisional Playoffs: Packers vs. Cowboys
January 10, 2017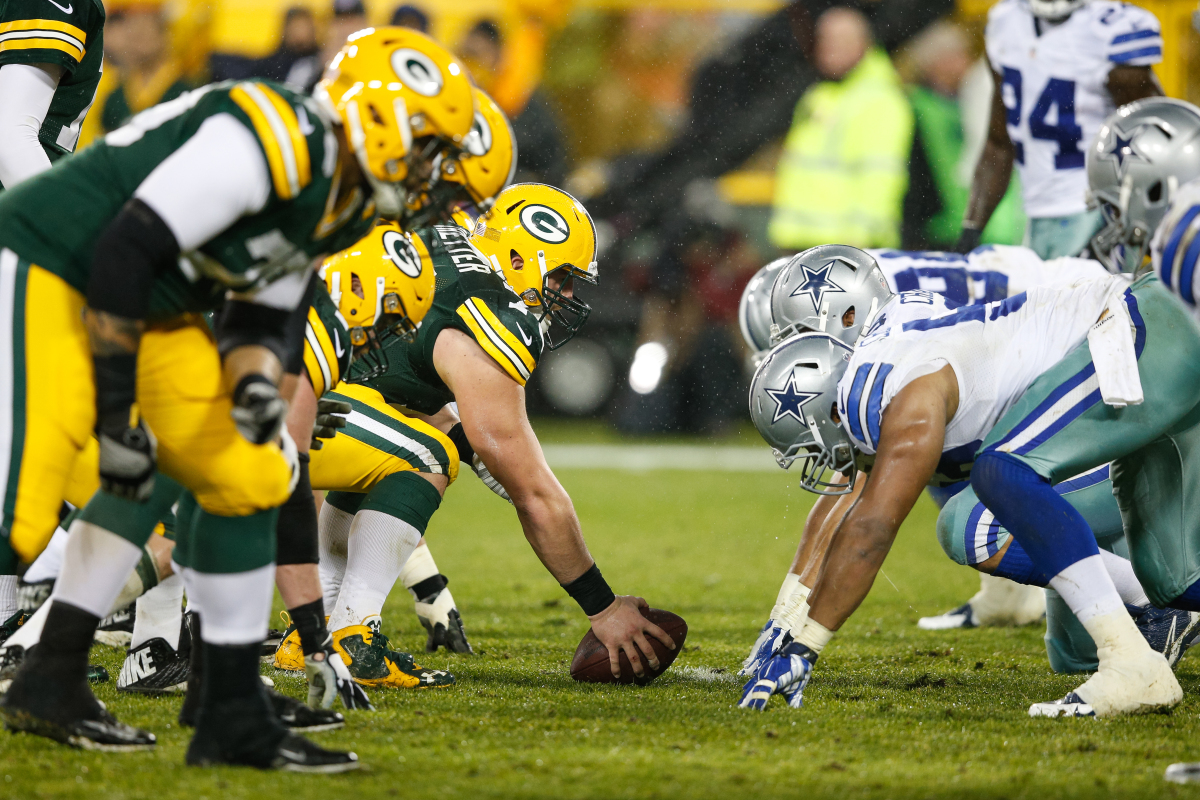 Following their win on last weekend's Wild Card against the New York Giants, the Green Bay Packers will face the Dallas Cowboys next Sunday, January 15th, 2017 at the AT&T Stadium in Arlington, Texas.
Ace Sportsbook has Dallas as a 4.5-point favorite and the total for this game is currently at 52.
These two teams met last in week 6 of the season and back then the Cowboys came out victorious 30-16 playing away. Yet, Packers have corrected many of their mistakes since, and they will be a worthy opponent to the solid Cowboys team.
The winner of this match up will be playing the NFC Championship game next week in the 2017 NFL Playoffs.
Betting on Green Bay
The Packers have shown they have the necessary tools and deserve to be at this stage in the competition, they walked all over the New York Giants last week with a final score of 38-13, and they have won seven consecutive games and quarterback Aaron Rodgers has had an active part in this, him and his team seem to be living a great momentum ( Rodgers has managed 19 touchdowns and no interceptions in the last 8 games), and they are coming into this game motivated and inspired. Their passing defense is definitely a weakness, but currently the team's main concern is the rib injury suffered by wide receiver Jordy Nelson, who at this point is a doubt for Sunday; this would certainly be a sensitive loss for the Packers and something to consider when betting on the Packers vs. Cowboys game. No matter how well Green Bay is playing right now, the fact of the matter is Cowboys' are no Giants, this game is tough for Green Bay and they need to be in their best shape and Rogers has to have a great night if they want to upset Dallas.
Betting on Dallas
A great offense and a good defense makes the Cowboys a difficult team to beat, being 13-3 is proof of that, they have been consistent all season, QB Dak Prescott and RB Ezekiel Elliot have conformed an awesome couple in the field; Elliot gave a lot of problems to the Packers back in October and he'll likely do so once again. Their weakness is a below average passing offense which they compensate with an excellent rushing offense. Defensive back Morris Claiborne is expected back for this game, that would be great news for the Cowboys.
Cowboys or Packers?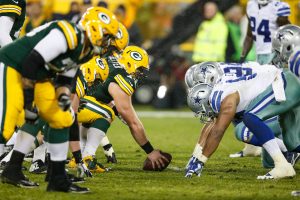 Packers have come a long way this season, and even though Cowboys have been more consistent and in general seem to be the more solid team, we can't underestimate the motivated Packers leaded by a very impressive Aaron Rodgers, there is a good reason the line is not too high, even if Dallas is able to once again handle the Packers it won't be a wide victory. Personally, I'd like to see the Packers pull the upset in this one, it won't be easy and they are the away team, so that being considered, I think the smart bet is on the Cowboys. Go with your gut on this one, make a teaser when in doubt. 
Pick: Cowboys -4.5 and the Under on the game total.
Place your bets at AceSportsbook.com!