NFL Wild Card Round: Lions vs. Seahawks Pick
January 5, 2017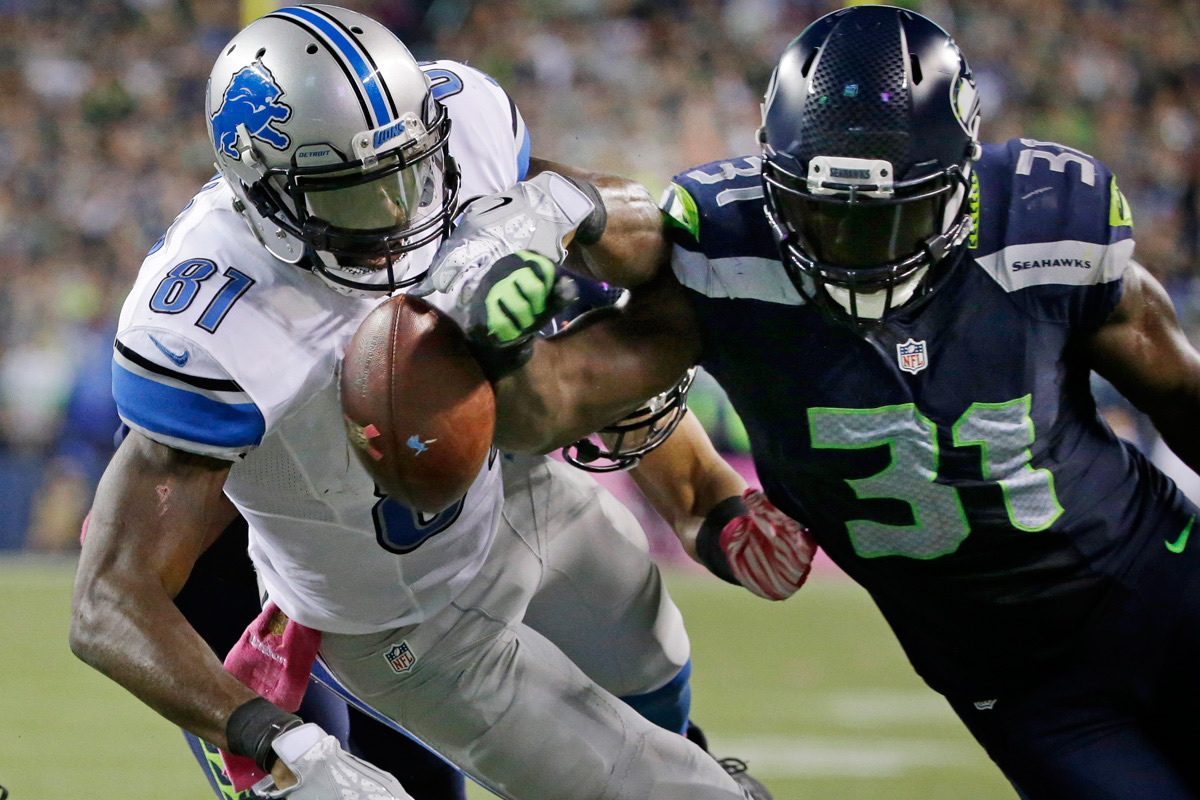 The Detroit Lions lost 24-31 to the Green Bay Packers on Sunday accumulating their third consecutive loss while the Seattle Seahawks beat the San francisco 49ers 25-23.
Although it seems that the Seahawks are a superior team, the fact that we haven't gotten to see these two teams face off during the season, makes it difficult to predict how the game itself will turn out.
Check out the odds and props for the NFL Playoffs at the best online sportsbook, Ace Sportsbook.
Betting on Detroit
The main problem the Lions face is their running game, and with Theo Riddick injured their problem could become a nightmare when they go on the road to face a strong Seattle Seahawks, the fact that they have been bad on the road for all this season doesn't give us much hope either. Matthew Stafford has a tough task ahead trying to lead this team to a win, their defensive game hasn't been bad, it's had its good moments, Kerry Hyder has proven essential to Detroit alongside Tahir Whitehead and DeAndre Levy. The Lions are averaging 21.6 points per game and defensively they are allowing 22.4 points per game.
Betting on Seattle
This is not a strange position to be in for the Seahawks, as they've reached the playoffs five seasons in a row; they are also unbeatable playing at home in the playoffs. Their strong defense will be key to winning this game, and although Seahawks running game isn't great,  it shouldn't be that hard against a Lions' team that is in a different level; never underestimate an opponent though. Seattle is struggling still to find a replacement for  free safety Earl Thomas. The Seahawks are scoring in average 22.1 points and allowing 18.2 points per game.
Lions vs. Seahawks Line: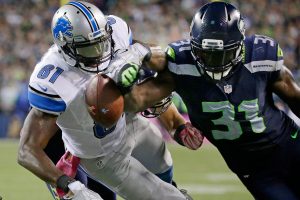 The Seattle Seahawks are the favorite to win this match, the line is at -7.5 for the Seahawks , while the total stands at 42; playing at home and with stats, history and better qualities on their side, the Seahawks should be able to secure the win and cover the spread; one could argue that Detroit's defense is good enough to limit the efforts of Seattle, and that the line is a bit high, but regardless, Seahawks simply have better resources. Pick the Seahawks and start the year off right.
AceSportsbook.com offers you not just the most competitive odds for the  NFL games and all other sports, but also the biggest variety of props, and of course the live betting option so you can keep the action going throughout the game. Easy to use software and a competent and friendly staff make for the best online betting experience.