On the Outside Looking In: Panthers vs. Redskins
December 17, 2016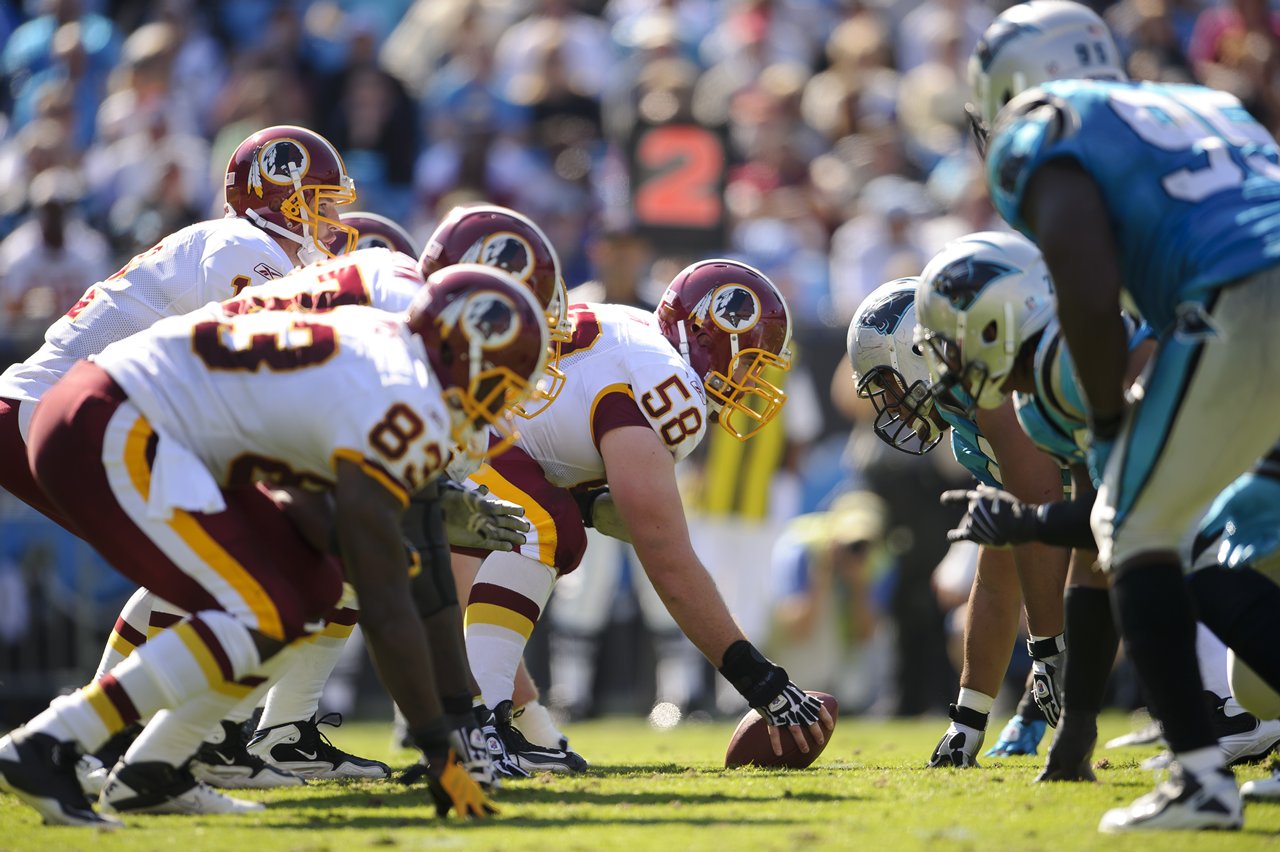 Monday Night's closing game to the NFL week 15 will pair two teams who had high hopes of being in the playoffs this season. One of them still have a slim chance of making it, the other has been a huge disappointment throughout the season. I am of course speaking of the Carolina Panthers and the Washington Redskins.
The Redskins are currently in 7th place in the NFC, not a great place to be at this point in the season, but it could certainly be worse. Being in 7th place with a record of 7-5-1 means they are currently outside of the playoff race looking for a way to get back in. A win against the Panthers on Monday would certainly help, and if the gods are on their side some of the teams that are blocking their way into the playoffs will have a bad week allowing them back into the circle. But that is a lot of ifs…
The Carolina Panthers have been nothing but a disappointment to fans this season, a year ago, this team was 13-0, this year they are 5-8. Last year they were trying to end the season undefeated, this year they have nothing to play for except maybe save a little face. Having nothing to play for offers a great opportunity for the Redskins to try and keep their post-season dream alive.
It has been said before and I think it bears relevance to say again this week, the Panthers made a fatal move when they let Josh Norman go, their defense has simply collapsed without him. Since he moved to Washington, their defense has improved exponentially, is this a coincidence? I think not.
Another point in favor of the Washington Redskins, is their quarterback Kirk Cousins who is on a winning streak right now and you can bet he along with his offense will take advantage of the Panthers horrendous pass defense, who are giving up 272.4 passing yards per game on average. I predict wide receivers Pierre Garcon and Jamison Crowder will have a field day on Sunday against the Panthers; Carolina simply does not have the talent on the field to effectively match the Redskins.
The one saving grace the Panthers have is their running defense, they are currently ranked 5th in the league in total rushing yards allowed, giving up just 90.2 rushing yards per game on average. With players like Kawann Short, Star Lotuleilei, Vernon Butler and veteran Paul Soliai the Washington Redskins will have a very hard time running the ball down the field, so they must rely solely on their passing game, which means they better protect Kirk Cousins or else.
Game Pick
Carolina has been dreadful on the road this year only winning 1 game out of 6, being on the road with nothing to play for is going to be another good thing for Washington. The current line for the game at Ace Sportsbook is Washington -6.5. Considering everything that is against the Panthers this seems like a fair line. As the Redskins take on a team that is out of contention, having home field advantage and high hopes for a post-season start, I feel anything less than a win by a touchdown would be a letdown. My pick is Redskins -6.5.