Thursday Night Preview: Cowboys vs. Vikings
November 30, 2016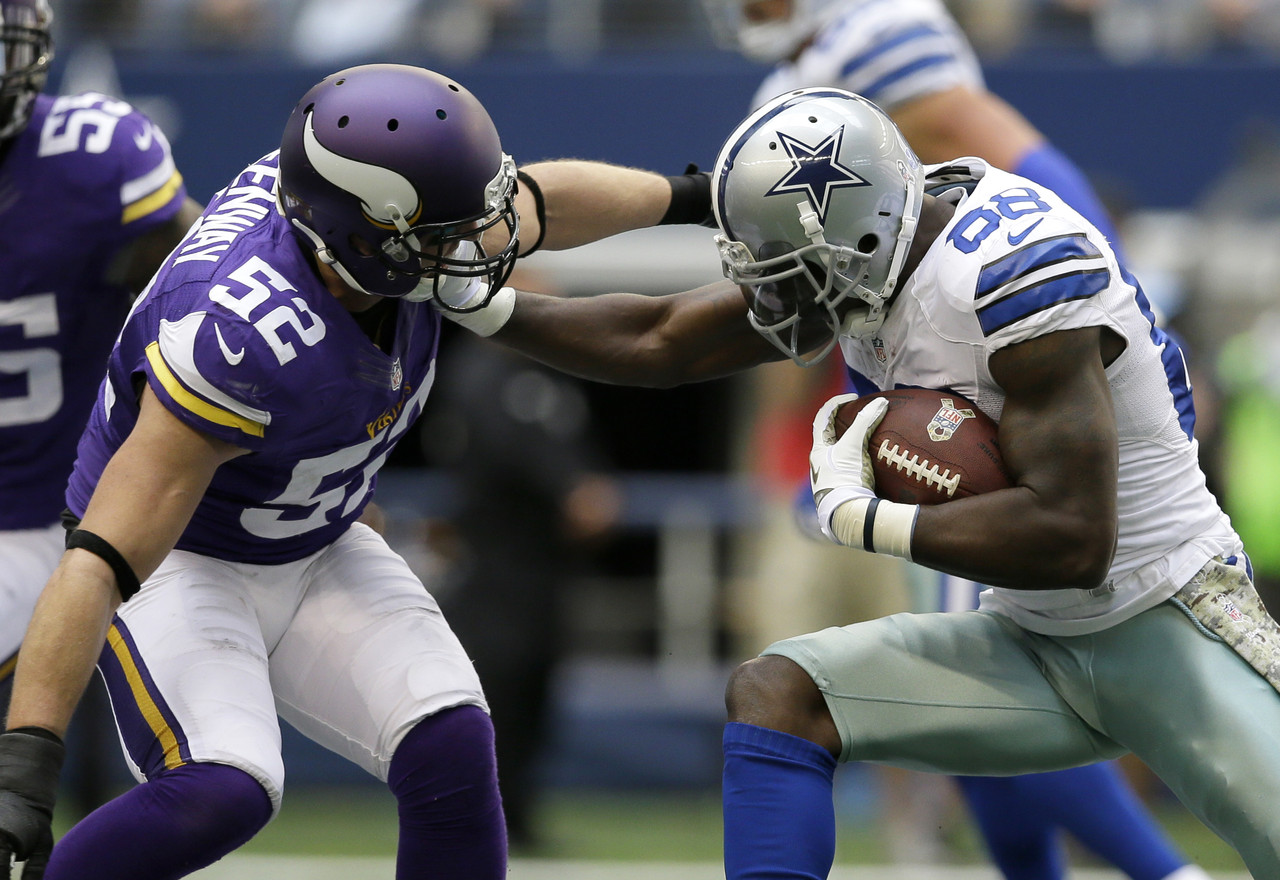 The month of December begins with an excellent Thursday Night Football Game between the Dallas Cowboys and the Minnesota Vikings. We are on NFL Week 13 and this match has a lot of implications for both teams, Vikings need to turn things around after several back to back losses if they want to have a shot at the playoffs. Cowboys are in a great position, but this is not the time to get comfortable, this game against Vikings could seal their pass to the playoffs.
This promises to be an exciting game to watch, but it is certainly a difficult game to predict. If we go by records we could easily pick Dallas, but there are many other factors that weigh-in when making an educated pick… Here is some information we hope you will find useful before you place your bets at Ace Sportsbook.
Betting on Dallas
After beating the Redskins 31-26 last week, the Vikings are now 10-1 and it is clear that QB Dak Prescott and RB Ezekiel Elliot have now become key players for the Cowboys who are now scoring an average of 28.7 points per game. Cowboys have a great offense but in defense Vikings are better armed… will that be enough to stop the Cowboys from getting the 11th win?  This is the classic game of offense vs. defense.
Betting on Minnesota
The Vikings lost their game against Detroit Lions last week with a score 16-13, this is their fifth loss in their last six matches they are 6-5 now and this has dropped them into second place in the NFC North. Vikings continue to pay the consequences of injured key players and are averaging 19.8 points per game but their defensive work has been good allowing only 17.5 points per game. It seems that the Vikings are aware of what they are doing wrong and what they should be doing more of, but they have problems executing in the field. Minnesota needs a win now more than ever, and there's no bigger motivator than anger, plus they will be playing at home, which means they should deliver a great and competitive game against Dallas on Thursday.
Odds to bet Cowboys vs. Vikings:
The point spread for this Thursday Night Football has Dallas Cowboys as the favorite at -3.5. The total for the game: 44.
Give it a day or so and try to get the line at -3 at AceSportsbook.com. Vikings defense is the factor here, and if you bet on the team with the better defense Vikings are your pick; however, I think the Cowboys have enough tools to beat the Vikings who are running out of options. Pick: Dallas to win and cover the spread and the Over on the game.
Like props?  Check out the available props for this game at Ace Sportsbook and consider the Ezekiel Elliott rushing yards' prop.
Check out our Sunday and Monday night football picks and make the best of this football season.