TNF Preview: Cardinals vs. 49ers on October 6
October 4, 2016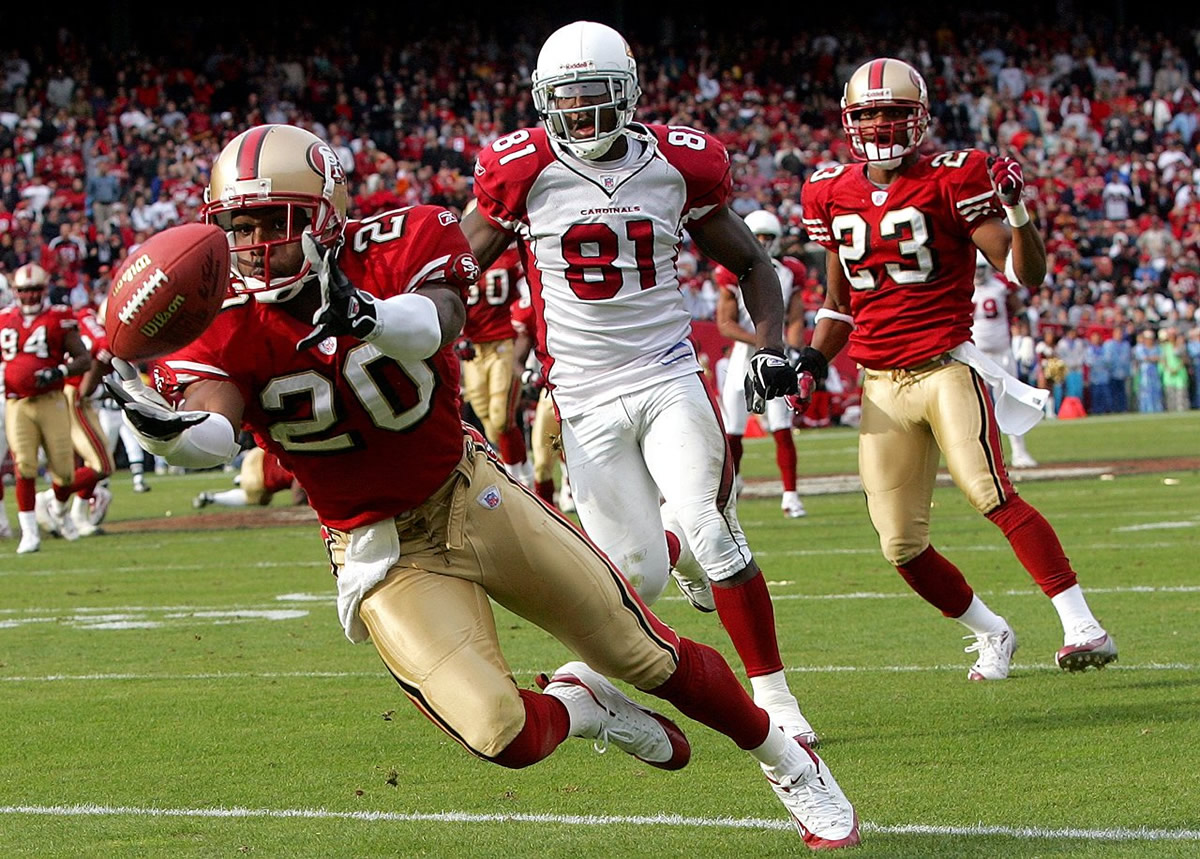 We are already on week 5 of the NFL, this Thursday, October 6 brings us the San Francisco 49ers vs. Arizona Cardinals. Both teams are coming from a loss in week 4; the Cardinals lost at home to the Rams 17-13 and they also lost their starting quarterback Carson Palmer who had to leave the game after suffering a concussion, this is their third loss in 4 games. 49ers lost to the Cowboys 24-17 and as the Cardinals they also have 3 losses in 4 games.
Betting on the Cardinals:
A lot was expected from the Cardinals coming into this football season, after all they were just one win away from the SB last season, but unfortunately they have failed time and time again; the Cardinals haven't looked good with their main QB… and now they will be playing away and with their backup QB Drew Stanton; many are worried about Stanton's performance because he didn't look  good in the few minutes he came in against the Rams when Palmer was injured, he threw two interceptions, but I don't think that is enough to throw us all into panic mode; if the proper adjustments are done, Cardinals should be able to pull through, when you compare their stats with the 49ers' , Cardinals are certainly the better team, although offensively they haven't been in their "A" game, their defense is still quite solid and the 49'ers don't have a very strong offense to begin with so this shouldn't be much of an issue. Cardinals will relay a lot on David Johnson to have a great performance this Thursday.
Betting on the 49ers:
San Francisco beat the Rams in their first game this season (their only win so far), so perhaps it's logical to think that if 49ers managed to beat the Rams and the Rams beat the Cardinals last week,  San Francisco shouldn't have a problem defeating Arizona… but all football fans and more so, gamblers, know it doesn't work that way. Reality is, QB Blaine Gabbert has been struggling  this season, he converted 16 out of 23 passes against the Cowboys for 196 yards with one touchdown. They don't have a strong offense, and their defense is also weak specially since losing NaVorro Bowman to an injury. San Francisco is playing at home.
49ers or Cardinals? Odds and Pick: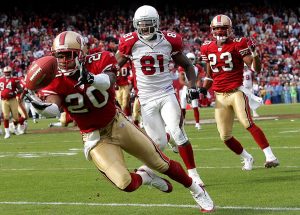 Even when they are without their starter QB and the fact that they are on the road this week, Ace sportsbook have Arizona as the favorite with a line of -3 (it opened at -2.5) the total for the game is of 42.
In general I think the Cardinals have what it takes to turn things around and get a much needed win this week; the total will likely go under.
I place all my bets at Ace Sportsbook because they allow me to do Live Betting on NFL and I really enjoy that, football gambling lines are competitive and their bonuses and promotions are cool too; so sign up to AceSportsbook.com if you haven't yet.