British Open – Royal Troon Golf Club – Scotland
July 13, 2016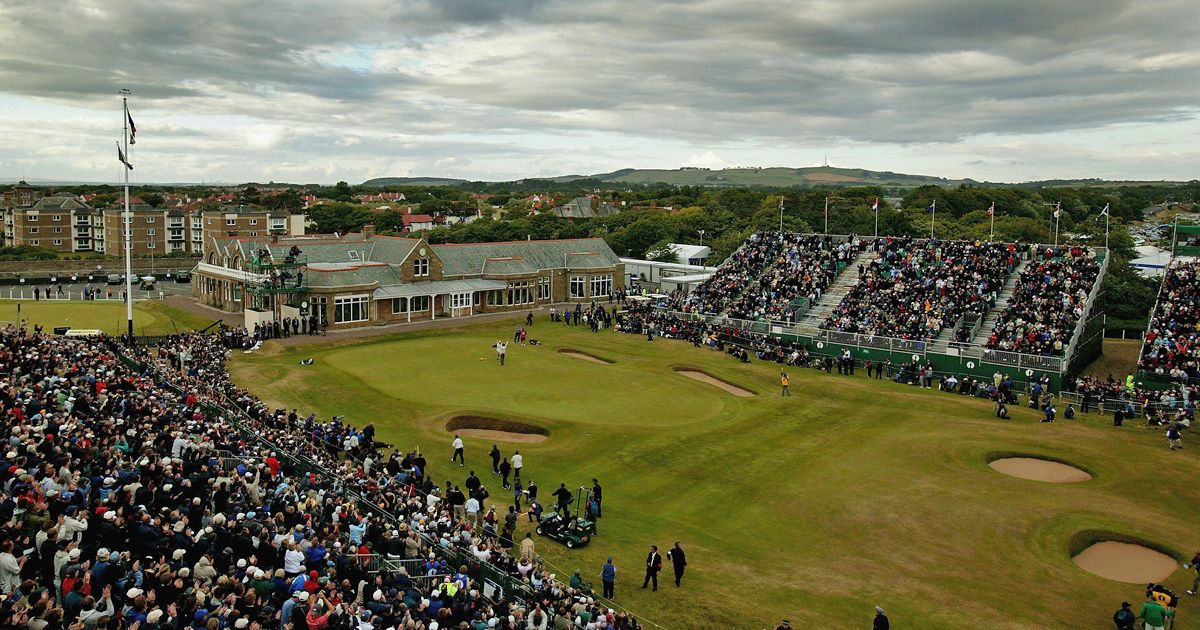 The 145th edition of the British Open returns to the old Royal Troon Golf Club in Scotland, the last time the tournament was held here was in 2004 when, heavy underdog Todd Hamilton won his only major championship by defeating Ernie Els by a stroke.
The weather at the Royal Troon Golf Club is a major factor in determining who will win the championship. The forecast for this year's open is similar to most British Opens, rainy, in fact it is expected to rain three out of the four days of the tournament, with winds ranging from 9 mph up to 18 mph.
Most odds makers have Mcllroy, Spieth and Day as the tournament favorites (check out the latest golf odds at AceSportsbook.com) but there are other players that I feel need to be looked at as well, among them Dustin Johnson, Adam Scott and Branden Grace.
South African Branden Grace makes my list, just because there has been a South African in the top 10 eight times in the last 10 years and I feel Grace can continue his countrymen tradition.
As for Adam Scott he has been the most consistent player in the British Open in the last five years, not only has he made the cut the last five years he has had the best performance with an average finish of 9 versus other players that have made the cut like Zach Johnson and Dustin Johnson. And he has been playing extremely well this year, so this may be the time for him to win a major Open Championship.
Dustin Johnson has been spectacular all year long, he has made the cut in 15 events and finished in the top 10 on all of those events; if he manages to keep his momentum from last week's FedEx Cup and holds his putting percentage he will be very hard to beat.
It is no secret why Australian Jason Day is in the top 3 to win the British Open this year, he has been on fire since last year, proof of that is that he is the current No.1 player in the world, he is coming from a humbling loss at last week's WGC-Bridgestone but that should only make him try harder in this tournament.
2014 champion Rory Mcllroy is back this year after he missed last year's tournament due to an injury, he is most certainly the crowd favorite in this tournament. As for No. 3 seed Jordan Spieth, although he seems to be flying under the radar as of late, we cannot forget that he has finished in the top four in his last six events, definitely a contender.
Although Major Opens generally go to the top seeds, I for one like to the bet the field as well as my favorite players, partly because history could repeat itself and a heavy underdog might end up winning the whole thing, and also because it makes good financial sence.