Game 5 of the Stanley Cup Finals 2016
June 8, 2016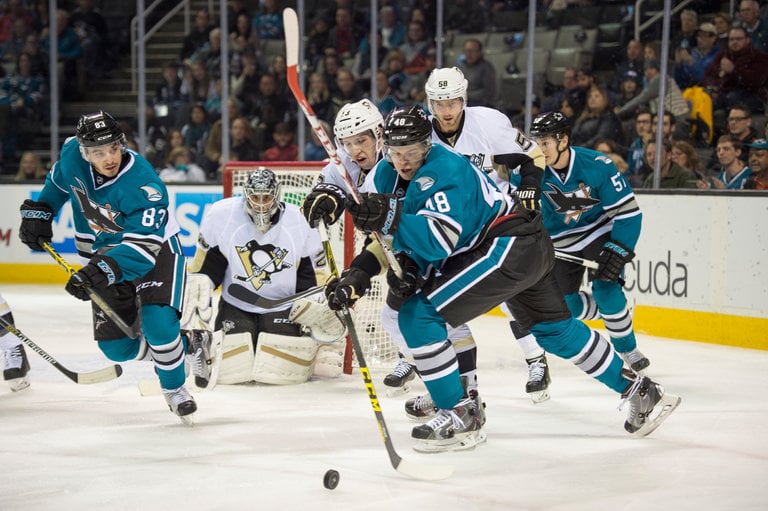 The Sharks are Running out of Time
The Sharks inexperience has shown itself though out this final, while the Penguins haven't won in 7 years they have 3 titles to their name and the 4th one well within reach.
San Jose's fan would like to think this is just a case of nerves and their team will overcome it and win 2 consecutive games to force the series into a decisive game 7. But the truth is Pittsburgh has been outplaying the Sharks every step of the way, and as of right now they appear to be the likely winners of this NHL final. Question remains, can they do it in game 5?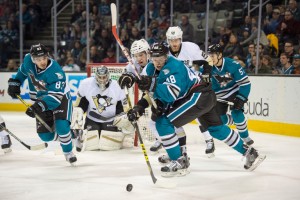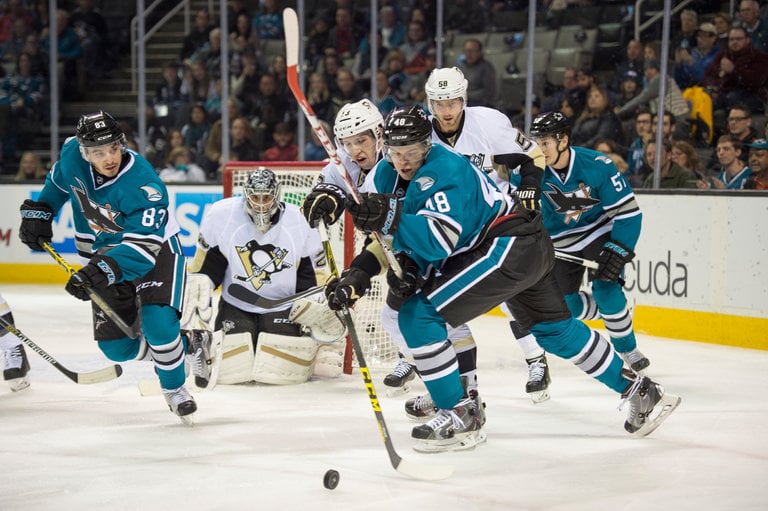 The Penguins defense has been the driving force of the team, they have thwarted almost every attempt the Sharks have made at the goal, which will demoralize any team.
San Jose's head coach has acknowledged that his team needs to get more out of its star players but he is also very conscious of the fact that the rest of the support team haven't been playing their part. The biggest problem the Sharks have had is that in none of the 4 games have they ever had the lead. Even in game 3 which they won, they were always trailing the Penguins. In order for them to have a chance at game 6 they need to score first and put Pittsburgh in a situation where they are the ones that need to catch up, something they have yet to experience during this final.
There has only been 1 team in NHL history that managed to win the Stanley Cup by coming back from a 3-0 series, and that hasn't happened since 1942 when the Toronto Maple Leafs defeated the Detroit Redwings. When you look at it that way, the panorama seems very grim for the Sharks as history is not on their side. But let's consider history from a different perspective, the last team from the city of Pittsburgh to win a title at home were the Pirates back in 1960 when they won the World Series against the NY Yankees. So from this perspective, the Sharks can only hope that the Penguins get overly confident of their win and make enough mistakes for them to not only take the lead first, but win the game, forcing the series into game 6 at home.
I for one I'm not ready to call it quits on the Sharks, I think they have enough focus and drive to win this upcoming game. However, being a gambler and hating to lose I might place a small wager on the Sharks to win, and a much larger one on the game to go under.
If you want to check out the betting line for game 5 of the Stanley Cup Finals, head on over to AceSportsbook.com, they are sure to have the sharpest lines out there.