How to Start a Profitable Bookie Business
May 7, 2019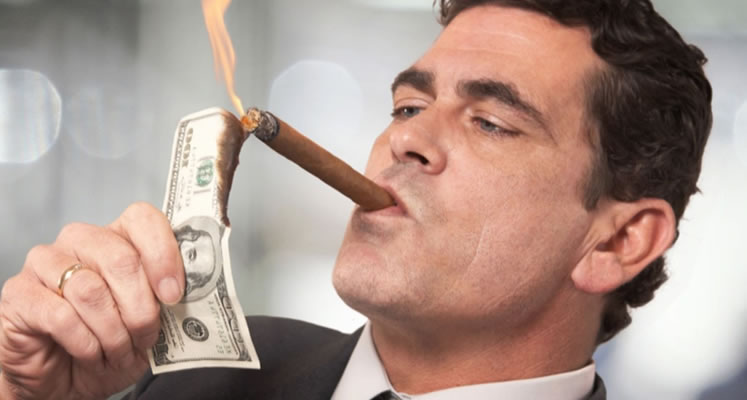 Even If You Have Zero Experience
Moving forward 2019 and beyond, the bookie industry is filled with many challenges and many opportunities, especially the rise of the new media like the internet.
Being a profitable bookie requires the combination of several different skills: you need to master content, sales, psychology, customer service, and good old-fashioned marketing if you want to grow your sports betting business to the next level.
Then, we're going to the niche selection, because there are many markets that you can go into. According to AcePerHead.com, the top online pay per head sportsbook software in the market and one of the fastest-growing industry sites in the world.
Niches that you can tap into profitably in 2019
Sports Betting
Live Betting
Casino games (roulette, baccarat, blackjack, etc)
Horse Racing
Altogether, online gambling brought an estimated 37 billion dollars, according to Statista. The biggest grossing contenders on that list? Online gambling – sports betting and online casinos.
If you take a brief look at the growth of the online gambling market over the past 10 years and where the market is headed, you can see it's only going to continue to dominate in 2019 and beyond.
After selecting your niche then what?
In essence, how to be a bookie is fairly simple because you just need three things. You need clients, a decent bankroll and a Pay Per Head software like AcePerHead.com. This bookie selection is very important.
Because finding the right Pay Per Head bookie company is an important part of starting a Bookie Business. This is because you want a PPH company that gives you the most gambling features at the best attractive prices as possible.
In addition, you want a reliable PPH software sportsbook like Ace Per Head.com. This is because they offer all of the gambling features to have a successful sportsbook for a very low cost only.
Then it only comes down to how to be a bookie in 3 easy steps as follows to build your own profitable bookie company!
Step 1. Open a Bookie Pay Per Head Service Account.
Open a free bookie software Account with AcePerHead.com
Just click here to open a Pay Per Head account with the best sportsbook software: www.AcePerHead.com and in a few seconds, your account will be ready!
Step 2. Create and Manage your Players
Simply log in to your PPH account and start creating your avatar and profile.
Step 3. Make Money!
All you have to do is wait for your players to start betting. Once they do, all you need to do is collect your "Vig" and from the players that lose their bets.
The advantage of using a sportsbook per head service like www.AcePerHead.com is that you only have to worry about players. This means that your job is to find them, retain them, make them happy and collect money.
You must bear in mind, being a bookie is like being a business owner. In order to be a successful bookie, you must earn profits before you can earn the rewards from it.
In addition, to understand profitability, you must first measure your cash flow and understand your key financial ratios.