Making the Right Decision
September 9, 2017
Online bookies looking for greener pastures are scouring the internet for viable alternatives, the problem with this is the cost in time and money, that switching services implies.
How to Get It Right for Free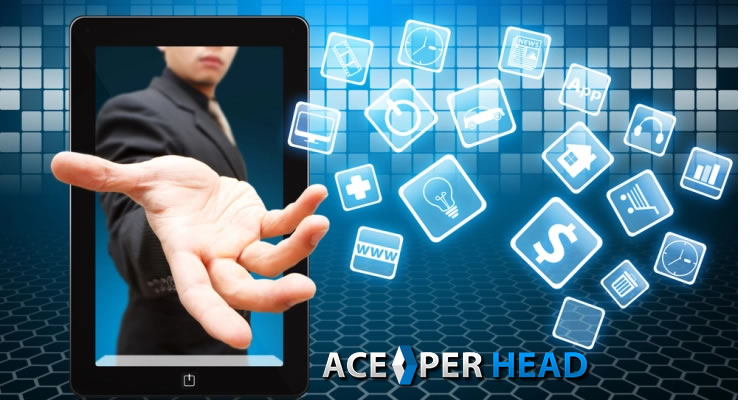 Confident in the superb quality of their services, www.AcePerHead.com has extended their already impressive pay per head free period. Now until the kickoff of the NFL season, new agents who register on their site can receive an unprecedented 6 weeks Free.
Just because you are on a free period, doesn't mean you will receive limited services, on the contrary, the whole point of a free period is for you to test and compare all the features of the service, and determine if they are indeed a good fit for your business needs.
So, during these 6 weeks, you will have access to all the reports, all the live betting events, both casino products, and the horse racing module. Your players will enjoy the award-winning front-end interface, and be able to access all the products from the convenience of one account.
A 6-weeks free at the start of the football season could represent thousands of dollars in savings depending on the size of your operation, and it is a great opportunity for new bookies to cut on set up costs for their new business, stretching their investment and provide them a buffer zone to grow their business at no cost.
Unlike traditional free period where you are billed later via obscure extra fees, this is a real free period, you won't be penalized later for using it, and there will be no additional charges added to your bill once the period is over.
That is one of the benefits of working with Ace Per Head, they are honest, upfront, and simple in their dealings, no tricky language, not empty promises, you get what you were offered, and you only pay what you owe.
The real value of the period is not the money you will save, it is the increased revenue you will generate during the season by working with the best line management team in the business. Sharp lines, that generate interest on both sides, guarantee higher yields at the end of the season, and when you add the savings you will receive during the first 6 weeks of NFL season, your bottom line will look healthier than it ever has.
A lot of pay per head companies offer 6 weeks free like free bookie software, but, none of them are in a position to offer one lasting 6 weeks, the fact that AcePerHead.com is able to do so, is a testament of how well positioned they are financially, not to mention how confident they are in the quality of their services.
The extended pay per head 6 weeks free is set to expire right before the NFL season start, so all agents who wish to take advantage of this offers are advised to act fast, you won't find a better deal anywhere else, and we guarantee you will be extremely pleased with the level of service, increased profits and reliability of service you will receive at all times from www.AcePerHead.com.