Giro D'Italia Stages 11 & 12 – Projected Performance
May 18, 2016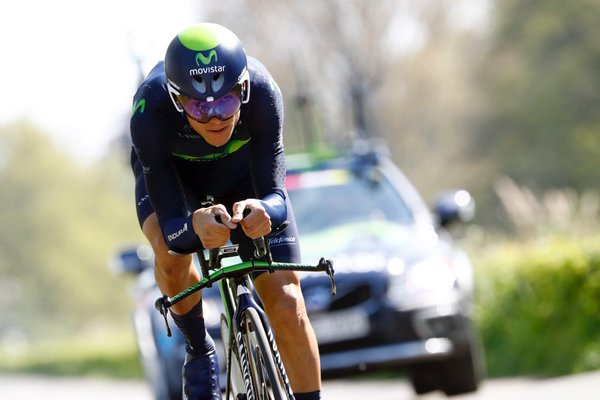 The Giro D'Italia is half way done, having completed 10 of the 21 stages. On Wednesday May 18th, the eleventh stage is set to begin covering a total of 227 km (141 miles) starting in the beautiful city of Modena and ending in the city of Asolo. Then on Thursday May 19th stage 12 will take place starting from Noale and finishing in Bibione for a total of 168 km (104 miles).
Unlike previous years where the organizers of the giro D'Italia have given little opportunity for teams that are categorized as sprinters to show off their talents, this year they have included several tracts that are mostly flatlands. These two stages will take place in the Emilia-Romagna and Veneto regions, where the terrain is as easy as it gets for professional cyclists.
In stage 11 the first 197 km will be all flat, leaving the last 10 kms which include a mixture of climbs and descents that will slow down the sprinters in the competition a bit. In stage 12 the entire ride is flat and this will give a great advantage to the sprinters who will arrive in the Venetian beach resort town of Bibione where the entire city is expected to be clad in pink, the winning color of the giro D'Italia.
At this point of the race, most of the sprinter teams have fallen way back and some of them have even dropped out of the race all together, but for those few that remain this will be their time to shine and climb up the overall rank and get a chance to stand on the podium if not to win it all at least as the winners of a stage. In order to achieve this, they will take control of the race and finish in bunch, supporting the best riders in their team and preventing cyclists from other teams to filter past.
After the completion of stage 10, Luxemburg born racer Bob Jungels of team Etixx-Quick-Step, leads the general classification with a result of 40:19:52, followed closely by Costa Rica born Andrey Amador of team Movistar who is only 00:00:26 behind and Spaniard Alejandro Valverde also of team Movistar taking the third place at 00:00:50.
While there is no denying that team Movistar is a force to be reckon with in the last couple of years with the help of their lead racer Andrey Amador they have positioned themselves as a worthy contender. But, team Etixx-Quick-Step has performed very well in this year's giro; before Jungels won stage 10, his team mate Italian Gianluca Brambilla held the pink shirt. Therefore, unless disaster strikes I will be willing to bet that Bob Jungels will retain his lead during stages 11 and 12. Staring on Friday the story might be different, but for now my money is on Jungels and team Etixx-Quick-Step.