Will this be Déjà vu? – England vs. Sri Lanka – 1st Cricket Test Series
May 17, 2016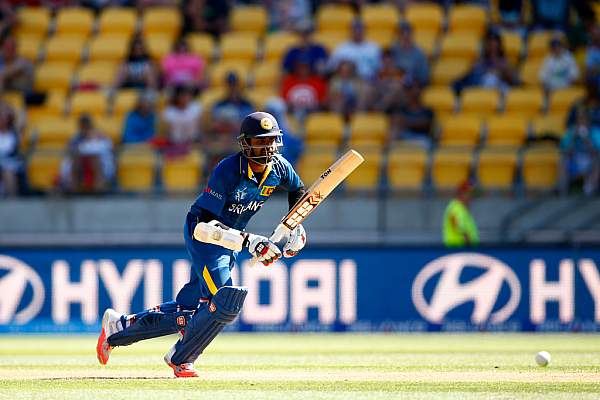 The last time Sri Lanka visited England for a Test series was in 2014, where they took the English and the entire cricket world by surprise when they surprisingly beat England.
Now tell will once again meet in England for the first of three Test matches between the two countries, for those of you who are not familiar with the test series, here is a little explanation. Test cricket is the longest form of the sport and the teams competing in them are considered elite. Test matches are held between national teams, so in essence the test games are international caliber matches. The International Cricket Council is the one in charge of appointing test status to a team, as I mentioned before only the elite national teams get the opportunity to participate in these championships.
A test cricket match consists of 4 innings but don't be fooled, these grueling matches can last up to 5 days or more, hence the reason they are called test series, because they undeniably test the endurance of each team to the max.
The first match is set to begin on Thursday May 19th in Headingley
Both teams are fairly young, the main difference between them is England has somehow managed to amalgamate and really enforce team work, they have managed to merge their skills and spirit into one and pull themselves together under pressure, while Sri Lanka hasn't been able to do the same. Their bowling attack is the same group that defeated England two years ago so they have experience while their batting group is their main concern. In recent test matches they have come close but lost in the end.
The English team has just won the World T20, just like the Sri Lanka team had done in 2014, so they are full of confidence and they are out for revenge. This time around James Anderson has vowed he will not end in tears, he and his team mates plan to overthrow Sri Lanka with a calculated strategy.
Sri Lanka also has the weather to worry about, it's been argued that weather is not something anyone can control and that it affects both teams equally, however the English team has had more experience both in training and playing under these weather conditions compared to Sri Lanka, and this will surely give them an added advantage. Just the perception that the ball is going to move a lot under those conditions will mentally deplete the inexperienced batting group.
Even though the same Sri Lanka bowling attack group that annihilated the British two years ago will be playing in this series, it is a daunting task for Sri Lanka to repeat their victorious feat. This test match series will certainly be won by England.