Euro 2016 is Here and the Action Starts Now
June 9, 2016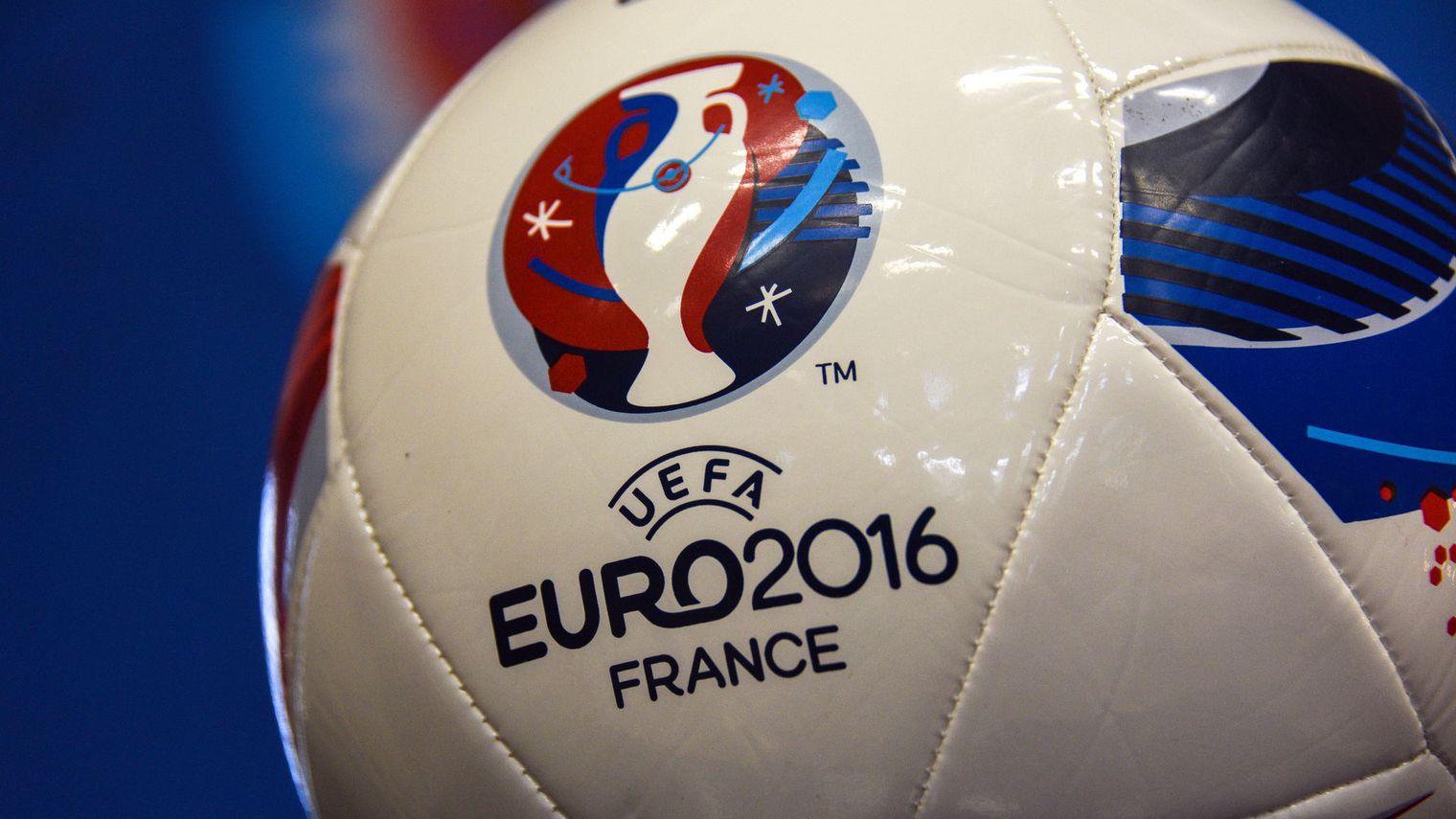 Friday, June 10th, marks the beginning of the 15th edition of the UEFA EURO 2016 that will take place in France and will extend through July 10th; a full month of great European Soccer to bet on. This time the European Championship will be contested by 24 teams, (it used to be 16), and they've been separated into 6 groups, which follow:
Group A: France – Romania – Albania – Switzerland
Group B: England – Russia – Wales – Slovakia
Group C: Germany – Ukraine – Poland – Northern Ireland
Group D: Spain – Czeck Republic – Turkey – Croatia
Group E: Belgium – Italy – Republic of Ireland –  Sweden
Group F: Portugal – Iceland – Austria – Hungary
Germany, England, France, Spain?
Who is your favorite to win the Euro 2016?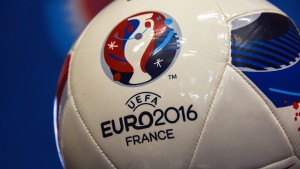 The favorite teams to win the Euro 2016 are clearly those seeded in Pot 1:  France – Spain – Germany – England – Portugal – Belgium. While Albania and Iceland that have never participated in a major tournament in their history, and this is their first time ever qualifying to the UEFA European Championship tournament, are seeded in Pot 4 and are of course the underdogs. Group A has a favorite in France as the local team with solid odds of -375. England is at the head of Group B with -140. Group C's favorite is Germany with -300. Group D is considered by many the group of death and Spain is the team to beat, currently odds show Spain at – 185. Group E are another tough group as it presents interesting and difficult matches with Belgium standing as the favorite with even odds. Lastly, Group F has Portugal sitting comfortably at top with Austria presenting the biggest challenge for them.
The inaugural game will be between France and Romania on Friday, June 10. 
While Saturday and Sunday there will be three games a day:
Saturday, June 11:
Albania vs. Switzerland
England vs. Russia
Wales vs. Slovakia
Sunday, June 12:
Turkey vs. Croatia
Germany vs. Ukraine
Poland vs. Norther Ireland
Plenty of betting action ahead as you'll have 51 soccer matches to bet on through this month; Ace Sportsbook has you covered and already offers the features for each group and Euro 2016 winner, and of course betting odds and props for each game. Who will be the top goalscorer? Who will have the most assists? Who will be the top scoring team? Which teams will reach the final?
There is so much to bet on for the Euro 2016 you better get busy, go to AceSportsbook.com and place your bets.