National League Showdown – Round 2
August 5, 2016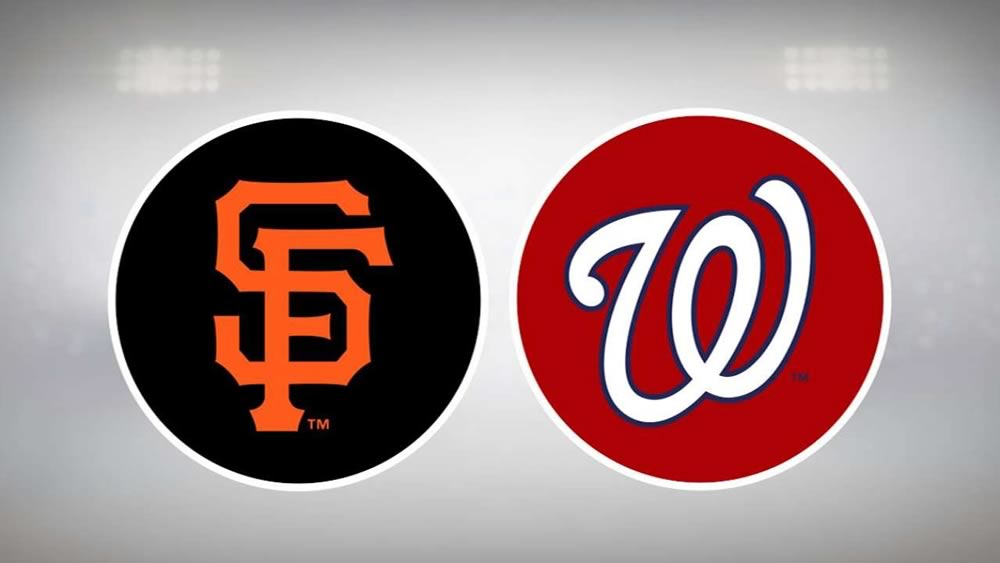 Once again the San Francisco Giants are facing the Washington Nationals, although this time Frisco is on the road.
The last series between the number one team in the NL West and NL East was a week ago when the Giants hosted the Nationals for a 4 game series. That series was a tie with Washington winning the first two games and San Francisco rallying back to win the other two.
The current stats for San Francisco are 62-46 with a PCT of .574, their last 10 game record is 4-6, but their away record of 30-25 will give them enough of an advantage to try and overtake the Nationals at home. Washington on the other hand is 64-44 with a PCT of .593, having won 6 out the last 10 games, a direct opposite from their opponent, at home they are almost par with the Giant's away record at 31-20, so this should turn out to be another great series to watch.
This series can go either way, the Nationals have been a lot more consistent in the last few weeks and being home gives them a slight advantage in my opinion.
Game one is pretty much a tossup, Giant's right-hander Jeff Samardzija who is 9-7 with an ERA of 4.30 gave up four runs to the Nationals last Friday losing the game 4-1. The Nationals are listing Gio Gonzalez who is 6-9 with an ERA of 4.29, he had an incredible outing last Sunday against the Giants, but was still awarded the loss. Considering how good Gonzalez performed last time and the fact that the Washington is now the home team, this game should go to the Nationals.
For game two we have Matt Cain starting for San Francisco; Cain is just returning from the disabled list, on his last outing against the Washington he performed better than expected, he did not allow any runs over five innings contributing to the Giant's win, he was pulled out after the five innings to preserve his recovering arm. The Nationals will start the impressive Stephen Strasburg who has an incredible 15-1 record this season so far and an ERA of 2.63 and a Whip of 0.98. This game is the most difficult to call, if Cain continues to perform as he did in his last outing San Francisco has a chance, however against Strasburg I see this as nearly impossible, I have to give this game to the Nationals as well.
Sunday's game is probably the most evenly matched, if San Francisco is going to win one game in this series it will be this one, where they will start their Ace Pitcher Madison Bumgarner (ERA 2.65, W/L 10-6 and Whip 1.03) even though Bumgarner struggled against the Phillies on Tuesday he is still one of the best pitchers the Giants have and I feel that was just an unusual bad day for him. Washington is listing Tanner Roark for this game, his current record of 11-6 with an ERA of 3.02 means he is no push over, but I still believe the Giants will win this one.
Check out the series price and game odds at AceSportsbook.com, and don't miss out on this exciting weekend series.