Quarterfinals of the Copa America Bring Great Matches this Weekend
June 16, 2016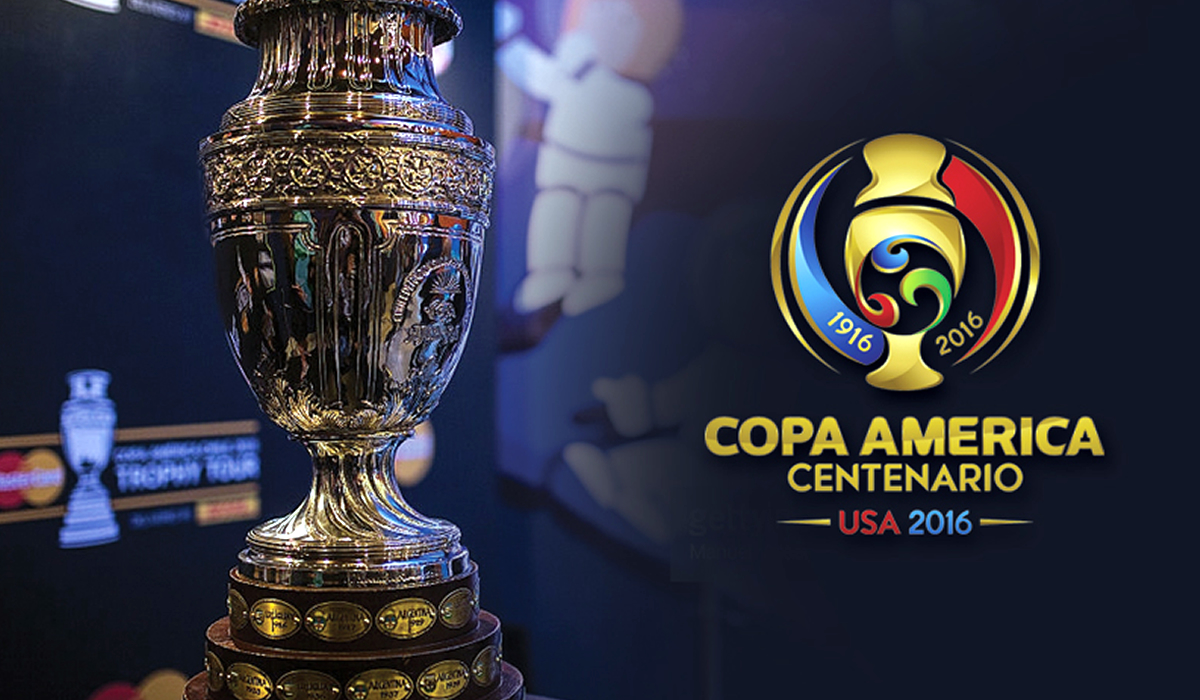 Copa America will see lots of great games this weekend, as the quarterfinals get underway, first game between the USA and Ecuador ended with a win by USA of 2-1, this was the USA's first ever pass to the quarter finals in a Copa America and they managed to get the win with a 10 man team.  The USA will have to face the winner of the game between Argentina and Venezuela in the semifinals.
The games scheduled this weekend are:
June 17:  Peru vs. Colombia in New Jersey
June 18:  Argentina vs. Venezuela  in Foxboroug, Massachusetts
June 19:  Mexico vs. Chile in Santa Clara, California
Favorites to win Copa America quarterfinal games
Argentina and Mexico are the favorites to win the Copa America and their respective games this weekend. Colombia is also expected to defeat Peru, especially after they lost their last game against Costa Rica; while Peru made it through to the quarterfinals after a controversial win over Brazil, both teams have a lot to prove.
Mexico doesn't have an easy task ahead; Chile is the current Copa America champion. Mexico ended at the top stop of its group and has been playing well under the direction of their new trainer. Chile less likely so, as they had trouble in their last game against Bolivia and a penalty allowed them to advance to quarterfinals.
Argentina has had a great performance in this Copa America, winning 3 of 3 games, although they also faced easy opposition, Leo Messi is recovered from his injury and well rested, they are a solid pick against Venezuela, "The Cinderella" team that surprised with its performance and is motivated enough to bring some trouble to experienced and superior Argentina.
Three great matches that will lead us to the semifinals next week; don't miss the action and bet on the Copa America Centenario to add excitement to each game.
AceSportsbooks.com has odds to bet on the Copa America, props and live betting available with easy to use software that allows you to place your wagers from your desktop or mobile device any time you want.