Want to Bet Soccer? La Liga Season is Here
September 21, 2016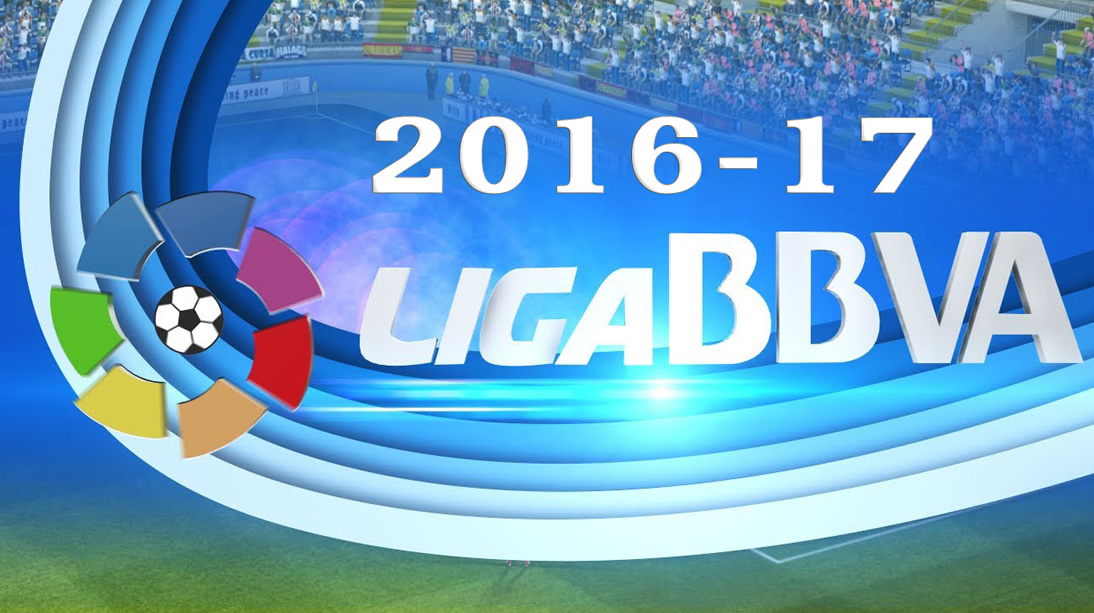 La Liga the top professional soccer division of the Spanish soccer league has a busy schedule of games this week, but certainly and as expected the matches where FC Barcelona and Real Madrid are involved always monopolize the attention of soccer fans worldwide.
Wednesday, September 21 the two teams are scheduled to play and here at AceSportsbook.com we tell you all you need to know about these two matches if you are considering betting on soccer.
Betting Real Madrid vs. Villareal
The Real Madrid will receive Villareal at the Santiago Benebeu Stadium. Real Madrid holds the first position of the table with 12 points. Cristiano Ronaldo and Gareth Bale are back in training but are still doubts for Wednesday's game; yet Real Madrid have been pulling through with the help of James Rodriguez and Karim Benzema, midfielder Casemiro is injured and will not be part of the lineup against Villareal. Real Madrid is not playing "pretty" but they are winning, they come from beating Espanyol 2-0 and they are going after their 17th consecutive win in La Liga. Villareal is also coming from a win 2-1 to Real Sociedad and adds 8 point so far in the tournament.
Odds, as expected, have Real Madrid as the favorite at -2 , over/under 3 ½.
Our prediction:
Real Madrid is simply a better team, even without some of its main figures they have enough talent sitting on the bench to create a solid lineup.  Villareal has always been a solid competitor and therefore I don't expect them to lose by more than two goals, if you can get the soccer gambling line at +2 ½ for Villareal go for the underdog.
Betting Barcelona vs. Atletico de Madrid:
Barcelona receives Atletico de Madrid at Camp Nou. Barcelona is three points behind Real Madrid on the leaderboard holding the second position; Barca had a solid 5-1 win over Laganes on Saturday but they are facing their toughest challenge yet in this season of La Liga when they measure up against Simeone's Atletico de Madrid, which also had a big victory 5-0 against Sporting FC and is just one point behind Barcelona on the leaderboard.
Odds reflect the difficulty of this game, Barca is a favorite with a line of -1.
Our Prediction:
This will be an entertaining game. Barcelona is playing at home and with Messi, Suarez and Neymar they are the better team; however, Atletico cannot be counted out, it's a great team and Antoine Griezman and Gameiro can present a lot of problems to Barca. Our money is on Atletico de Madrid +1.
Betting on soccer is simple if you choose to bet at Ace Sportsbook, where you'll  find the most competitive soccer odds, great customer support and easy to use software. Bet the game and the first half and add excitement to the games, take advantage of the bonuses and promotions available and while you are at it make some additional earnings in the Live or Virtual Casinos.