Capitalize on the Unexpected – 2017 Australian Open
January 26, 2017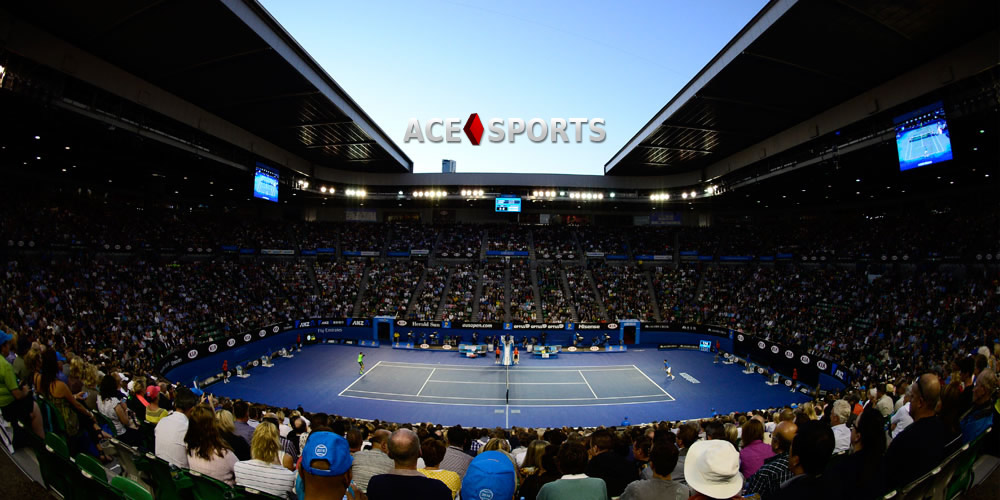 This year has been full of surprises so far, veteran players who were not expected to perform that well have made a splash in Melbourne this week.
Venus Williams will once again face her baby sister Serena Williams in the Women's Cup Final and Roger Federer just won his pass to his 6th Australian Open Championship after defeating fellow countrymen Stan Wawrinka.
If you are an independent bookie you must be celebrating right about now, as not too many people figured that neither Novak Djokovic not the current number one player in the world Andy Murray would reach the finals.
Nadal still has to play his semi-final match against Grigor Dimitrov which should take place in the next few hours. If Dimitrov wins he will attempt to get his first Grand Slam title, if Nadal wins then it will be another classic Rafa vs. Federer, either way, you have a chance to capitalize on this.
If you are not currently working with AcePerHead.com, you could be missing out on some great opportunities to make money. AcePerHead, not only has the best tennis odds they offer the most props and live betting options in the industry, so why limit your earnings to match-up results when you can make money on in-game wagering?
It is not too late to switch your package, at AcePerHead you can be up and running in less than a day, perfect timing for this year's Australian Open finals and the upcoming Super Bowl.
Your players will thank you, not only do they get to play in the most advance mobile betting platform that includes casino games, they will be treated like royalty by the professional staff over at Ace Per Head.
Online betting is available 24/7 which is important considering the time difference between us and the Australians down under, so 2:30 am matches are no problem, if your players are old school and prefer to deal with people rather than machines, AcePerHead has you covered, their services include a call center featuring native English speaking clerks, their networks are set up in such a way that every phone call is guaranteed to connect you to a real person who cares about you and your players.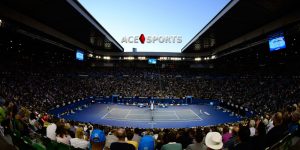 Most per head shops only offer betting options for the traditional sports, football, basketball and baseball but the reality is gambler's now a day are becoming more and more complex, choosing to wager on other sports and they get frustrated with the limited offer of most shops, you can cater to them and convert them into loyal year-round players by working with the one pay per head shop that believes that the more options are available the more money you will make. Plus, having so much to choose from means you can expand your business and avoid the pitfalls of low season, where everyone struggles to make ends meet.
The Australian Open is just an example of how the unexpected can turn into a profitable venture, switch to Ace Per Head today and make 2017 the most exciting and lucrative year in the history of your business.