The Most Exciting Way to Bet
October 11, 2016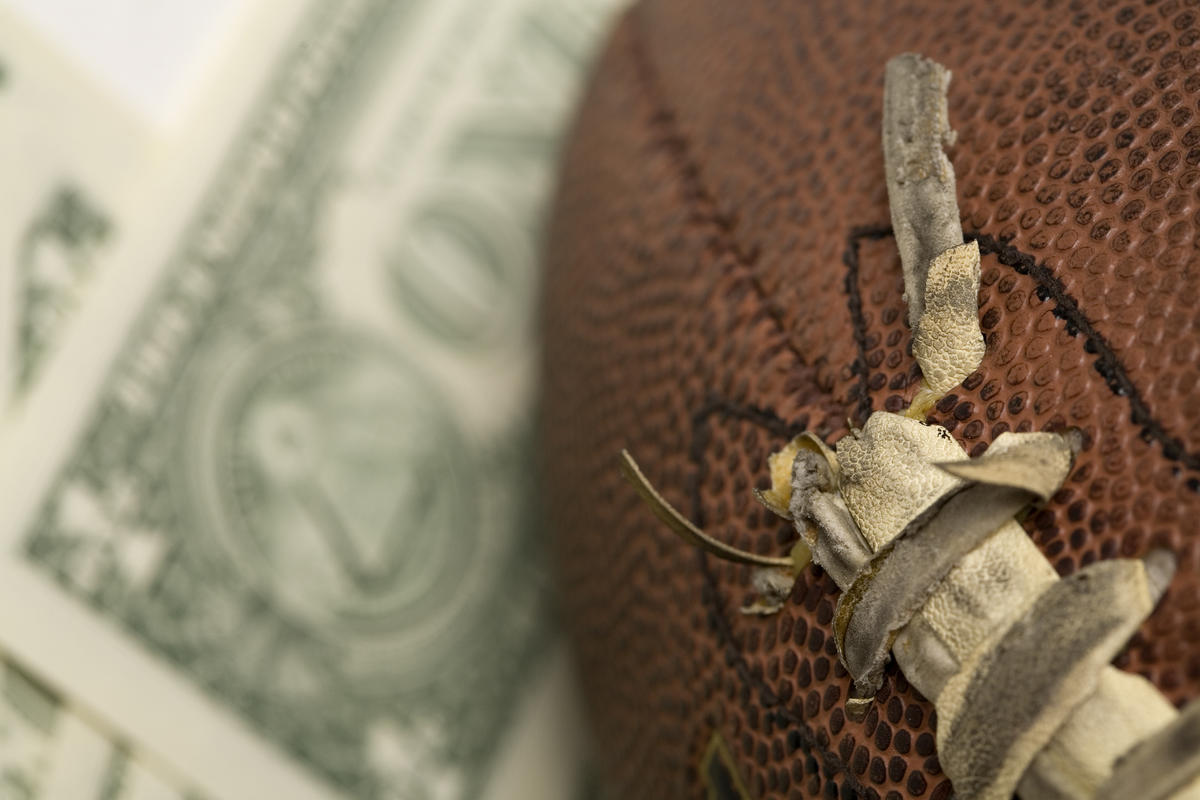 Humans have wagered since the dawn of time, it is part of who we are as a species, but gambling has and continues to evolve, and the advancements in technology now provide the most unique and exiting way to wager.
Winning Tips and Best Sportsbook
Live in play wagering, also known as live wagering or in play wagering, is the newest wagering option offered by top sportsbooks. It is unique and exciting in that you are able to wager on your favorite team while they play.
How it Works
In the early days of live in play wagering, only a handful of games were available to bet during the actual game. The reason for this was, the line makers had to be seeing the game in real time, so only nationally televised games were offered.
As technology advanced, it is no longer required for the line makers to view the game as it plays out, instead they receive a live feed of all games simultaneously. Now this technology is not cheap, and it is for that reason that only the most established sportsbooks provide the service for virtually every game of every league of every sport imaginable.
The lines posted include adjusted odds to win and totals as well as a number of props. You as the bettor need to be quick in making your assessments and placing your wagers because the lines move from play to play.
How to Take Advantage of Live in Play Wagering
First off, never try to bet a game you are not actually watching in real time, having access to a scoreboard is not enough, if you cannot see the play by play do not attempt to do any live wagering.
Second, you need to predict momentum in a game, a good drive in football is not enough to count as momentum, assess the team spirit, the level of energy, the fans in the stadium everything counts. The beauty of live in play wagering is you get to be part of the coaching staff of your favorite teams, you need to figure out what your opponents next move will be and bet on the outcome that will profit you.
Very important to remember, keep your wager limit in check, do not go crazy, if you are betting $25 a pop don't suddenly decide to bet $100, that is a good way to lose your money very quickly. You are allowed do such a move, if you are trying to mitigate the loss of a pre-game wager as far as odds to win or total points scored though.
Selecting the Right Live in Play Sportsbook
As mentions before, only the most established top sportsbooks will offer you a complete range of live wagering options. But not all books are created equal, some will not accept players from where you live, others may not offer the service you deserve, still others will have strict wagering limits.
Finding the right sportsbook is not always easy, you need to ask yourself, what is really important to you as a player; your response should include all of the following: great customer service, fast payouts, wide variety of betting options, reliable service, references, time in business, security and experienced professional staff. All of those items can be found in one place, AceSportsbook.com , if you don't already play with them, don't delay any further, open an account today.