B2B Betting Software Solutions
June 7, 2017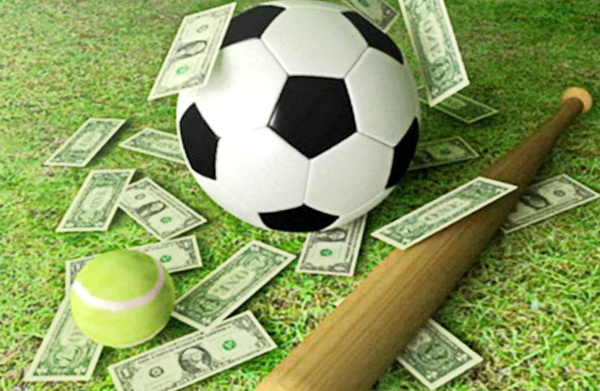 If you have been searching for the perfect B2B betting software solution, then www.AcePerHead.com has a great offer for you, for a limited time you can try out their bookie software solution for free.
Premium 6 Weeks Free
You may be wondering what's the catch? Prepare to have your mind blown, there is no catch, you get the unique experience of trying out the best bookie software solution free of charge for up to 6 weeks, if you don't think this solution is a good fit for your shop, then you walk away, no hard feelings.
Along with the top-notch betting software you will enjoy the best customer support in the industry, not to mention the most profitable game odds. And yes, this is part of the premium free period that www.AcePerHead.com is offering you.
When you join for free, you will realize right away how different working with Ace Per Head really is, there is no confusion, no misunderstandings you give them the specifications for your package and your personal account manager will take care of the rest, setting up the accounts, working out the line types and profiles for your package, etc. you don't have to worry about anything and in less than 24 hours you are set to go.
Ace PerHead offers the most complete sports markets in the industry, you can take advantage of their range of sports and leagues and grow your customer base. They offer great props, futures, alternative lines, half time lines and quarter lines, meaning your players will find themselves in a gambler's paradise with so many betting options.
And that is not including their live betting platform, if your players really enjoy in game betting then I advise you to go for their VIP Live Betting package which includes thousands games a month. In addition, your players will have the pleasure of engaging beautiful dealers in their state of the art live casino, and if that wasn't enough, their race book handles hundreds of tracks across the country daily, with accurate post times and instant results.
Once your free period is over, the folks at www.AcePerHead.com are confident you will be so pleased that you won't want to leave, some of you might be worried about the cost of the service, but you don't need to be, pricing starts at just $10 per head, making this superb service as affordable as other less impressive and unreliable services.
Because they recognize, what a hassle it can be to make payments for bookie services, they have gone to work to try and find as many payment options as possible, and have chosen the ones which are fastest, and easiest to use with virtually no paper trail so you will have one less thing to worry about.
Their entire B2B free bookie software solution, is easy to use, and extremely secure. They have gone to great lengths to safeguard your player data, and to do this they have invested heavily in hardware and industry leading security systems. Their entire network is 100% redundant and there are even 2 different contact centers set up in separate locations, so even in the case of a natural disaster your players won't miss a game due to down time.
There is no better time to try out the most amazing pay per head service, but don't delay the free period won't last forever.