Baseball Betting Lines
January 30, 2017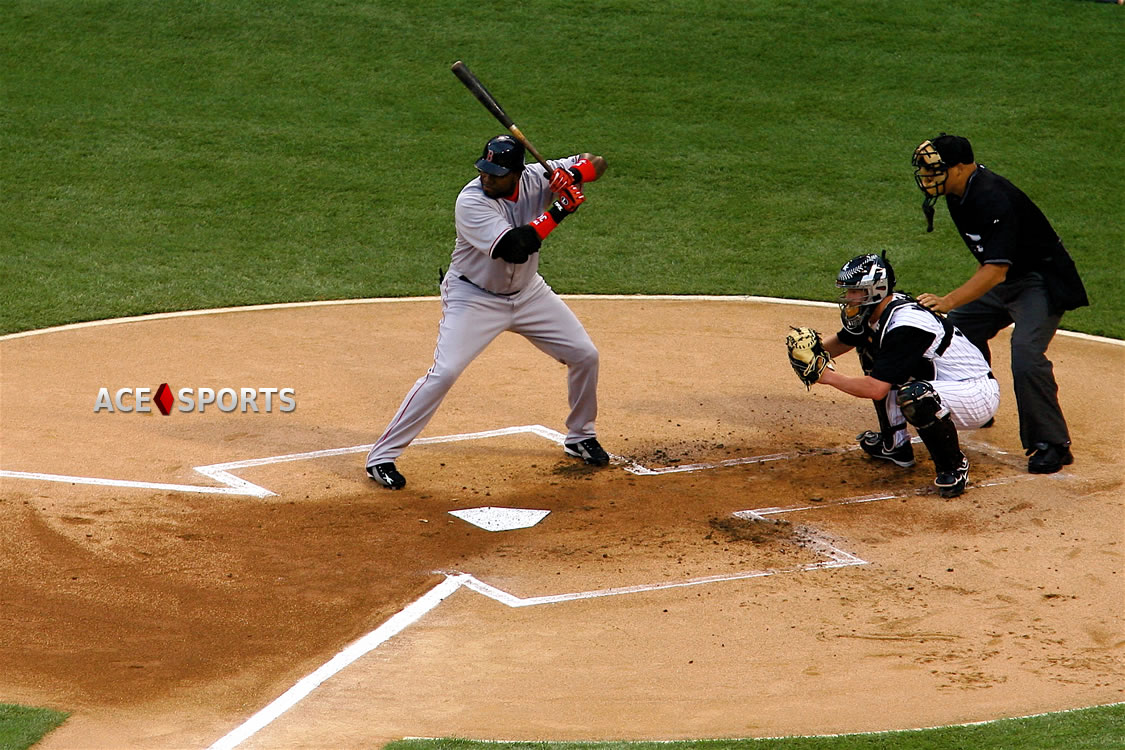 It's no secret; MLB baseball is one of the most popular sports betting in the U.S. So if you've decided to join the MLB baseball betting party, you better know haw it works.
Whenever you decide to try new things, normally you try to get all the information you can about whatever you're going to do. No one likes to jump in the water without knowing what's underneath right?
This is a basic introduction to baseball betting which also applies to on line sports betting.
A baseball game becomes official for money lines wagering purposes after 4 1/2 innings if home team is winning, or 5 innings if visiting team is winning.
If a game is cancelled or suspended, the winner is determined by the score after the last full inning (unless the home team scores to tie, or takes the lead in the bottom half of the inning, in which case the winner is determined by the score at the time the game is called).
For totals (over / under) the game is valid after 8 and a half innings if home team is winning, or 9 if visiting team is winning.
If game goes past 9 innings and is suspended by any reason, there is action on game total and run line wagers.
Boston Red Sox: David Price +1.5 -190
Chicago Cubs: Kyle Hendricks -1.5 +160
In the example above, Boston Red Sox with pitcher David Price as the under dog is indicated by the (+1.5) run line. This figure means that anyone betting on Boston get 1.5 extra runs to Boston final score. Chicago Cubs must win by at least 2 runs in order for it to win the wager.
The second number, -190, is the price – this means that the if Boston Red Sox wins or doesn't lose by more than 1.5 runs the bettor wins $100 for every $190 wagered.
In the second line, Chicago Cubs with pitcher Kyle Hendricks must win by 2 runs or more for it to be a winning bet, in this event, the bettor wins $160 for every $100.