Let the Madness Begin
March 14, 2018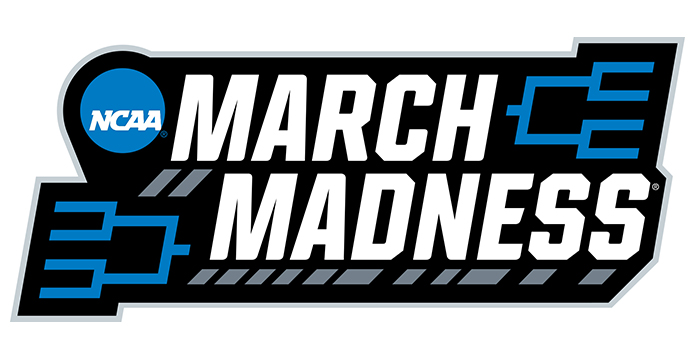 March is the time of year where Winter is giving its last kick in the butt to North Americans, and spring is right around the corner, and the NCAA college basketball tournament begins which is more commonly referred to as March Madness. Last week saw the conclusion of the Conference Championship Tournaments and now this upcoming Thursday the best 64 teams in the nation will begin their quest to see if they can win a possible 6 games in a row and be crowned the 2018 National Champ.
The first round will tip off just after noon on Thursday, March 15th and there will be a flurry of 16 games played on Thursday and then another 16 games played throughout Friday to quickly finish the first round and whittle the teams down to 32.  Then Saturday, March 17th will start the second round which will conclude on Sunday, and within four days of madness, the stage will be set for the sweet 16.
The best PPH bookie services (AcePerHead.com) around the world already have the lines up for all the first round games, 1st halves, Odds to win the tournament and odds to win each region.  The current favorite to win it all is Villanova at +400, followed by Virginia at +450, Duke at +600, Michigan at +700, and Michigan State at +850.  Even those these teams are the odds-on favorite to win it all, this tournament is truly up for grabs considering there has not been one clear-cut dominant College Basketball team this season. More info here: free bookie software.
For Agents booking action this is a great time of year because the tournament always entices players to bet and considering that games start early in the day and last until late at night there becomes a huge spike in betting volumes. There is nothing better for bookies then an increase in betting volumes, because this directly leads to players losing a lot more money. Not only will players be able to bet on all the games, but each game will also have the option to bet on it live, which just adds to even larger increases in betting volumes.  So let the madness begin and the money to flow into the hands of the bookies.