NBA Finals are Underway
June 1, 2016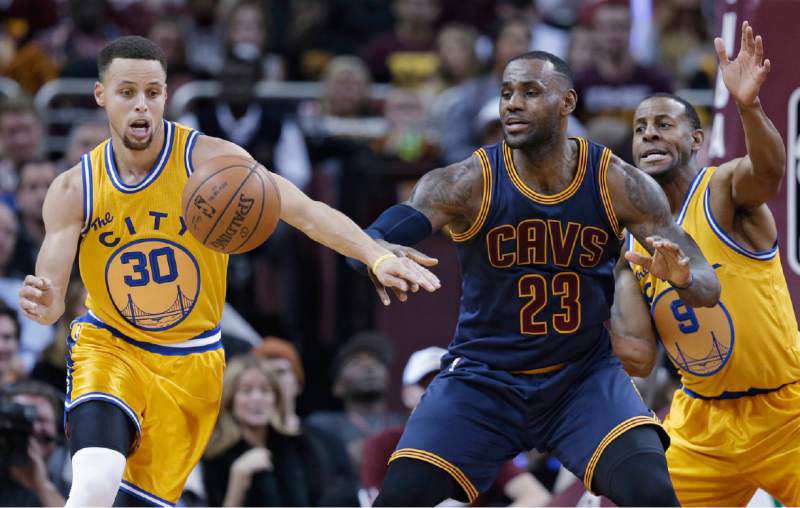 And so the NBA final games start this Thursday, June 2.  It was quite the season, especially when it comes to the semifinals, the Golden State Warriors sure didn't have a smooth ride but made honor to their name as they managed a great comeback winning the last three games in a row and turning the tables against all odds. Oklahoma City had to say goodbye to the possibility of an NBA Final as did the Toronto Raptors.
Warriors and Cavaliers meet for a second time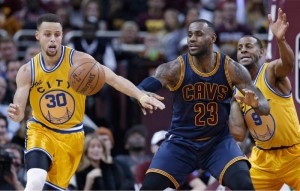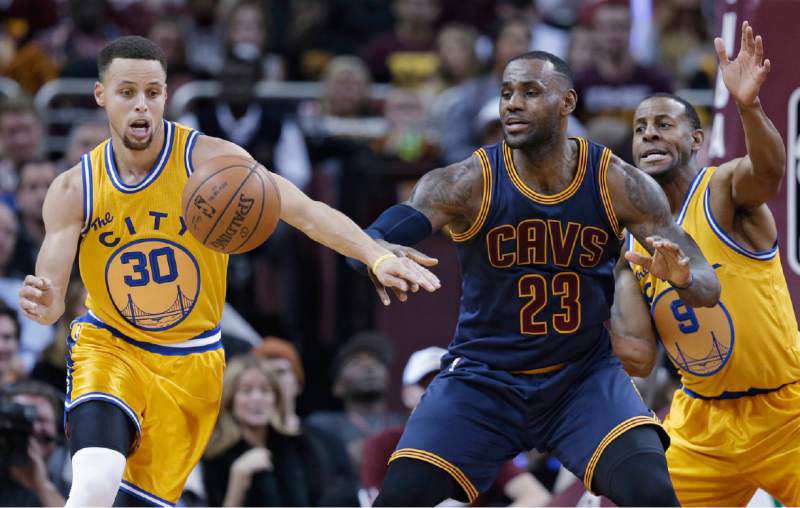 This Thursday the Western Conference champion, Golden State Warriors will measure up against the Eastern Conference best, the Cleveland Cavaliers, in the first game of the NBA finals, the two teams meet again in consecutive years, back in 2015 the Warriors took the title in 6 games winning 4-2; Cavaliers have a chance for revenge and a chance to win their first NBA championship, but the Warriors are not going to make it easy on them.
LeBron James is no doubt the main figure for the Cavaliers, last year he had all the weight on his shoulders in trying to carry his team to the championship; this year the team has proven stronger as a whole, with Kevin Love and Kyrie Irving becoming essential to the team's success; Channing Frye has also proven to be a great addition, LeBron must have watched last years' video enough to learn what he needs to change and what adjustments his team has to make.
 The Warriors with the lead of MVP Stephen Curry are a difficult team to control, Curry seems fully recovered from his injury and has received support from teammates Klay Thompson and Andre Iguodala. Keeping Curry contained is tough for any team, Irving may fall short in his defense against a player like Curry,  and that's when someone like  Matthew Dellavedova can come in handy for the Cavs.
This NBA Finals are what we all wished for, couldn't have gotten better than this, and for game one, bookmakers have Golden State as the favorite to win with a point spread of -5.5 ; moneyline -220, total over/under 210.  At this point I'd take Cavaliers with the +5.5 , line will probably go down as the game approaches.
Series outcome odds have Golden State to win on 7 at +300.
AceSportsbook.com has NBA Finals odds and props, top point scorer in the series, MVP finals odds, Total Games in Series, etc.  Live betting is also available for the  #WarriorsCavaliers games.
Schedule for NBA Finals:
Game 2 – Sunday, Cavaliers at Warriors, 8 p.m.
Game 3 – June 8, Warriors at Cavaliers, 9 p.m.
Game 4 – June 10, Warriors at Cavaliers, 9 p.m.
Game 5* – June 13, Cavaliers at Warriors, 9 p.m.
Game 6* – June 16, Warriors at Cavaliers, 9 p.m.
Game 7* – June 19, Cavaliers at Warriors, 8 p.m.
*If necessary.
Don't miss the action, add excitement to the final and make some extra cash betting the NBA finals at Ace Sportsbook.