Rio 2016: Olympics Basketball Odds
August 13, 2016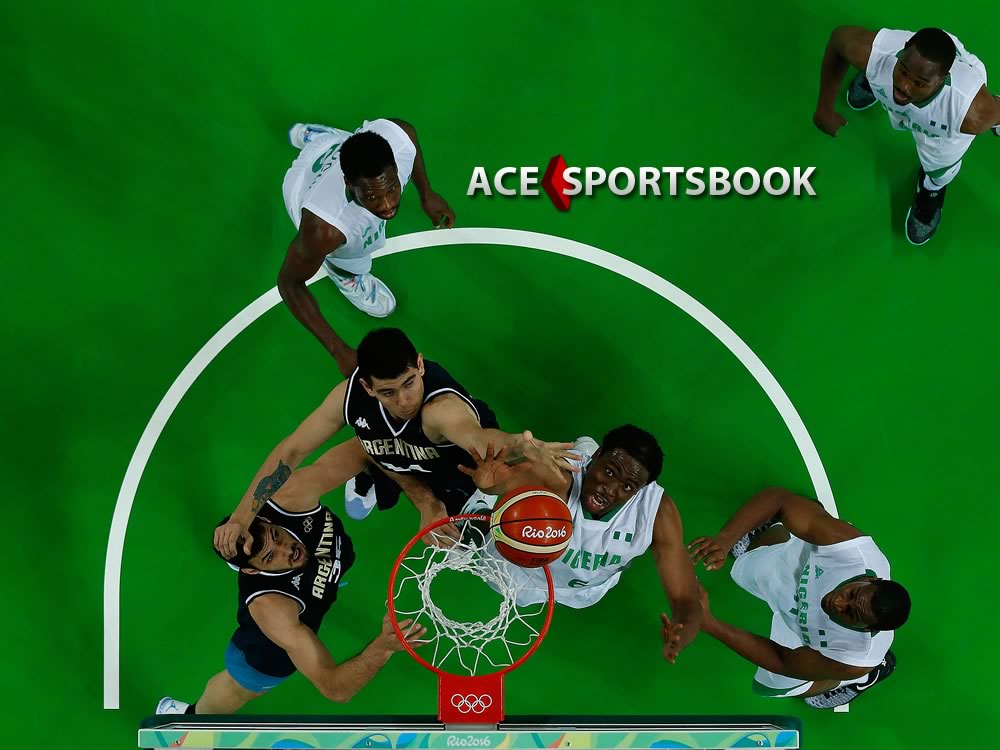 Only one more week to make money betting on Rio 2016 Summer Olympics, and the best is yet to come.  One of the favorite sports to bet on at the Summer Olympics is without doubt basketball. If you are looking for 2016 Olympics basketball odds, search no more,  go to AceSportsbook.com, great lines, service and all wagers can be conveniently done straight from your mobile device, anywhere and anytime.
An exciting week ahead for Rio 2016 basketball betting:
This upcoming week we will have the quarterfinals which are scheduled for August 17, semifinals on August 19 and the final will be held on August 21; but before we reach that point we still have several games taking place between Saturday and Monday some of the most interesting games include: USA taking on France, Serbia against China, Venezuela vs. Australia, and Spain faces Lithuania on Saturday and goes on to matching up against Argentina on Monday.
If you haven't been following the performance of the USA men basketball team at Rio then you'll need some details before placing your next bets on the 2016 Olympics basketball odds: USA had no problem beating China, they won comfortably 119 to 62, they went on against Venezuela and also took the win 113 – 69, they faced a good challenge in their game against Australia and only got a 10 point advantage over the Aussie team, and they barely survived Serbia winning 94 to 91.  The women basketball team has also had a good outing already beating Senegal, Spain, Serbia and Canada.
Team USA is always a big favorite and as such they receive royal treatment, they are the only athletes that don't stay at the athletes' Olympic village but instead they have their own luxury cruise ship docked at a pier on the other side of the city.  Perhaps being secluded does pay off.
AceSportsbook.com has a complete selection of Olympics basketball odds, including props, futures, etc. Will the USA men basketball team win the Olympics again? This weekend you can bet on men basketball when the USA takes on France, which is also one of the favorite teams to win, even though the USA remains undefeated their last performance against Serbia didn't leave up to expectations and fans and bettors will expect more against a solid France; when it comes to women basketball the USA will face their next challenge against China also on Sunday, stay alert as the opening odds for these games start coming.
The absence of great players such as LeBron James, Stephen Curry and Russell Westbrook is playing an important role in the team's overall game but they still have plenty of talented players that together should be able to pull this task off and earn the gold medal in what would be the sixth consecutive Olympics win.  Watch out for that Aussie team, they have been playing well, and their result against Venezuela will be determinant.
The best odds for Rio 2016 Olympic Basketball are found at Ace Sportsbook get your wagers in!