Boxing and Gambling Go Hand in Hand Like Rhythm and Blues
June 14, 2016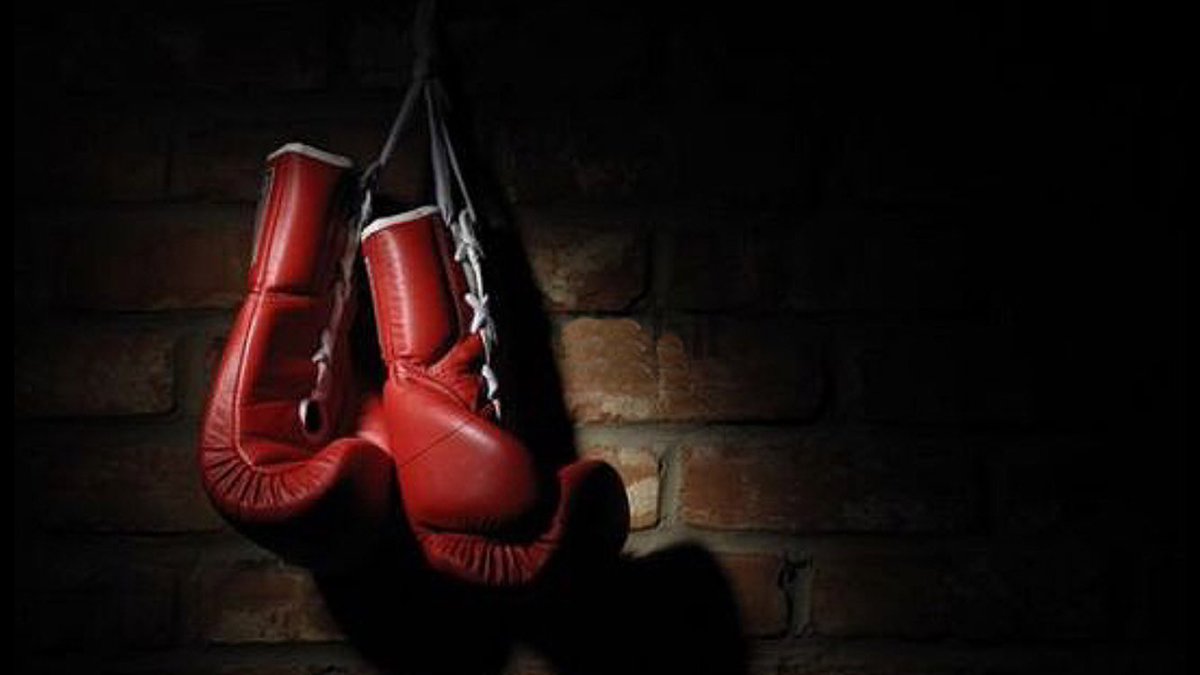 Many continue to believe that boxing is dead, just last week I was reading an opinion article in the NY Times stating just that, it's funny, considering they've been saying the same for the past 10 years, ever since MMA made its appearance. The truth is, that boxing is alive, undergoing interesting changes and it coexists peacefully with MMA since both sports have their own group of faithful fans.
With the recent death of Mohammed Ali and the non-sense talk about a possible fight between Floyd Mayweather and Conor McGregor, boxing has become  a very hot topic; there's already people betting on whether or not that fight will happen… my take (or hope), is that it doesn't, but anyway, boxing isn't going anywhere, and part of the reason is, people LOVE watching two guys with genuine skills going to war and they also love betting on boxing, and they don't need to go to Vegas or their local casino anymore, the possibility of betting on boxing online, just like with all other sports, has increased the interest of people in following the sport.
Betting on boxing is simple:
KO propositions, round betting, total over/under betting, there are a huge number of options to bet on boxing online.
The basic bet is the money line, where you are predicting who will win the fight, so for instance if you are logged into your AceSportsboook.com account and it shows:
Fighter X: -200
Fighter Y: +180
This means if you pick the favorite, which is Fighter X you'll have to risk $2 to win $1 or $200 to win $100.00, very simple and straight up; basically if Fighter X wins the fight you will get back your initial bet plus $100.00. If you decide to go with the underdog (Fighter Y) you'll get paid $180.00 for every $100 you lay, so let's say you bet $100.00 on the underdog and he wins, you'll get back your $100 bet plus $180 in profit.
Always consider what are the chances that each of the fighters have to actually win the fight, sometimes if those chances are over a 25% for the underdog it may be the best value bet. While sometimes betting on the favorite doesn't make sense if the line is way too high, in this case you may be better off going with props or an over/under bet. You must do your homework, a fighter with a big name might seem tempting to bet on, but you have to know his strengths and weaknesses as well as his opponents' in order to make the best bet possible.
When you bet on boxing online you have the advantage of having not only a wide variety of betting options available, but also all the time you need to study the odds being offered and making your decision wisely.
If you have any questions on rules to bet on boxing online just contact the Ace Sportsbook support staff and they will walk you through the different rules applicable and clear up any other questions you may have so that you can begin betting on your favorite fights.e