Canelo Alvarez and Liam Smith World Championship Match
September 16, 2016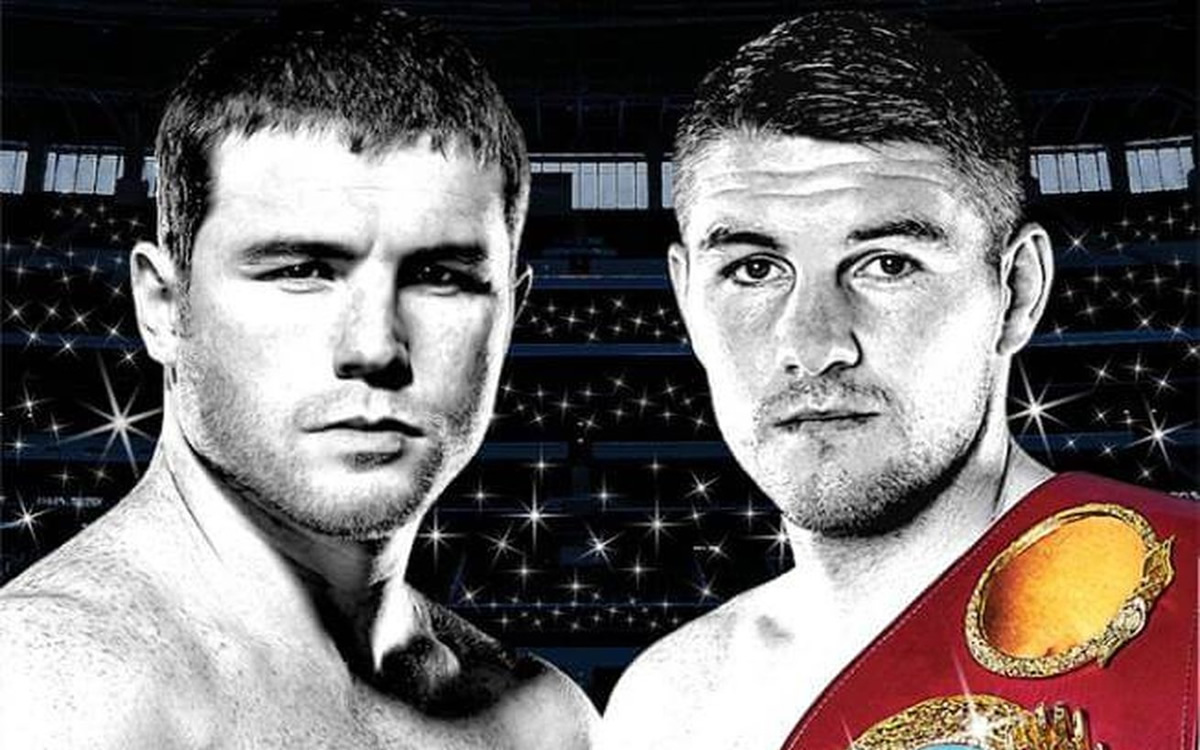 Saul "Canelo" Alvarez is an idol to many and an overrated athlete to others, but despite the different opinions existent, Canelo is one of the most respected professional boxers today; he delivers, he sells and we all tune in to watch him fight.
Canelo Alvarez holds a record of 47 wins (33 of them by KO), 1 loss (to Floyd Mayweather)  and 1 draw, he is looking to win the WBO World Super Welterweight title by challenging the current holder of the same, British Liam Smith who is undefeated with a record of 23 wins (13 KO's) and 1 draw. The fight is scheduled for Saturday, September 17 at the AT&T Stadium in Arlington, Texas.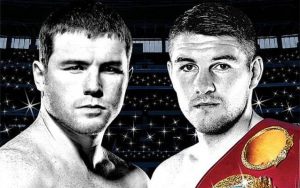 26 years-old Alvarez has a KO rate of 67%, he is coming from a five fight winning streak and he has faced tough competitors such as Miguel Cotto and Amir Khan. Canelo vacated his title in the 160 weight division and is moving back down to 154 to face Smith.  Canelo has faced heavy criticism for what many consider "dodging" other fighters in the 160 division such as Gennady Golovkin.  Canelo has the experience to his favor, he is a heavy puncher and his boxing skills continue to improve. Coming back down on weight may be an issue for many fighters, but Canelo has always shown discipline, he is a big fighter and speed is not his thing, so being lighter actually plays to his favor if he doesn't struggle to make weight.
Liam Smith is 28 years old; he has a KO rate of 54% and his last 8 wins have come by way of knockout; this will be the third defense he makes of his world title. Smith is a good fighter, but he has never faced anyone of the level of Canelo Alvarez, did he make a mistake taking this fight? Well he is a World Champion and we have to give him credit for taking on a fighter that on paper seems like too much for him to handle.  Smith is a big underdog, but you can never underestimate an opponent; especially when it comes to boxing, if Smith wants to win this fight he needs to use his speed and handle his distance well.
Betting the Canelo vs. Smith fight
The betting line has Canelo Alvarez as the heavy favorite at -1200, Liam Smith +700, total over/under -7 ½ with the line so high it's hard to find the motivation to bet on Canelo, but in this cases I like betting the Total and taking advantage of interesting props provided by Ace Sportsbook.
Prediction: Canelo and the under.
Canelo vs. Smith Undercard Fights
If you are not interested in betting the Canelo vs. Smith fight, perhaps you'll find the boxing odds for the undercard events more attractive.
Gabriel Rosado +147 vs. Willie Monroe Jr. -200  *
I really like the odds for this fight, my prediction: Monroe to win.
Joseph "JoJo" Diaz Jr. -1500 vs. Andrew Cancio +700
Diego De La Hora -2500 vs. Luis Orlando del Valle +850
Best boxing sports gambling fights and more only at AceSportsbook.com.