Anthony Joshua vs. Dominic Breazeale & George Groves vs. Martin Murray in London
June 23, 2016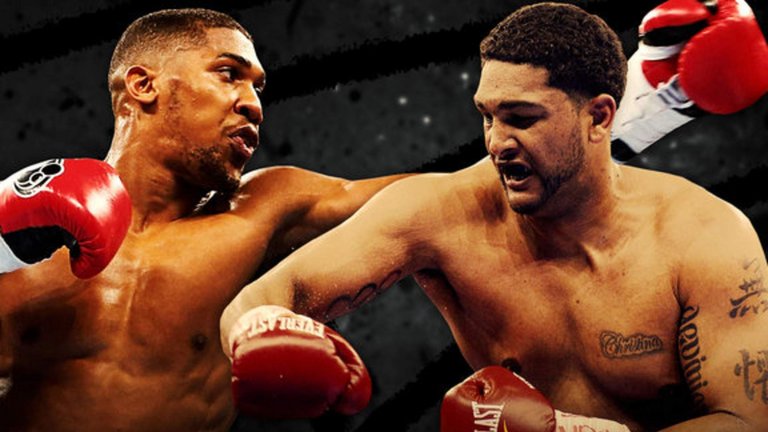 This weekend is great for boxing in two continents, in America particularly in the Barclays Center in Brooklyn, NY, USA we'll enjoy one of the most anticipated welterweight fights featuring Keith Thurman and Shawn Porter; while across the pond at the O2 Arena (Millenium Dome), Greenwich, London, current IBF heavyweight world champion Anthony Joshua will be defending his title for the first time against Dominic Breazeale with  George Groves and Martin Murray facing off in the co-main event in a 168 pound battle.
Betting on boxing this weekend?
Here's what you need to know: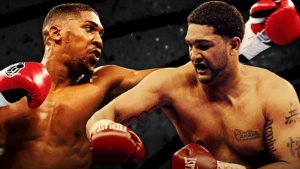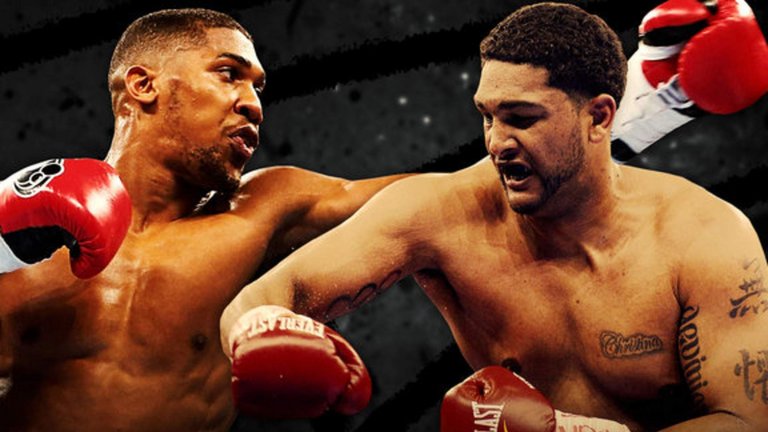 British 2012 Olympic Super Heavyweight gold medalist Anthony Joshua is undefeated at 16-0, all 16 of his wins have come by way of knockout, he won his title back in April by beating Charles Martin via second round KO.   California native Dominic Breazeale is also undefeated with 17 wins (15 of them by KO) and this is the first shot he is getting at a world title fight. A very good match with fighters having very similar physical characteristics, Breazeale is slightly taller and 4 years older than Joshua. Odds favor Anthony Joshua as he has faced tougher competition in his career than Breazeale has in his. Joshua vs. Breazeale may not be a great fight to bet on considering the odds to bet on Joshua are ranging between -2000 to -4000. Our prediction is for Anthony Joshua to win by KO; you may want to bet the total since the odds are a lot more reasonable: U 3 ½ -400 O 3 ½ +325.
Groves vs. Murray may be the co-main event, but it could very well steal the show at the O2 Arena on Saturday and it's certainly the more attractive fight to bet on. George Groves is defending his WBA International super middleweight title, he has 23 wins (18 by KO), and 3 losses (2 by KO) precisely these three loses were all in world title shots. His opponent Martin Murray has 33 wins (16 by KO) 3 losses (1 by KO) and 1 draw, the losses and the draw where all in world title matches;  he is 33 years old (5 more than Groves) and he is also slightly taller than "Saint George".  There is too much at stake in this fight for both Groves and Murray as the winner of this fight will be getting another world title shot as the mandatory challenger to titleholder Giovanni De Carolis. Both these fighters have faced strong opposition, Murray's KO loss came at the hands of Gennady Golovkin in the eleventh round.
Groves has the advantage in power, but if Murray lasted 11 rounds with Golovkin I don't see him getting KO'd by Groves. Boxing odds show Groves at -280 with 57.7%  of the bets on him while Murray is at +220.  Competitive odds for a competitive fight, I like Murray to win by SD.
AceSportsbook.com has the best boxing odds and the fastest payouts. Three great matches this weekend, Thurman vs. Porter. Joshua vs. Breazeale and Groves vs. Murray, don't miss the action, check out the odds and props and bet on boxing this weekend.