Final Week of Preseason – Broncos vs. Cardinals
September 1, 2016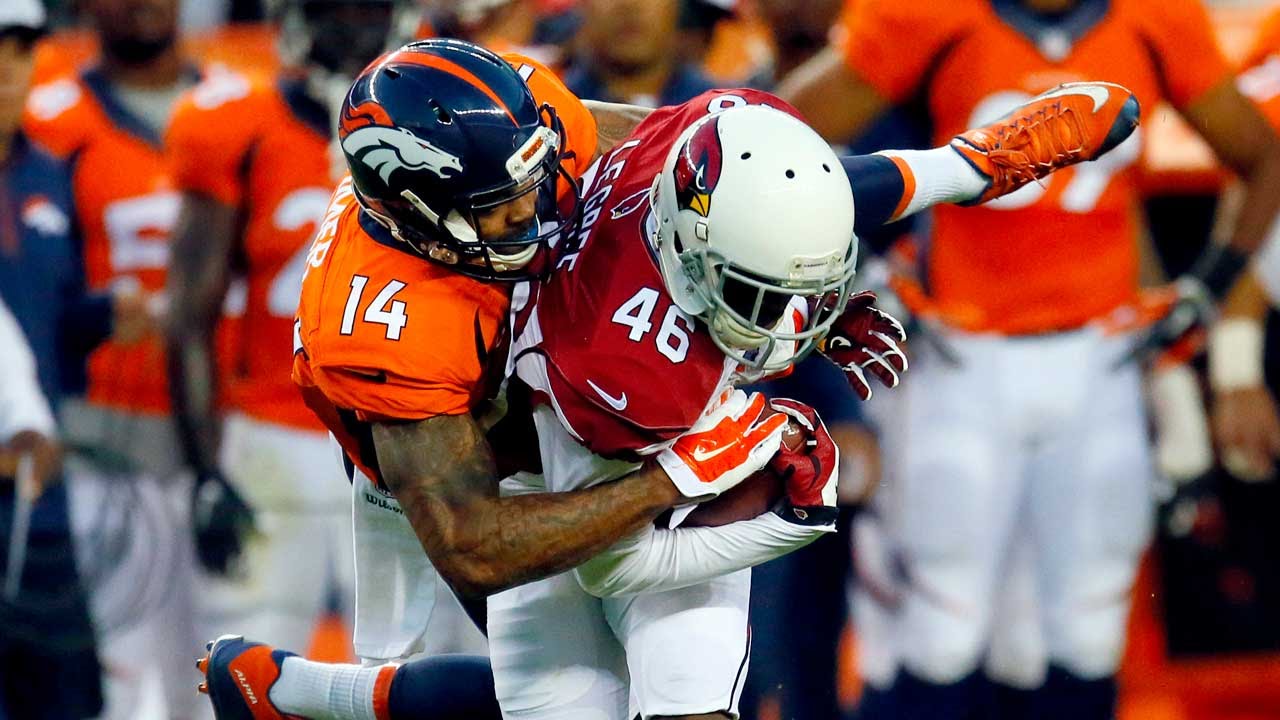 September 1st, marks the end of preseason NFL, after this the teams will make their final cuts and will put together the starting line-up for the regular season.
The defending champions, the Denver Broncos, had a tough job to do this preseason, picking the successor to Payton Manning. Kubiak seems to have made up his mind after their last game against the Rams, and it doesn't look for Mark Sanchez; the task of filling Manning's shoes will be up to Trevor Siemian, an inexperienced QB who has never started in a regular season game.
The Broncos
Have won 2 out of 3 games played so far while the Cardinals have yet to win a single one. The Arizona team has been struggling, something its fans are hoping is just a result of the trial process and that the final lineup will be more in tune with last year's team which had an impressive 13-3 record.
The Cardinals
Were on the road last week and faced the Texans in Houston, where they had a humbling 24-34 loss, they hope to turn things around this week while at home hosting the Denver Broncos. After last year's performance they enter the regular season as one of the favorite teams to win the Super Bowl, although you would never think it judging by their performance so far.
Offensively the Cardinals have an advantage, they have more passing and rushing yards than the Broncos do, and on average they have more possession of the ball and score more points per game as well. Defensively they still have an edge although the gap is not as significant.
Siemian, the Bronco's new quarterback got the job because he has demonstrated that he is willing to take risks, his calls haven't always been the right ones but everyone makes mistakes even the most seasoned players in the league. What sets him apart though, is he has the ability to remain calm even in very stressful situations which is one of the reasons Kubiak is willing to take a chance on him, and this combination of aggressiveness and cool headedness could signal a star in the making, only time will tell.
Maybe because they are the defending champions or maybe because the Cardinals have been underperforming in the preseason, the public is leaning towards the Broncos to win this match. I for one don't share the sentiment, I think this will be the one game that Arizona will win, if only to save face. But I will be looking closely at Denver in the regular season.
Don't miss out on any of the NFL preseason 2016 action, visit AceSportsbook.com and get your bets in before it's too late.