Monday Night Football Week 7 – Texans vs. Broncos
October 22, 2016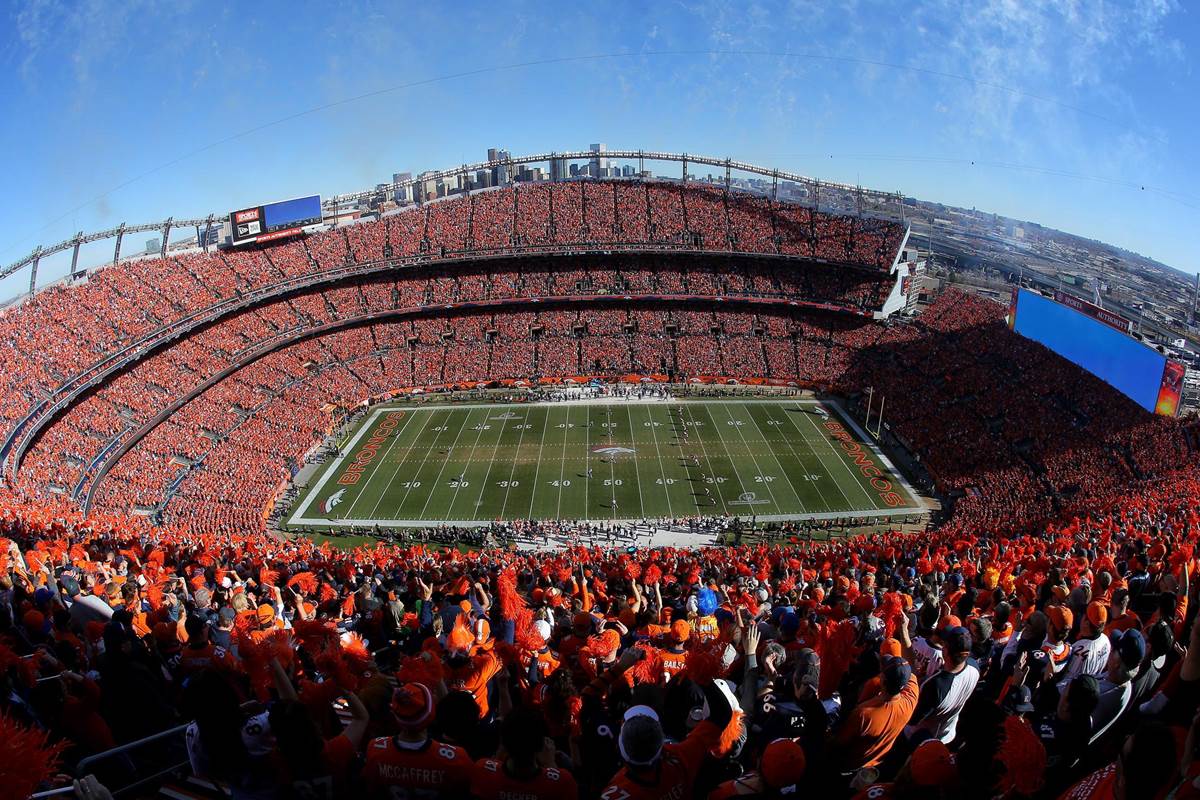 The Texans travel to Sports Authority Field in Denver to face the Broncos in the closing game of week 7 this Monday night.
Both teams are 4-2 this season, but the Texans are coming off an incredible comeback win against the Indianapolis Colts last week. After trailing 23-7 with 7 minutes left in the fourth quarter; by some miracle they managed to tie the game and push it into overtime where they narrowly won 26-23 win.
This was a much-needed win for former Broncos quarterback Brock Osweiler, who has struggled this season and has raised plenty of questions about him being worthy of his $72 million contract with the Texans. It will be interesting to see how things pan out this week when he returns to Denver for the first time. Things could go in his favor since we assume he has a lot of insight knowledge about the team or they could go terribly wrong for him as most if not all his team mates dream about the chance of causing him bodily harm.
The Broncos are in desperate need of a win this week, after losing their last 2 contests, the most recent was against the San Diego Chargers on Thursday Night in week 6. The Denver team should be well rested having had a couple of extra days in between games; the Broncos have been playing exceptionally well at home and while their offense has had its ups and downs their defense is still amongst the best in the league, notwithstanding their failure to slow the Chargers offense last week, I'm confident they have studied their mistakes in depth and we should see them rebound this week and make life quite difficult for Osweiler and his team.
The current line for the game at www.AceSportsbook.com is Denver -7.5, which seems a little optimistic for a team that has lost two games in a row. Both teams have struggled against the spread in Monday Night Football games and although on paper Denver at home should shred the Texans inconsistent offence to pieces, 7.5 points is still a big number to cover.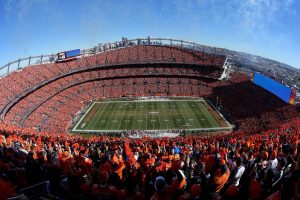 I see two scenarios here, in both the Broncos win the game, in the first scenario the Broncos annihilate the Texans and win the game by 2 touchdowns as a minimum; in the second scenario, the game turns out to be a lot closer than expected with the Broncos edging a win by a field goal.
The total is up at 40.5, so far this year the Broncos are only allowing their opponents an average of 18 points per game. Their offence has not performed well lately; Siemian returned last week after being injured, but he did not have a very productive night, he connected 30 out of 50 passing attempts for a total of 230 yards and one touchdown, now in his defense he had no interceptions, I expect this week to see Siemian in top form along with the rest of the offence, the defense should be out for blood against Osweiler and they will fight to stop him at every turn.
Bottom line:
Look for Denver to blow the Texans out of the water, this game should turn out to be as exciting as can be, final score will be 30-17 Broncos.