College Football Playoff National Championship: Clemson vs. Alabama
January 9, 2017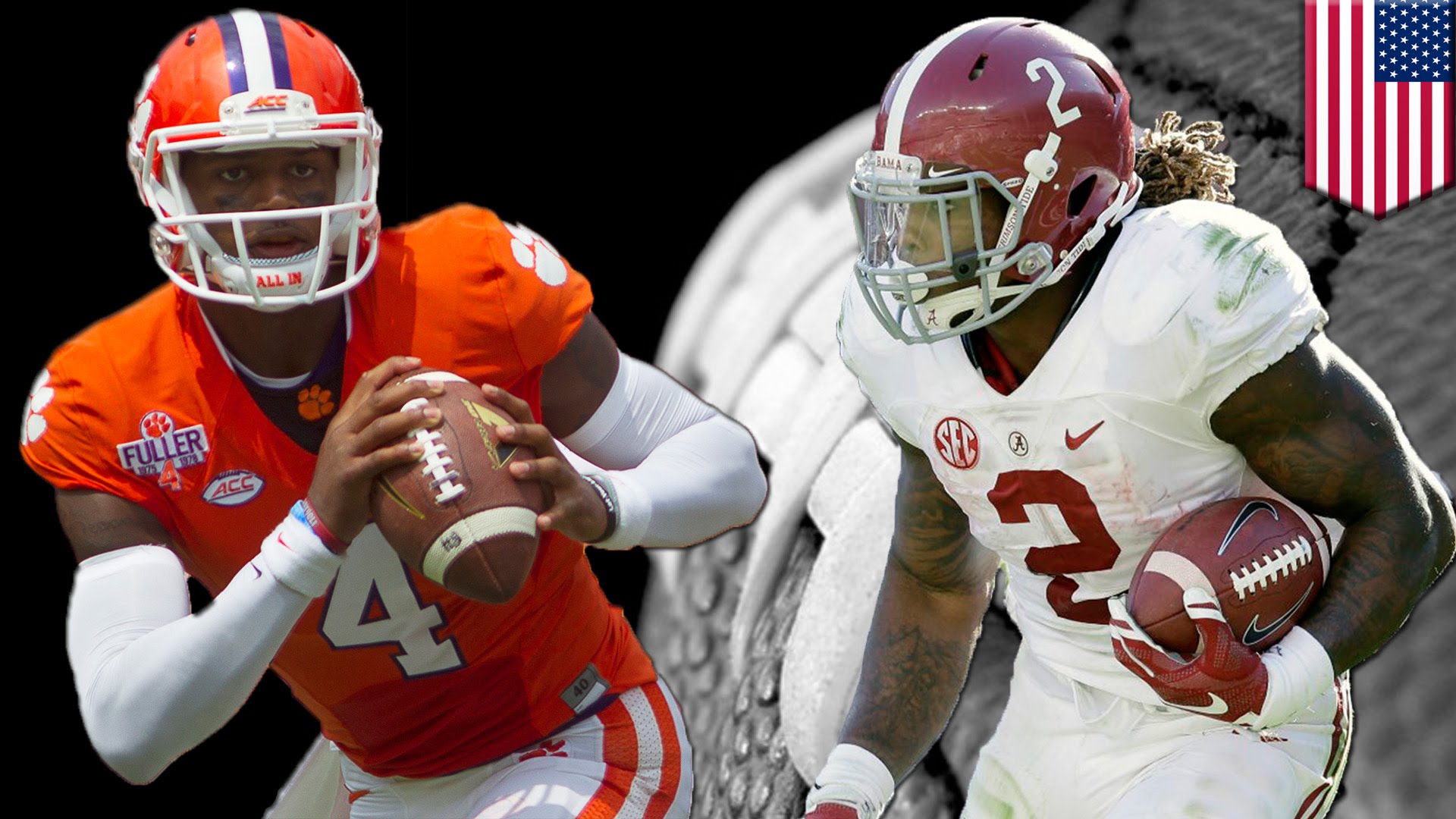 The National title is on the line this Monday, January 9, 2017 and it brings us a college football game that promises excitement from beginning to end, and of course this is the final most of us expected: the rematch between Alabama Crimson Tide vs. Clemson Tigers, who do you like?
Despite of who your favorite is, the point is that you can place the bet you prefer at AceSportsbook.com, from your computer of mobile device, anytime you want, even while watching the game (through Live Betting), Ace Sportsbook offers you the best and biggest selection of betting options to add even more excitement to this game.
Betting on Crimson Tide
Alabama took the win last year, they are going for their back-to-back championship, and this time around one can argue that the Tide has an even more of a solid team than they did last year, both in the offensive and defensive side. The offense has been averaging 39.4 points per game, and it was consistent throughout the whole season as they won most of their games by more than 10 points. Offensive Coordinator Lane Kiffin was not part of the team in preparation for this game, and many see this as a mistake, others see this as a necessary switch.  When it comes to their defense, Crimson Tide is allowing only 11.4 points per game, so the Tigers will not be having an easy task even when they have an outstanding QB.
Betting on Tigers
The Tigers had a great season, although they had moments when they struggled. Their offense is great, led by no other than quarterback Deshaun Watson, they average 39.5 points per game; Watson totaled 478 yards in last season's championship game; the main problem here is the number of turnovers they lose.  Their defense is looking better than ever allowing in average 17.1 points per game.
Alabama vs. Clemson Betting Line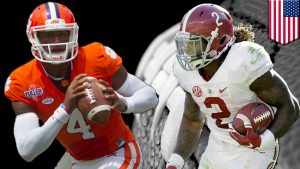 The line for this game has Alabama as the favorite to win and they'll need to cover -6 points if you are planning to bet on the Tide. Although Alabama is certainly the more experienced and more consistent team, and their so far perfect season is proof of that, however, Clemson is a worthy opponent, the only one that can actually present a real challenge to Alabama, and they proved so last year; the Tigers have a lot of interesting tools playing in their favor, motivation being one of them, will this and the +6 points be enough to win us a bet on the Tigers? 56% of the bettors seem to think so. This is a tough game to bet, but I do believe Crimson Tide has the better game plan, and with this they should be able to take the win by at least a touchdown.  The line for the total of Alabama vs. Clemson is at 50.5 the expectation for this game is for a high score.
Pick: Alabama -6.5 and the Over.
Place your bets on side, total and props for Crimson Tide vs Tigers at Ace Sportsbook.